If, like us, you have been glued to ITV2's Love Island for the past seven weeks, you are probably at a loss and wondering what you're going to do with your evenings come 9pm. However for all you lucky brides-to-be, you will have the chance to experience the Love Island villa for yourself- through the launch of a hen night themed on the hit TV show!
The reality show has been a huge hit this series with viewers tuning in to watch the antics of the islanders and all they get up to in their luxury villa in Mallorca. Thanks to the popularity of the show, a brand new Love Island hen party has been created by 'Hen Haven' – perfect for all you brides-to-be and hens who are self-confessed Love Island addicts!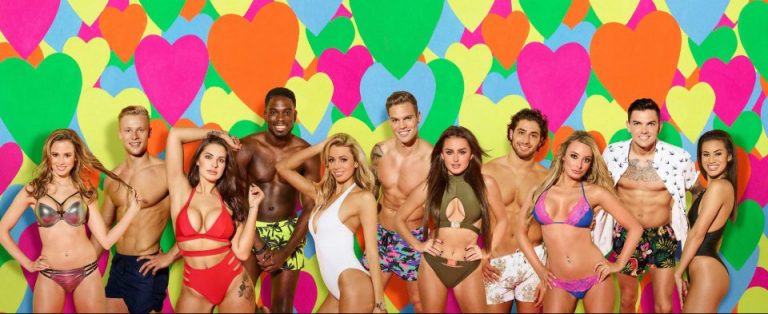 The new hen package is based entirely around the reality show, and involves a two-night break in Brighton (It's not Mallorca, but we promise it's good) in a house that is designed similar to the villa on Love Island. On the first night of the hen, 10 girls will be joined by 10 guys and will compete in a series of fun tasks and games, whilst being coupled up with a partner. The games give the hens a chance to test how much they know about their friends and also their new 'partners'! The first night will end in true Love Island style with winning ladies receiving a performance from the male dancers from 'Adonis', in the comfort of the mock-up villa!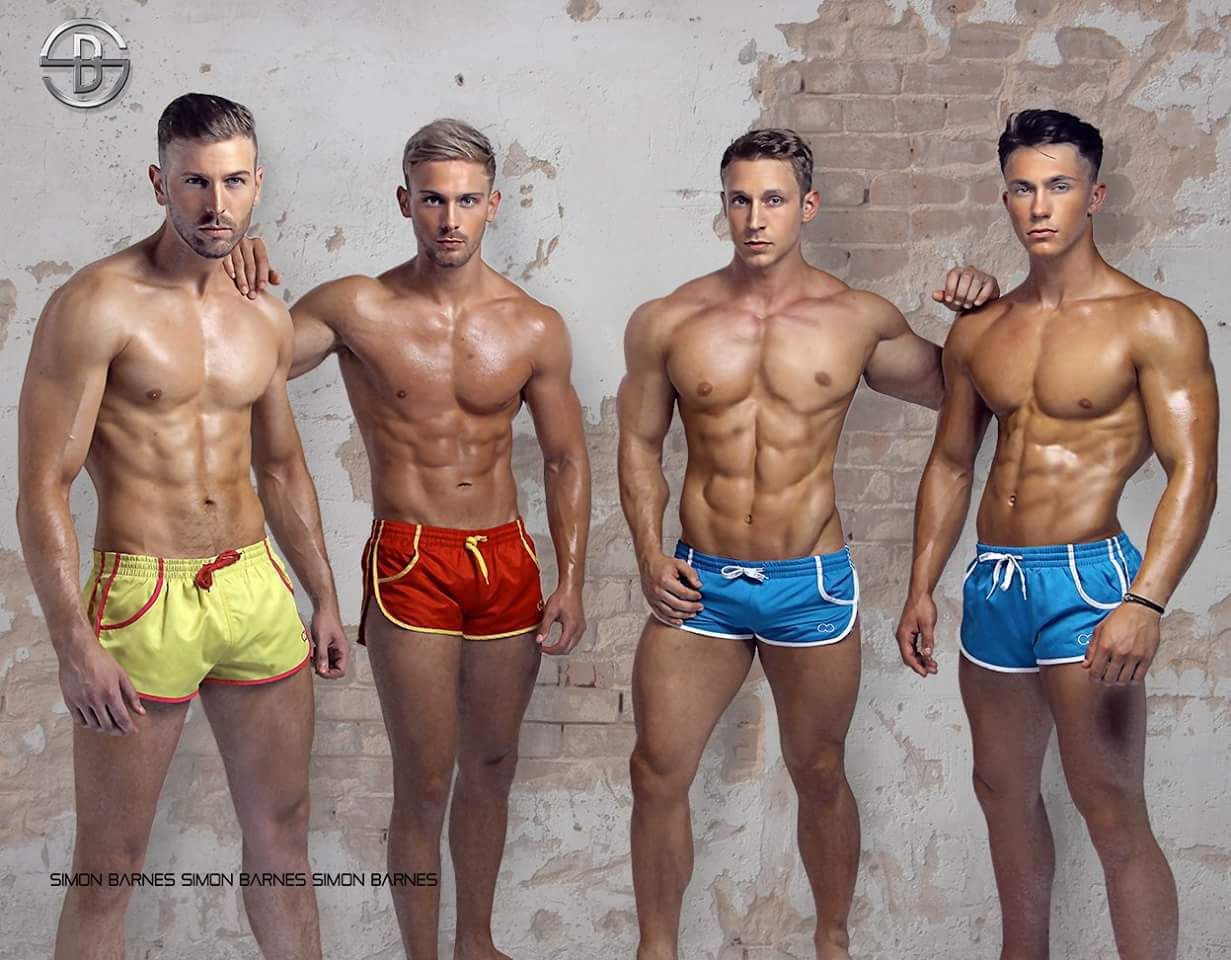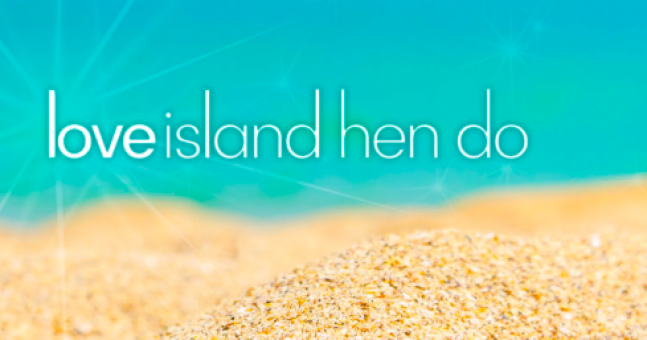 The second night of the hen will begin in the buzzing hub of Brighton, for a luxury VIP Love Island themed bar crawl! Following a few games in the villa, get ready to hit the town with the girls for a night of drinking, dancing and exotic cocktails. You will have a nightclub area themed around Love Island and retreat to a private, luxurious hen house at the end of the party- sounds pretty amazing to us!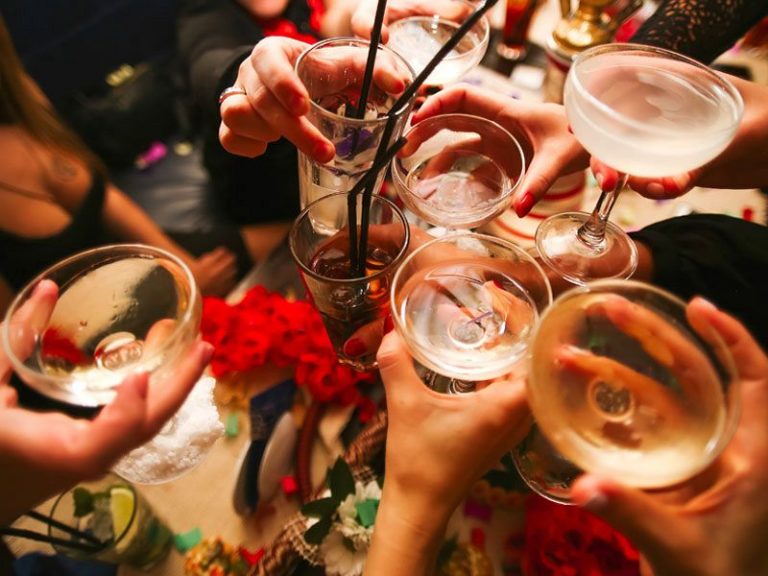 Although this season of Love Island may just be over, the obsession certainly continues!
For more information on this hen package, visit Hen Haven here
Set Featured Image Credit: ITV2 Love Island | Hen Haven