If you're planning a romantic weekend break this weekend, you might want to avoid these cities which are proving to be a favourite with hen and stag parties
Warnings of a stag and hen Armageddon across the UK and Ireland as a new tool shows that a staggering 3900 hen and stag parties will embark on cities around the world this weekend!
Last Night of Freedom is issuing a 'stag and hen Armageddon' warning around the world for this weekend, 25 June. Their new technology tool, the Last Night of Freedometer, predicts that over 3900 stag and hen groups will be hitting towns around the world, including Marbella, Krakow, Manchester and Cardiff. Launching this week, the Last Night of Freedometer will reveal how many stag and hen groups are due to celebrate in different cities across the world each week.
 The brand new tool, based on industry figures, shows that this weekend's busiest location in the world will be Newcastle, as 207 stag groups and 96 hen dos are expected to take over The Toon.
Dublin comes second, with an expected 121 stag parties and 82 hen dos, and Prague, Benidorm, Liverpool and Barcelona are all predicted to have over 150 groups invade.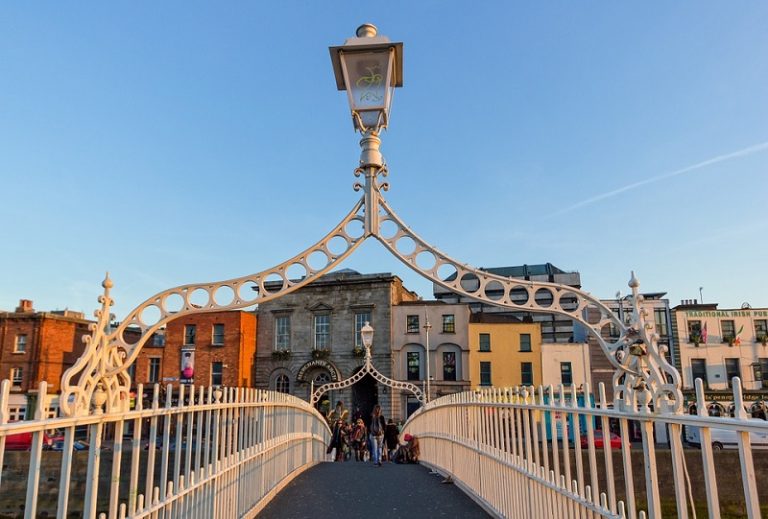 "Hen and stag dos are ingrained in our culture and it's really interesting to be able to determine the exact location and number of groups for each weekend," says Matt Mavir, managing director of Last Night of Freedom. "It will also prove incredibly useful for forward planning for venues, local councils, and local residents. Bars, clubs and town centres will be able to predict larger and potentially livelier crowds, and ensure they have the resources to manage them. Being able to prepare in advance will prevent places from being caught short and will no doubt result in better weekends for all!"
 The Last Night of Freedometer is part of Last Night of Freedom's leading research into the stag and hen do industry. Previous research carried out includes the top ten locations of the last 15 years, the amount spent on stag and hen weekends, the alcohol units consumed and the likelihood of group members cheating whilst away.