Irish radio producer Mairéad Farrell has her hen do in Galway!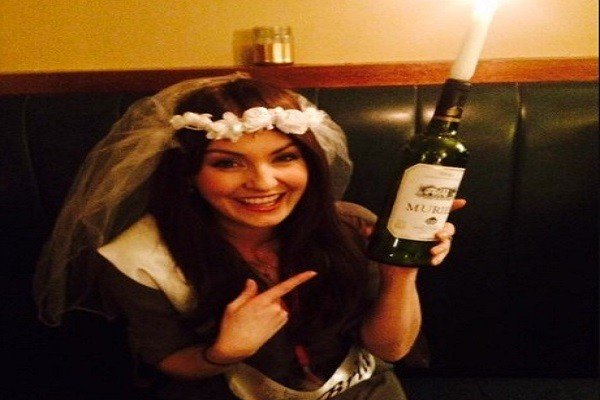 The Today FM producer posted a picture of herself to Twitter looking like a traditional hen in a playful veil and sash.  Brandishing a bottle of wine holding a candlestick the star captioned the photo, 'It's Muriel's wedding', possibly a reference to the nineties rom-com that features a bride desperate to get married!
The bride-to-be seemed to be in high spirits as she kept her followers up to date with the hen party antics, retweeting a photo of her friend joking;
'We'll make a wife outta you yet.'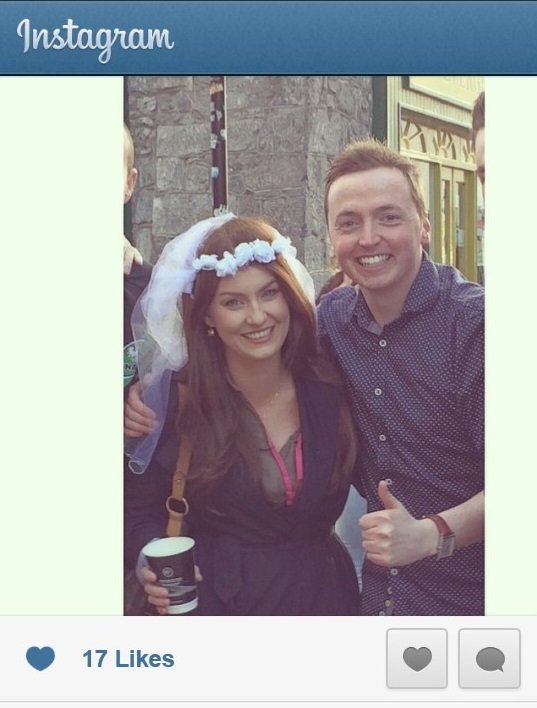 The next day Muriel alluded to feeling a little bit rough, saying that she'd forgotten her jacket and phone in the gym and had lost her wallet the night previously! Using the hashtag; #henhangover the Today FM producer seemed to take it in her stride. Frankly we're in awe she could even make it to the gym!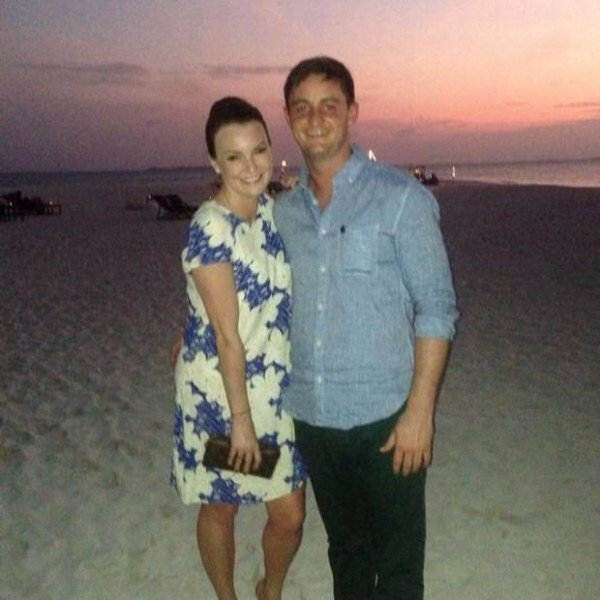 The couple plan to marry in private sometime this year with speculation rife that the wedding will be held in Tuscany, where Louis popped the question in August after 4 years together.
Mairéad announced her engagement to businessman Louis Ronan while still working on the Ray D'Arcy show. She revealed she's been dying to tell her loyal followers but her fiancé had urged her to calm down and just enjoy being engaged for a little while. This will be Mairéad's second marriage.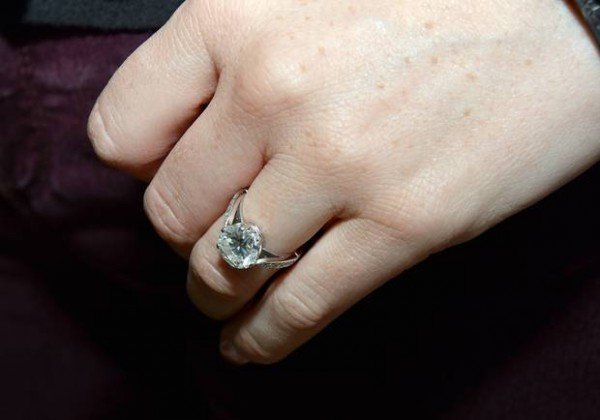 Sounds like Louis is the calm one in the relationship and may be the driving force behind the private, intimate wedding the couple are planning! Although the presenter hasn't kept us completely in the dark, a few details have been revealed. One of which being that Mairéad's son Dara has been chosen to be best man! Speaking on Today FM the presenter teased,
'His first question was brilliant: 'How much do you get paid for being best man?'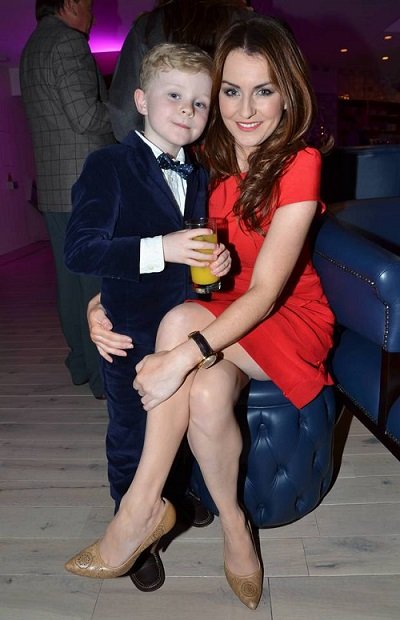 Featured Image= Evoke.ie