Hen party season is upon us and to make sure you love your send off with your best girls we've made a list of 15 things you need to bring on your hen do.
Tissues
There has never been a hen do since time began that hasn't involved a bit of a cry. After several white wine spritzers someone will bring up how everything is changing and that's more than enough to make 8 hens all cry at once.
Plasters
Dancing the night away sounds like great fun at the time but the next day those new shoes won't seem like the best idea in the world. Ouch.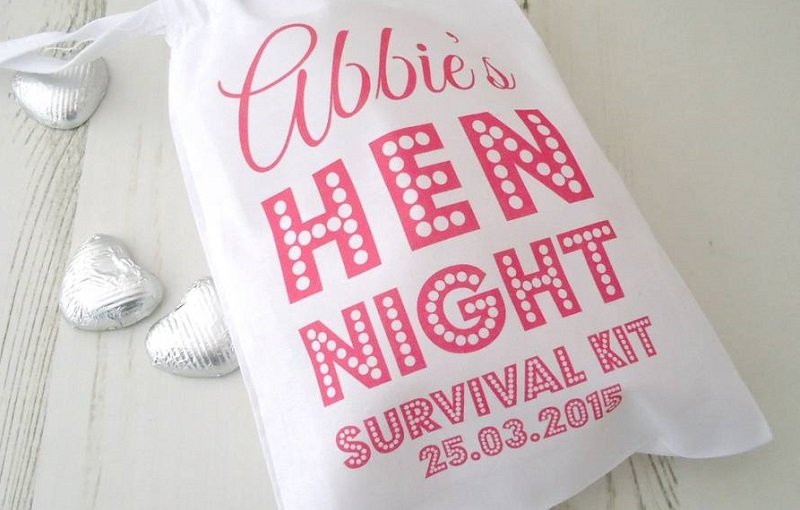 Paracetamol
For the inevitable morning after headaches.
Tights
Great for covering up fake tan disasters but inevitably the first pair will get a ladder. Make sure to bring a few pairs to go around.
Flat shoes
Pop a pair in your party bag to swap your heels with when all the dancing gets a bit too much. You'll thank yourself for it the next day!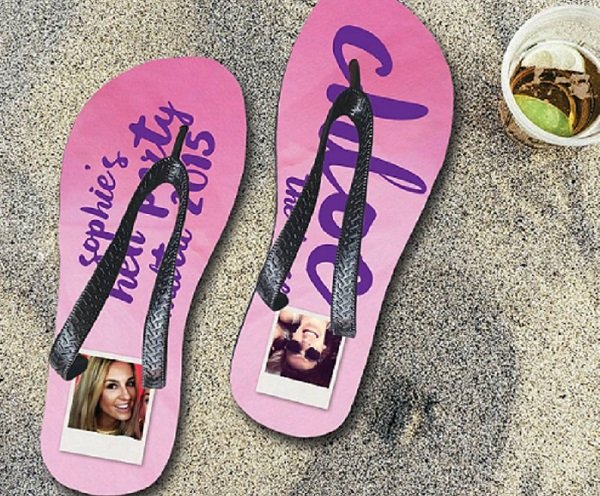 Phone charger
How are you going to spend all weekend Snapchatting and Instagramming the hen if your battery is dead?
Bottles of water
Staying properly hydrated can often fall behind in the midst of all the hen party activities. Keep a few bottles of water handy for more energetic outings such as boot camp, pole dancing or paintballing. Future you will also be so grateful for the spare bottle left on the nightstand the next morning.
Spare dress
No matter how in love you are with your new dress from Zara, make sure you bring a spare. The bride to be usually wears white and we all know how easy it is to stain a white dress.
Temporary tattoos
2016's hottest hen do trend. A much more classy option than matching t-shirts and so pretty as well.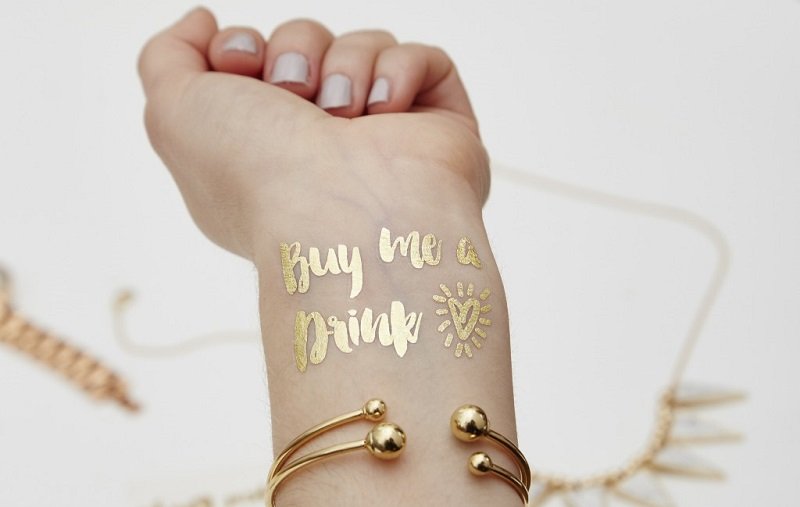 Wet wipes
Great for mopping up spills, getting stains out of dresses and for taking your makeup off when you can't really be bothered at 2am.
Sunglasses
It is summertime after all. You don't want to be squinting all weekend if the sun does decide to make an appearance.
Moisturiser
As much fun as you'll be having, a weekend full of activities and a slight over indulgence with the booze will play havoc with your skin. Pack a hydrating moisturiser so you don't have to worry about your skin looking tired while you have a great time.
Matching Pyjamas
Because you can't have a proper slumber party without matching PJ's.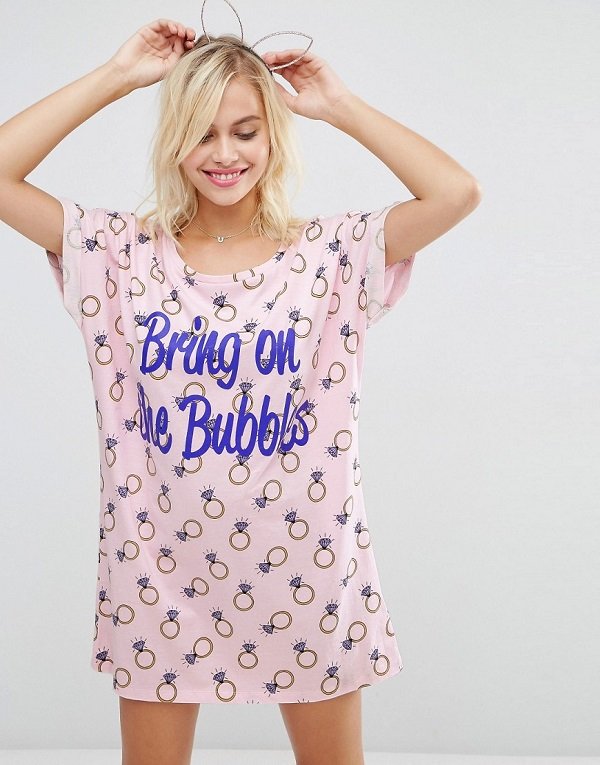 Cereal bars
It's easy to pop a pack in your handbag to keep your energy up during  an action packed weekend.
An awesome playlist
You'll need a great track list to boogie to while you get ready and if you have to drive anywhere you'll need something fab to sing along to.
Featured Image Credit- Jack of None Etsy