On one of the most momentous and happiest days of your life, you're bound to be walking from venue to venue with a spring in your step. If you want to turn that spring into a cool, casual swagger, then a jazz wedding is for you. Jazz rhythms tend to be irresistible even to the most wooden wedding guests – it's exciting enough for your younger friends, and sophisticated enough for your older family, so it's a safe bet that a jazz theme and jazz band will go down smoother than a whiskey highball.
The Garb
It goes without saying that you and your partner will be spoken for outfit-wise, but that's not to say you can't set a theme for your guests to have fun with.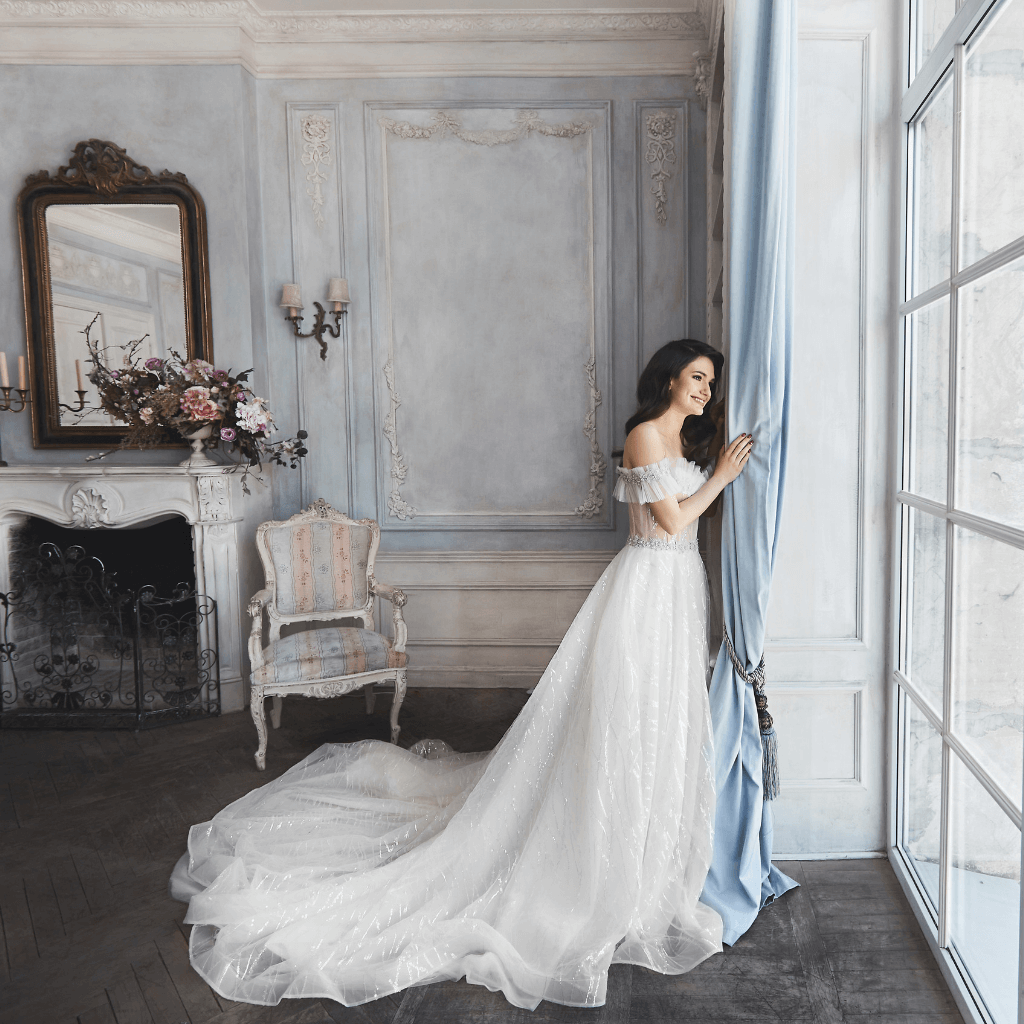 The sharp suits and smart dress styles that emerged in the jazz era tend to be striking and colourful – a perfect way to honour your wedding and make sure it's memorable!
You can go as far as you want with this theme, from smart suits to Zoot suits for the guys and from any amount of pearls and feathers to a full on Flapper outfit for the gals. Just ensure that everyone knows they're to turn up in their absolute best so you can all enjoy the illusion together – you can find more inspiration here.
The Grub
New Orleans is famed for many exports: one being jazz, and another being its distinctive cuisine. As with the music that arose from the cohabitation of people of differing cultures, so too did local recipes take a little of this and a little of that from the Spanish, West African and French families that converged there. Creole and Cajun delicacies such as 'slow and low' barbecued meats Jambalaya, shrimp and Gumbo are known to be spicy and satisfying, and soul food such as macaroni and cheese, fried chicken and the cornbread-based 'Hush Puppies' will fill your guests with a warmth of a different kind. Louis Armstrong was even known to sign off his letters 'Red beans and ricely yours'!
Alternatively, if you want to put on a more 'Great Gatsby' inspired spread, then the aim of the game is the fanciest finger food you can muster. Oysters, olives, salmon mousse on sliced bread, individual servings of mashed potatoes and pig sausages and tea and lemon cake are all authentic snacks of the jazz age elite.
The Drinks
As jazz was born in a dark and dingy downstairs dive, it stands to reason that it has its very own cocktail menu. Smooth, aromatic flavours were the fashion at the time, which spawned such classics as the Whiskey Highball, with its notably tall glass, the floral gin-based Aviation with its signature sky-blue hue, Franklin D Roosevelt's unique take on the gin martini he devised to celebrate the end of Prohibition, and many more delicious yet seldom seen concoctions. Make sure you let the bar staff know what your theme is in good time, and they might just play along!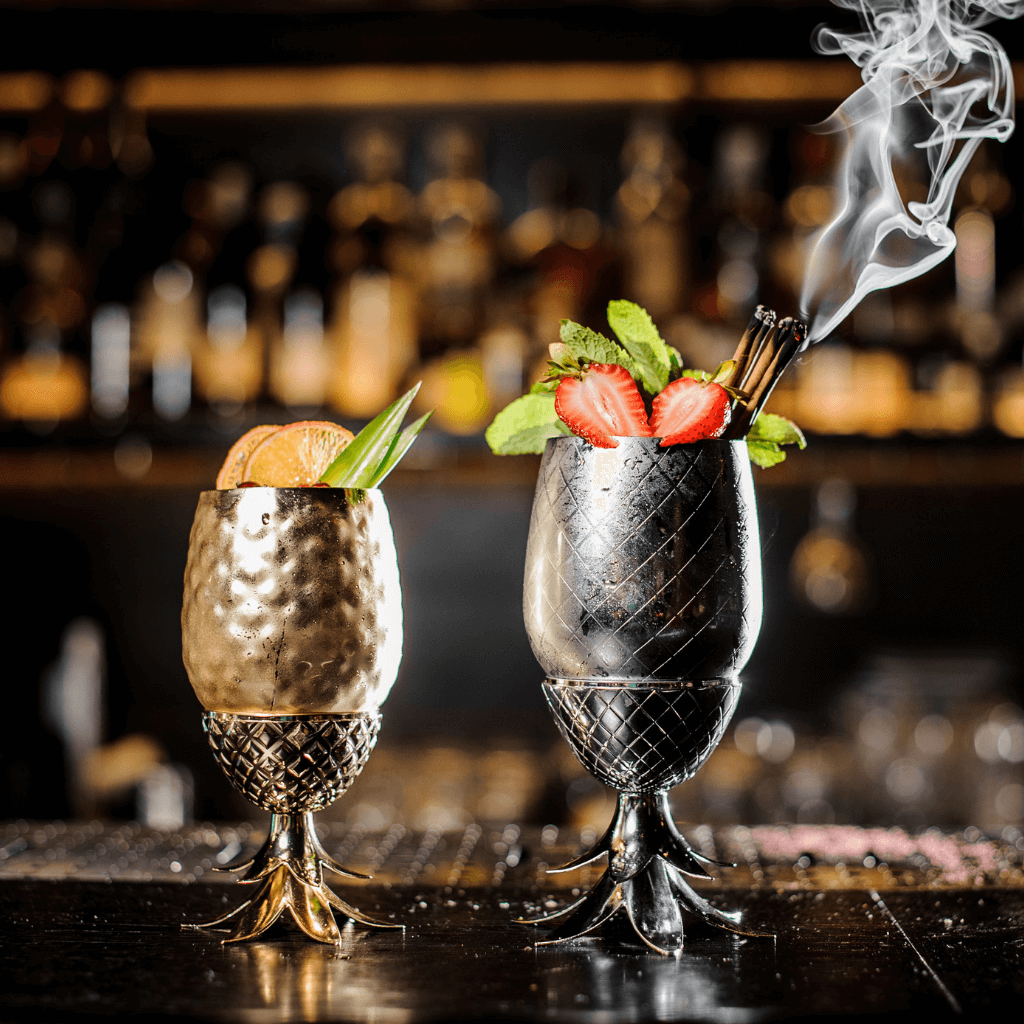 Don't forget to include you underage guests too – for every cocktail for the fun-loving adult sat at the bar, there's a mocktail for the disappointed adolescent who can't get served. You could whip up a Grasshopper Ice Cream Drink, an alcohol-free Ginger Mickey, or even just a delicious Coca Cola or root beer from a vintage glass bottle.
The Decor
The decor you want for a jazz-themed wedding is most definitely Art Deco, the style that reached its creative peak during Great Gatsby author F. Scott Fitzgerald's heyday. Characterised by its severe geometric designs and futuristic effect, Art Deco is the perfect style to honour the past while looking forward – a perfect analogy of your wedding! Backdrops, napkins, tablecloths, menus and your wedding invitations are all easy enough to adorn with the Art Deco curlicues and filigrees, but if you want to splash out a little further (which would be very much in the spirit of one of Jay Gatsby's lavish parties), you could get hold of some fancy candelabras, cushions, cutlery and other tableware to really treat your guests like royalty.
You might like to leave assorted items from the time around, too, such as old typewriters, vintage corded telephones, double basses, or even classic cars if you can get hold of them. And how about projecting some of the best black and white movies ever committed to celluloid (such as the Jazz Singer or the comedies of Charlie Chaplin, Buster Keaton and Harold Lloyd) onto a blank wall, to bring to life the birth of cinema?
The Music
As any jazz nut who's hip and who's happening will tell you, there's no singular kind of jazz – it's as diverse and multi-faceted as music itself. For your wedding, you're probably going to want a more beginner-friendly breed, so steer clear of free jazz and bebop. Louis Armstrong, Duke Ellington, Fats Waller and all the other big names will have plenty of jazz standards in their repertoires that even the most casual listener will recognise and enjoy.
Depending on your budget and the style of ceremony and reception you and your partner really want, you could opt for anything from some gentle instrumental jazz provided by a solo jazz guitarist or jazz pianist to a full-on swing band with a brass section and backing singers. You may also like to chop and change between these two extremes – background music is perfect for such moments as the prelude, the bridal procession and the wedding meal, whereas more engaging performances fare far better at the reception. This is the jazz singer's and the jazz drummer's time to shine!
Strike up a dialogue with your jazz band in good time, and you may well find that they can fulfill all of these needs and more. If, for example, you hire a larger band which features a piano player, the piano player may be willing to provide the instrumental music for you earlier in the evening, then have their band mates join them onstage for when you and your guests are ready to dance the Charleston.