If unlike the happy couple Prince Harry and Meghan Markle who announced their plans for a Spring wedding last week, you are currently planning a winter wedding there may be a few things you want to take into consideration. Be prepared and consider these six points to ensure your special day runs seamlessly…
Weather
The first one is the weather, plan for all eventualities. Remember you could literally be out in rain, hail or snow – make sure you have some kind of cover-up if you are planning on taking outside wedding photography. A cosy fur wrap or embroidered coat could work well. The bridesmaids will also need some sort of insulators so think cover-ups for them as well.

Photography
Think about whether you want your images to be inside or outside. Again this depends on the weather but wintry weather (if you are prepared to grin and bear it) can be a beautiful backdrop. Check the forecast and plan ahead!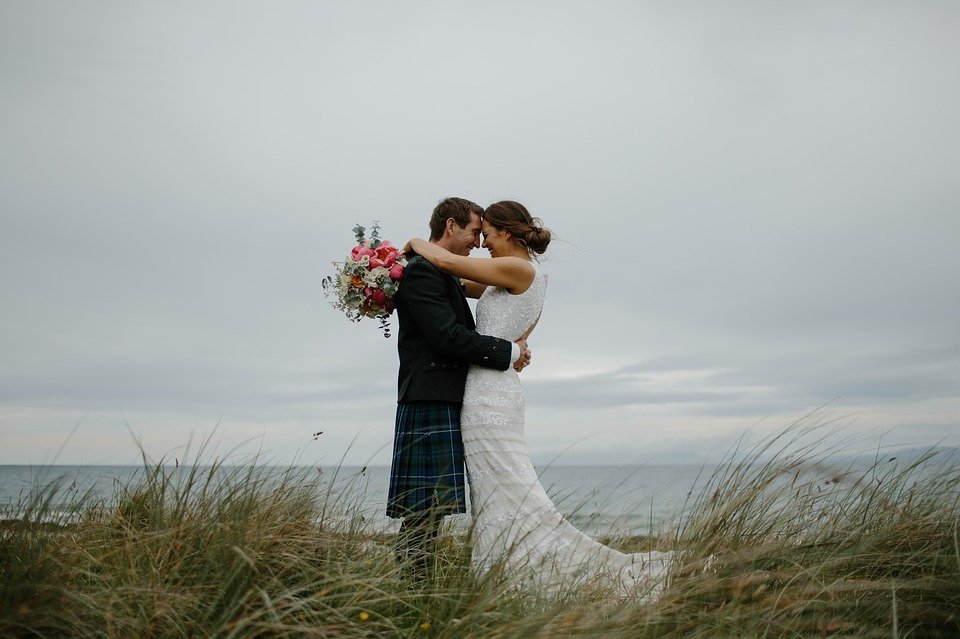 Venue
If you want some nice outdoor shots then make sure your venue has suitable, perhaps enclosed, backdrops to provide some shelter. Visit during the winter months to ensure you know what it will look like.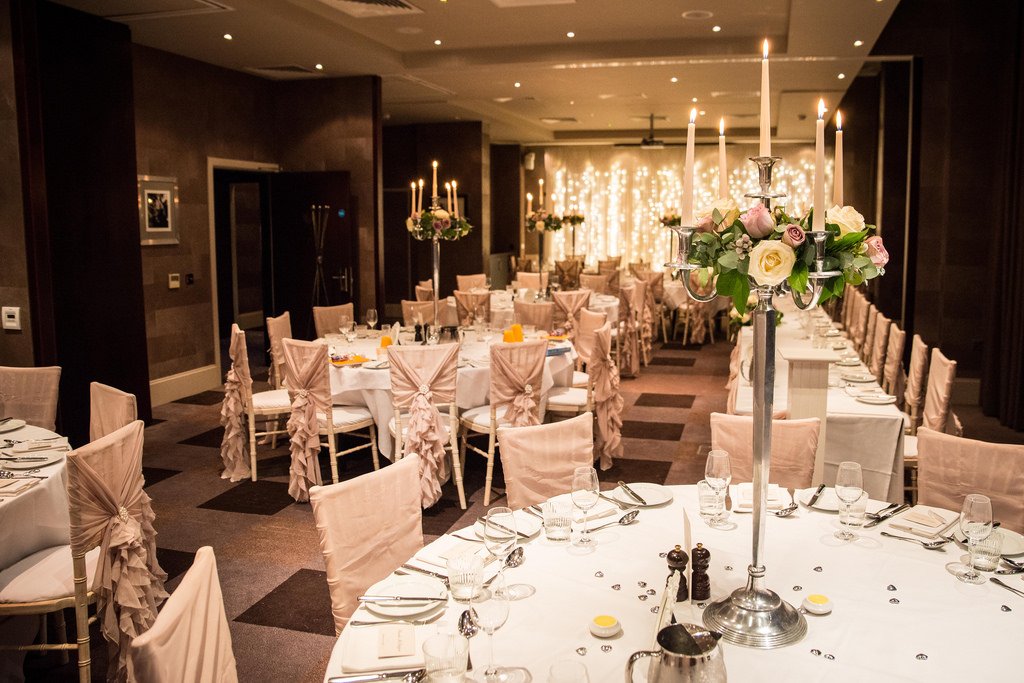 Flowers
It is important to remember that certain flowers may only in season in the spring and summer months. So plan ahead and make sure your flowers are in season and you get the style and colours you want for your special day.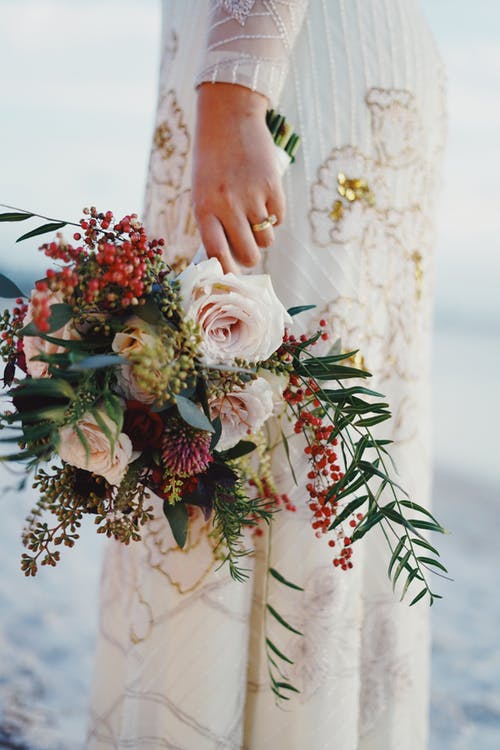 Honeymoon
Think about where in the world you want to go and most importantly what sort of weather you want. If you are planning a winter wedding it may be cold where you go. With that in mind you will need to carefully plan your wardrobe for packing purposes. Some areas such as the Canaries and the Caribbean have year round sunshine.

Dress
When planning a winter wedding one of the most important decisions will be your gown which will set the theme and the tone for the rest of the big day. Certain styles and looks such as capped sleeves or long lace sleeves will work better in the winter months than a strapless or strappy dress. However a cover-up such as a cape or wrap may solve any problems.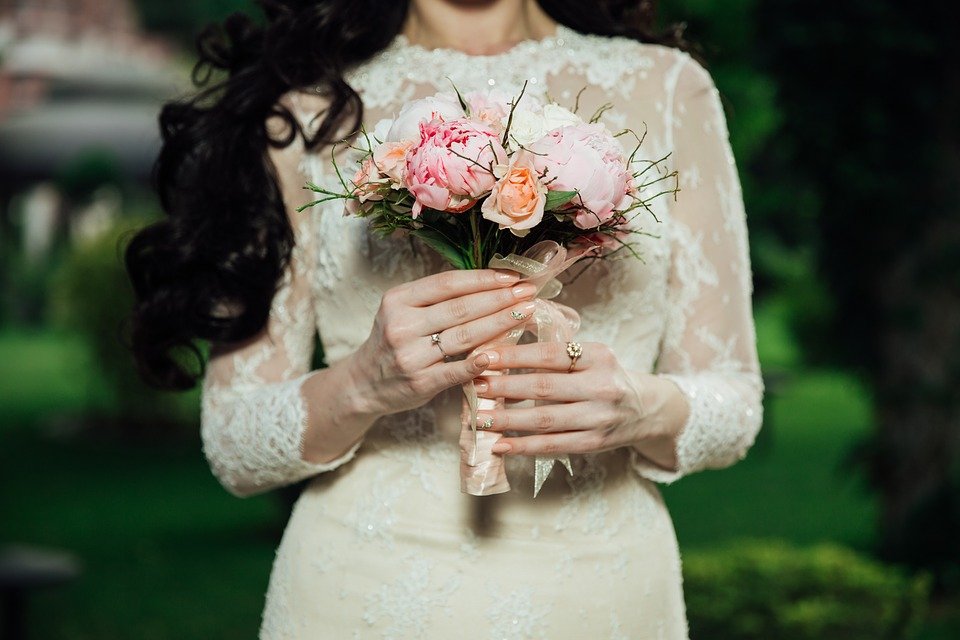 For more help and advice, check out our latest planning features here, or check out our local recommended suppliers who can help your dream day come together.