The Cookery Nook is a Portadown-based, family-run bakery knows exactly how to make your wedding personal, characteristic and undeniably sweet!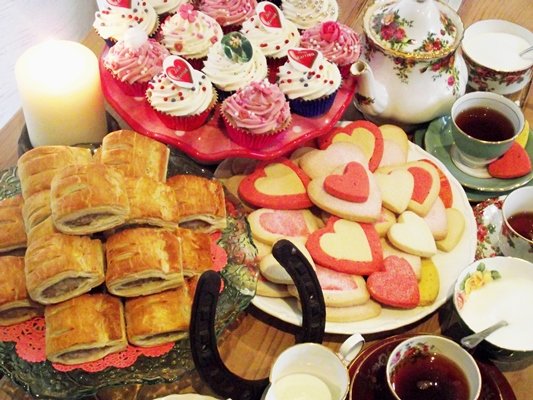 In operation since 1965, the Cookery Nook is a local institution with a loyal customer base and an emphasis on fresh, Northern Irish products. Quality breads and pastries are among their many specialties, but their renowned cupcakes and cakes are an ideal accompaniment to any wedding.
Based in Portdown with three shops, and an additional spot in Lurgan, this bakery can tailor-make their delectable cakes to any bride's specific needs in terms of colour and design. Photo images can also be added, as well as personal messages for guests to read. These little touches make them perfect as table favours, or original bridesmaids or groomsmen gifts.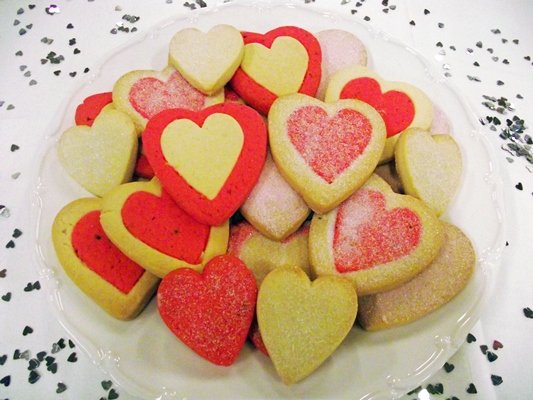 The Cookery Nook's shortbread is also not to be missed, and with a light, buttery texture can be shaped and infused to suit the wedding theme. Flavours include lemon, raspberry, strawberry and designs can range from the romantic (heart-shaped shortbread) to the traditional (small squares to accompany post-meal coffees and teas).
For a savoury treat, buffet-style sausage rolls are available and these have quickly become one of the bakery's most popular and well-known items. Whether its bite-size, half-size or full-size rolls, their puffy, fresh taste with quality Northern Irish pork is a sure hit with guests. Also popular are the Cookery Nook's chicken vol-au-vents, which are made with a special chicken and white wine sauce.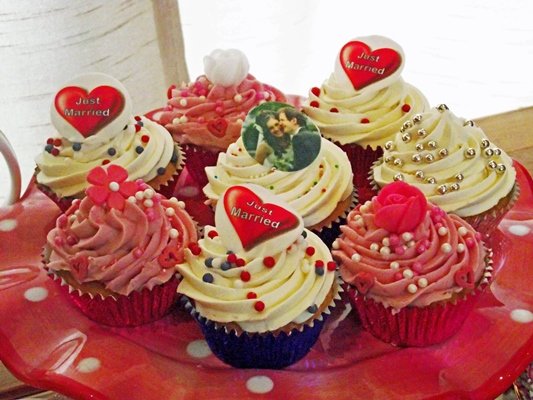 Whatever the requirements on your big day, the Cookery Nook is committed to working to suit and producing an order to your exact specification.
For more information or to place an order with the Cookery Nook, please call 028 3833 0760 or email TheCookeryNook@outlook.com.