The top five bridal fashion trends everyone is talking about this winter
Heel embellishment
Put your best foot forward in statement heels; metallic embellishments are the big thing in bridal heels for winter 2016 and into the new year.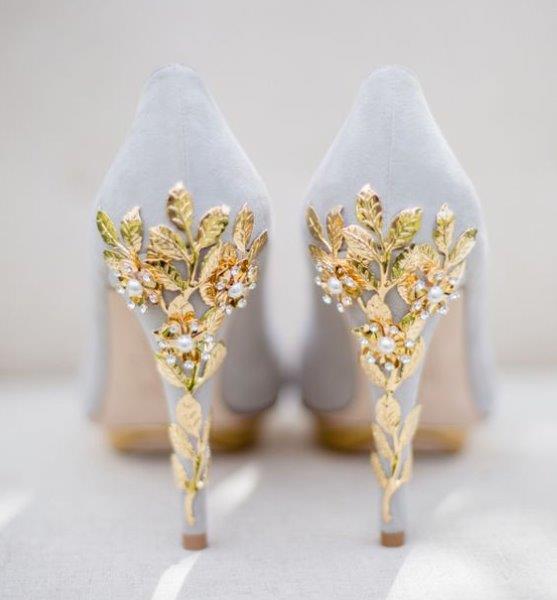 The Shrill
Described as a 'hybrid of the should and fill,' the shrill is a new way to wear oversized tulle trims.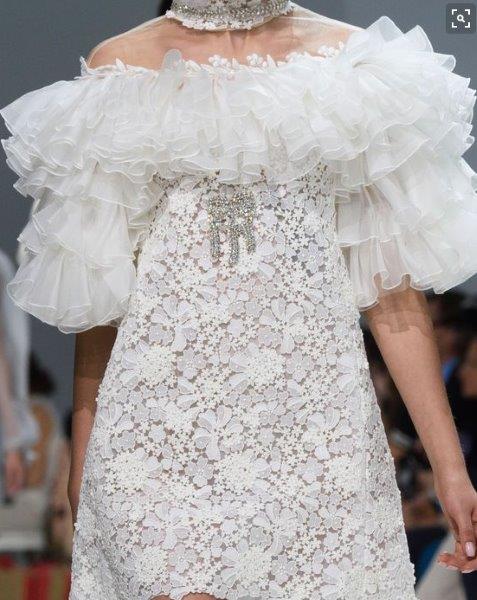 Capes
Add a touch of drama with a billowing cape.
A cape will come in pretty useful during an outdoor winter photoshoot, wrap it around you to keep you toasty.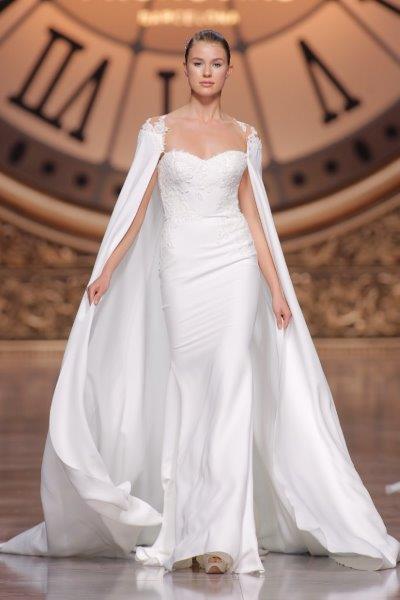 Jewel and foliage
Jewellery combined with foliage was a key look featured on models showcasing Dolce & Gabanna's 2016 autumn winter collection. The look will see brides combining a flower crown with jewellery piece to create their own bespoke headpieces.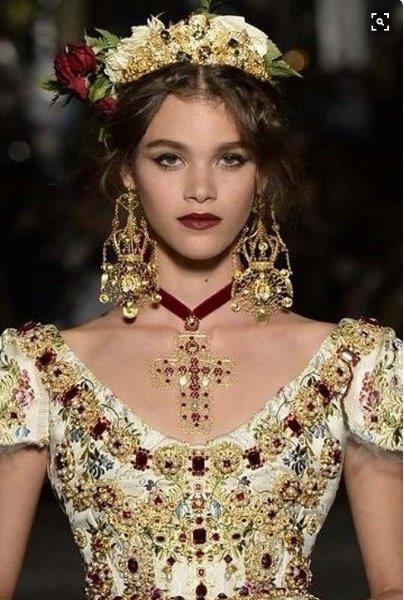 Something blue
Something old, something new, something borrowed, something blue… far from traditional, bridal designers are offering ladies something completely different with gowns in various shades of blue.