Since that picture of Lily James hit the headlines it seems everybody has been obsessed with waist training and achieving their own teeny tiny waist!
Check out the newest body sculpting fat to hit celeb land!
What is waist training?
Waist training is the practise of wearing a fitted corset for at least four hours a day to sculpt and maintain an hourglass figure. Waist Gang Society, the company that Kim Kardashian uses, say that waist training takes discipline. They suggest that once the corset has been worn, in the user should gradually build up to wearing it all day long.
How does it work?
The waist trainer supposedly works by increasingly core stability and by applying added pressure to the stomach area, helping to supress over eating.  It is supposed to be worn during exercise, to increases body temperature and encourage the body to sweat more. The idea is that as the body sweats, it releases harmful toxins and burns fat at a faster rate.  However, this is not a quick fix! The waist trainer is designed to be worn alongside a healthy, calorie controlled diet and exercise regime.
Celebrity endorsement
Jersey Shore TV personality, Jennifer 'JWoww' Farley has been open about using a waist trainer to give her the perfect hourglass figure in the run up to her wedding. Uploading five new images to her website the star gushed; 'wedding prep is in full swing and by that I mean prepping my body for my perfect wedding dress.'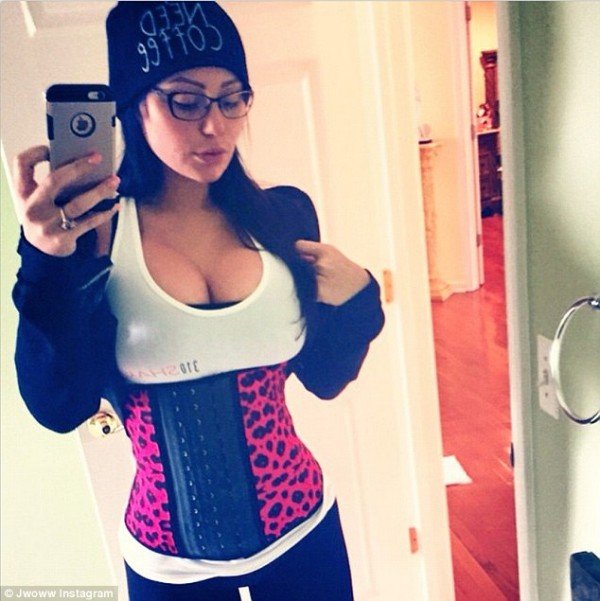 Kim Kardashian has also proved to be a massive fan. Uploading a picture to Instagram of her wearing the famed corset she said; 'Organising and cleaning up before bed and waist training at the same time.'
If you believe that Kim Kardashian does her own housework, then the idea is that Brides can fit in waist training while doing every day, mundane tasks.  Perfect for the bride under pressure, the waist trainer can be worn while tying up all of those last minute wedding tasks!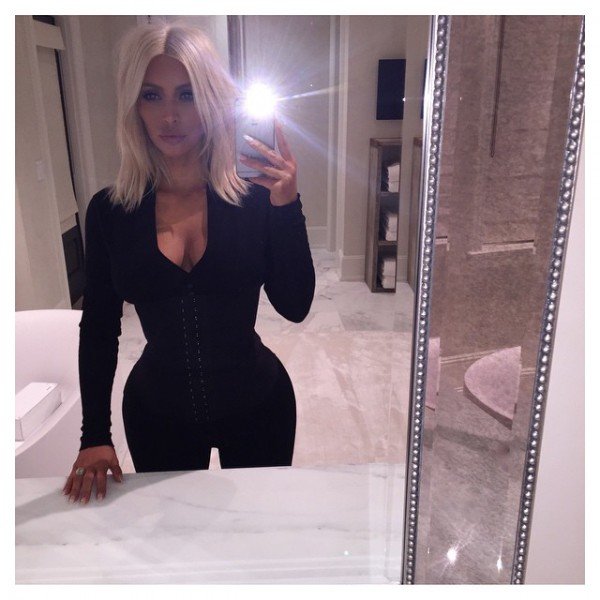 Other celebs that have publically used the waist trainer include; Kourtney and Khloe Kardashian, Danielle Lloyd and Jessica Alba.
Word of warning!
Although this trend has been recommended by celebs, experts are warning that this ancient weight loss technique should be left in the past where it belongs. Doctors have said that wearing the garment too tight could cause rib damage and possible injury to internal organs.
However, no official warnings have been issued and with celebs jumping on this bandwagon every day the jury is out on whether it's a shaping technique that we should all embrace.
So would you use a waist trainer to get Bride beautiful? Or do you think it's just another fad?  Share your opinions on our Facebook page.