The top 10 beauty trends of the decade have been revealed – brides to be check out the results before planning your big day makeup.
A survey reveals the most popular beauty trends of the past ten years; the natural look comes in at number ten, surprising pencilled beauty spots comes in at number nine, closely followed by glossy lips at number eight, glossy lips at seven, and winged eyeliner is pretty high on the list at number six.
In reverse order, the top five beauty trends of the decade are…
5. Smoky eyes
From subtle blush smoky to dark grey lids – smoky eyes can look seductive and super chic. Smokey eyes go great with a nude lip and a light dewy foundation, make sure you use an eye primer to keep the eyeshadow in place for the duration of your wedding day. Sometimes the smoky look can make your eyes seems smaller; to avoid this add lashings of mascara and a touch of highlighter to the inner eye.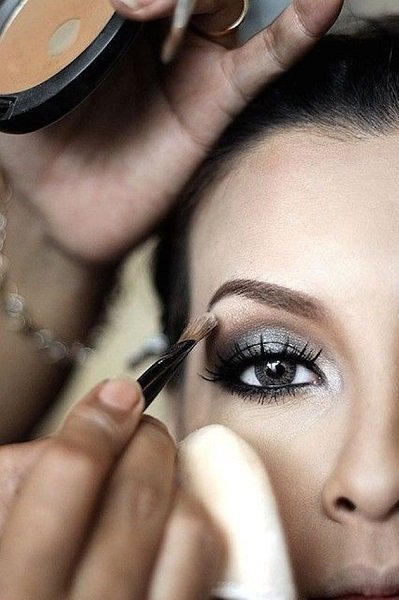 4. Pin-up red lips
Red lips are a classic sex-siren look that exudes Hollywood glamour. Vibrant red adds a pop of colour to brides wearing all white wedding dresses.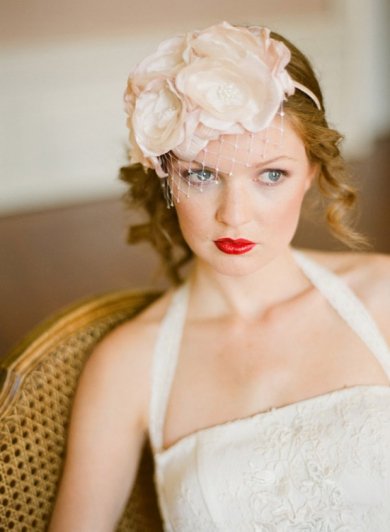 3. Dark berry lips
Dark berry lips look particularly pretty on auburn brides. A top tips is to apply two shades of berry lippy; using a lighter shade in the bud of your lips will create the illusion of having a bigger pout.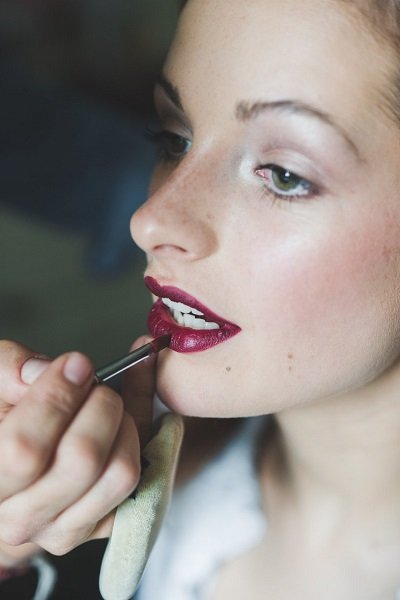 2. Contouring
Kim Kardashian style contouring was voted the second more popular beauty trend of the decade. Contouring is a great way to slim down the face, accentuate cheekbones and create the appearance of flawless skin.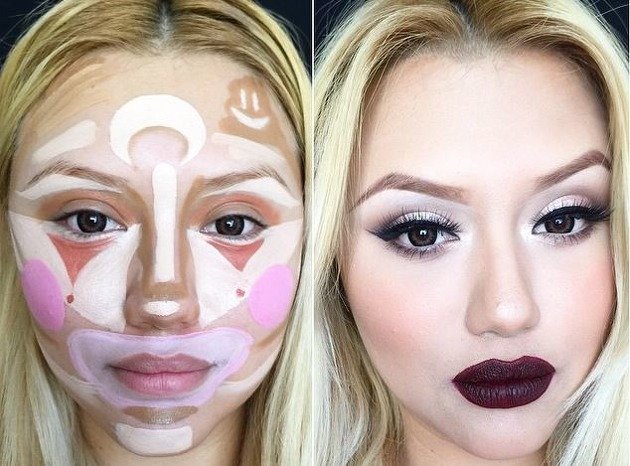 1. Heavy eyebrows
And the number one beauty trend of the decade is heavy eyebrows! From polished HD brows to bushy au-natural brows, the defined brow trend is here to stay.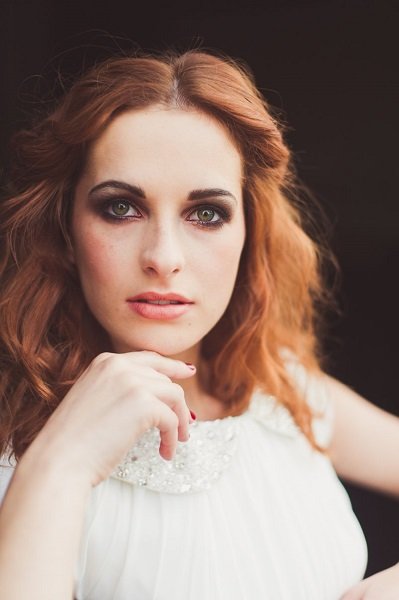 Almost 3,000 women across the UK took part in the survey which was carried out by www.babtac.com. When asked how they learnt to recreate their favourite beauty looks, the majority (79%) said through 'trial and error', with 59% attributing their makeup application skills to watching YouTube tutorials.