Tips and tricks on how to juggle a wedding budget without sacrificing the dream wedding.
Pay attention to the wedding date
You may have always dreamed about a summer wedding in the middle of July at a big hotel on a Saturday, but that may just be what ends up blowing your wedding budget completely. With the reception on average using up half of a budget, look at alternative dates as opposed to peak times to keep your costs manageable. Weekdays anywhere between January and April are a good place to start.
Pick your location wisely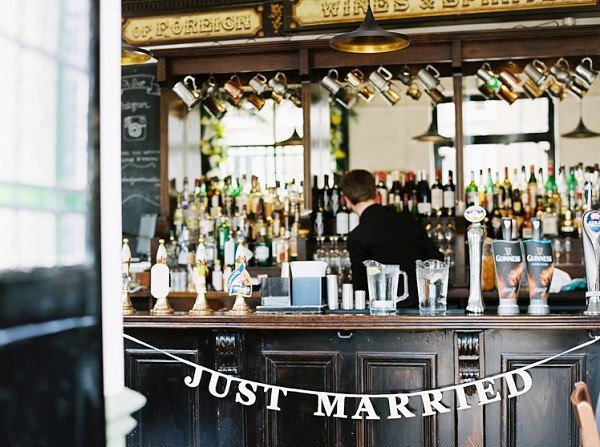 Those huge hotels and country manors are stunning, but they do come at a price. To save a bit of cash consider hosting your wedding in a small town at a local restaurant, or in a garden where you can erect tents or gazebos yourself. Another way to cut costs is to hold a brunch reception in the daytime as opposed to the popular and expensive night hours. Finally, think about having the ceremony and reception in the same spot. You'll save on wedding cars, transport costs, and travel for all the guests
Think about the dress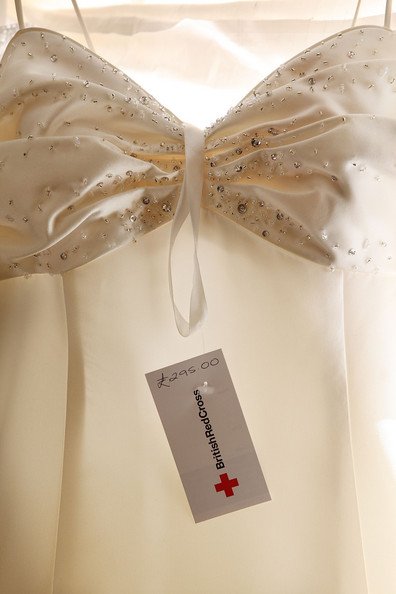 Wedding dresses are sentimental pieces bought to be worn once and only once. If your budget is tight and you can get past the idea of not having your dress as a keepsake, consider renting a dress from a bridal boutique. If it's something you want to hold onto, then turn to charity shops or vintage retailers for a previously owned dress that won't break your bank.
The Guestlist
Yes, your entire family, the neighbourhood and your friends' friends' friends all want to come to the wedding, but the more people at your wedding, the more it will end up costing. Be cutthroat and eliminate anyone outside of immediate family in order to make sure your big day won't mean you end up in debt.
Plan it yourself
It may mean a bit of added stress for you in the run up to the day, but doing things yourself and forgoing hiring a planner is an easy way to save an additional cost and stay one on one with all your wedding suppliers. Enlist a close friend to help you and make sure to stay organized
B.Y.O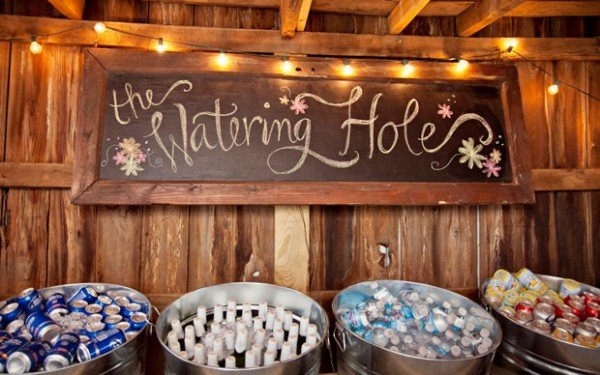 The traditional party hosting strategy of most home affairs is a strict 'bring what you're drinking' policy. Why not incorporate that into your wedding day? Provide soft mixers for liquor, but entrust the drinks to the guests and allow them to turn up with as much or as little as they like
Décor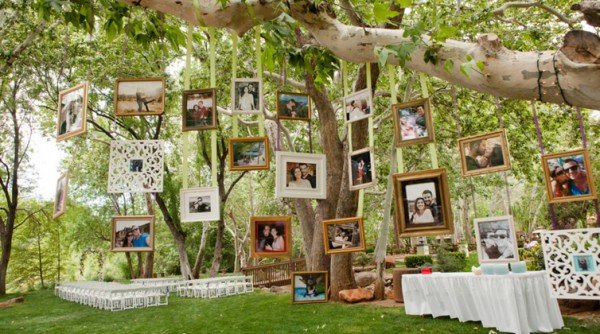 Flowers, room dressing and atmospheric themes mean added costs to your wedding. Try and find a venue which incorporates the décor into the setting already, such as a garden with natural flowers or a building with stunning architecture. For all the little extras, think about a bit of DIY. You may need some extra time, but making things like table decorations or even menus yourself saves costs in the long run.
The Honeymoon
Everyone pictures themselves sunning in the Caribbean immediately post-wedding, but when it comes to the honeymoon sometimes its better waiting for a great deal than splashing out on the first holiday that comes along. If you're trying to honeymoon on a budget then consider going away locally for a couple of days as an initial 'mini' honeymoon before committing to a luxurious one later down the line once you've settled and the bulk of the big wedding costs are behind you.