We've all heard of brides-to-be treating themselves to an oxygen facial before the big day to get their wedding-day glow. Well-known for being a favourite of many celebrities before hitting the red carpet, Oxygen facials have a number of benefits including plumping and hydrating the skin.
Up your pre-wedding beauty regime to the next level by incorporating the revolutionary wellness and beauty product that is Boost Oxygen. Wedding Journal came across this new can-sized product and couldn't help but be intrigued by its reported health and beauty benefits that would be perfect for use in the run-up to the big day and honeymoon!
So what is Boost Oxygen? Boost Oxygen is 95% Oxygen and 5% aroma and ambient air. It is all-natural and contains no caffeine, calories or any other unnatural stimulants. The beauty industry is constantly introducing new ways of incorporating oxygen based treatments into skincare, which are usually only available within a spa environment. However, with the introduction of Boost Oxygen you can have the benefits of oxygen from the comfort or your own home or whilst you're out and about. A growing number of people have claimed to have mental and physical benefits from inhaling the pure oxygen from this new product…
Benefits include:
An Increase in concentration
A decreases in stress levels
It Supports Relaxation
It gives an energy boost
Keeps skin looking fresh and youthful
Keeps wrinkles at bay
It supports the immune system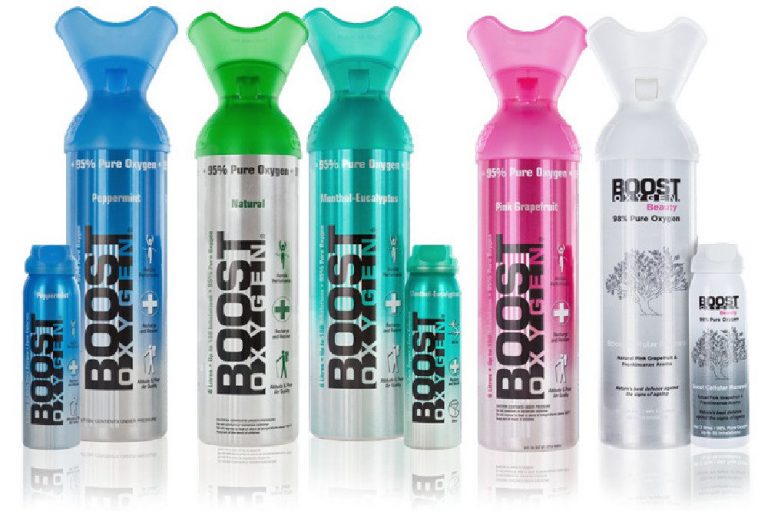 Give an instant pick-me-up for your complexion and carry the Boost Oxygen 'Beauty' with you in a handy portable can. The Boost Oxygen Beauty Can provides 95% oxygen with essential oil aromas of pink grapefruit and frankincense to leave you feeling extremely refreshed and energised.  Let the stress of wedding planning melt away and take 3-5 inhalations of Boost Oxygen Beauty as part of your morning and evening beauty routine in the run up to the big day for a zesty body and mind perk-up and to ensure your skin is refreshed and glowing for your wedding photographs!
Get Bikini Body Ready
Fuel your work out and shape up for your dream honeymoon away with a can of Boost Oxygen by your side. Oxygen fuels 90% of all body and mind functions and by inhaling boost oxygen you can elevate your workout to make you feel more motivated and energised! Some have also reported a suppressed appetite.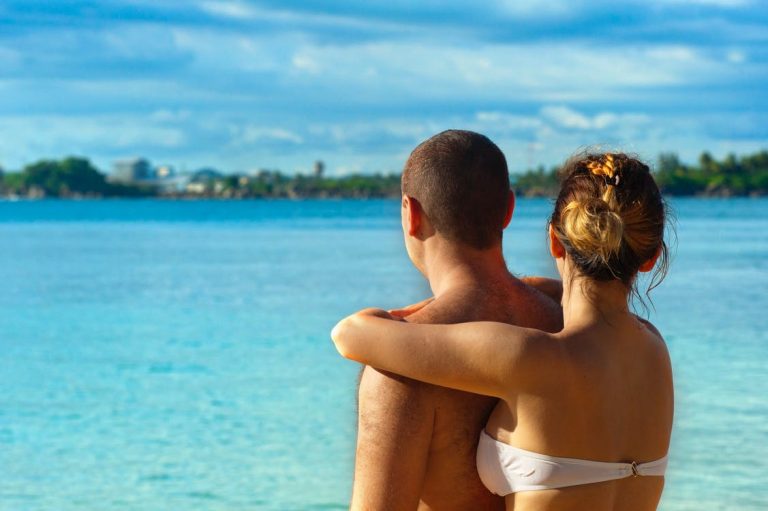 A wedding all-rounder, use this product in conjunction with an oxygen facial to reap the health, beauty and wellness benefits of Oxygen.
£24.99 for 150 inhalations
Visit the website here for further information
Set Featured Image Credit: BoostOxygen.com