Bridal Spectacular
The Clinic, Lisburn Road in Belfast shares with us the best treatments to ensure flawless, youthful skin on your wedding day…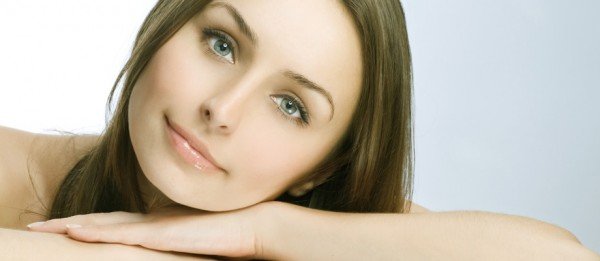 The dresses, the flowers, the guest list – are just a few things a bride to be has on her mind as the big day approaches. Ease any pre-wedding stress by availing of treatments at The Clinic, on the Lisburn Road ideal for soothing away any complexion worries you may have and pampering your skin prior to your special day.
Whether you are a bride to be, a mother of the bride or groom, or have been lucky enough to bag a wedding invite, The Clinic has many appropriate treatments to equip anyone seeking a confidence booster for that special occasion.
Dermal Fillers
Dermal fillers such as Juvéderm® are a popular treatment for many brides aiming to achieve a flawless complexion. The non-invasive procedure adds volume and elasticity to the skin where it's needed most, while the fillers revitalise your skin and smooth away wrinkles. After one short treatment the skin's surface will have a marked improvement in suppleness.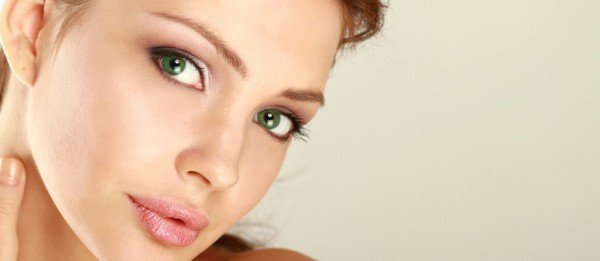 Anti-Wrinkle injections
The strain facial expressions can have on our delicate skin can certainly take its toll over time. At The Clinic we offer the perfect solution to this problem; Botox effectively reduces the appearance of fine lines and wrinkles. It's virtually painless and results will begin to shine through within three to seven days and last up to four to six months, however some people find it lasts much longer. Botox injections can also be used to treat excessive sweating.
Lip enhancements
Beautiful lips are key to making your smile stand out, and The Clinic have just the ticket for delivering those wow factor results. Dermal fillers are used to enhance the natural appearance of your lips, restoring fullness and add definition. A choice of non-permanent, reputable fillers such as Juvéderm-volbella are available to help you achieve an alluring smile while avoiding the need for invasive surgery or a long recovery time.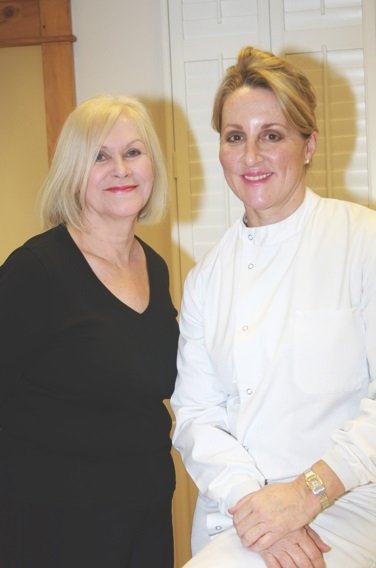 Cheek enhancements
With help from dermal fillers such as Juvéderm-ultra, The Clinic offers a treatment that helps boost facial structure, which can often diminish with age. This provides you with a lifting effect to the facial features and immediate volume to the cheeks, resulting in an instantly rejuvenated and natural appearance.
All procedures are administered by a fully qualified aesthetic practitioner. Prior to any treatment, the experienced team at The Clinic will discuss the process and talk through any questions or concerns you might have.
For more information please contact Jackie Donnelly on 028 90 663063.
The Clinic, 184 Lisburn Road, Belfast BT9 6AL