Can you substitute your beauty regime for Coconut Oil?


Coconut oil has long been a super food for the health conscious but has only recently taken the beauty world by storm. Bursting with a unique combination of fatty acids and nutrients it contains antibacterial, anti-fungal and anti-inflammatory properties, stabilises blood sugar and aids weight loss by controlling hunger. Not only does it benefit your insides, but beauty experts have found that it can replace many of your go-to beauty buys as well! Is there nothing this amazing oil can't do?
At a bargain price of around £5 from your local supermarket, what are you waiting for? As part of our Health and Fitness month we've compiled our very own list of the 10 best ways to add coconut oil to your beauty routine.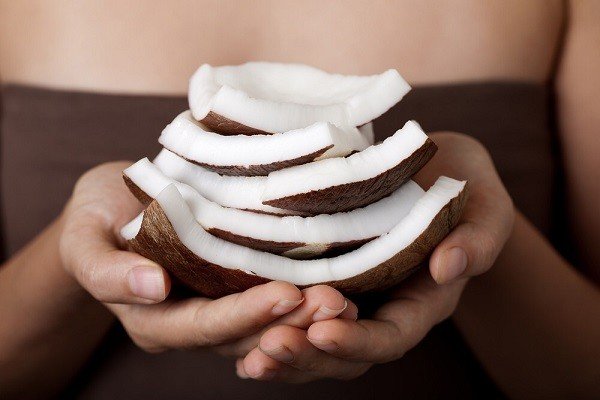 Make up Remover
Sometimes our beauty products contain harsh chemicals that can irritate our skin and leave it feeling red and aggravated. Coconut oil is a completely natural substance that doesn't cause inflammation and can remove even the most waterproof of mascara. Plus it moisturises your skin at the same time! Bonus!
Teeth Whitener
The latest fad to hit beauty blogs all over the web; is pulling oil around the mouth to whiten teeth and cure a multitude of health problems. Oil pulling is an ancient Indian ritual of swishing oil around the mouth (a little like you would with mouthwash) to banish bacteria! The internet has recently gone bananas for this craze, replacing olive oil with coconut oil due to its' antibacterial properties. Oil pullers claim that doing this for 15 minutes a day can do anything from cure disease to freshen breath and whiten teeth.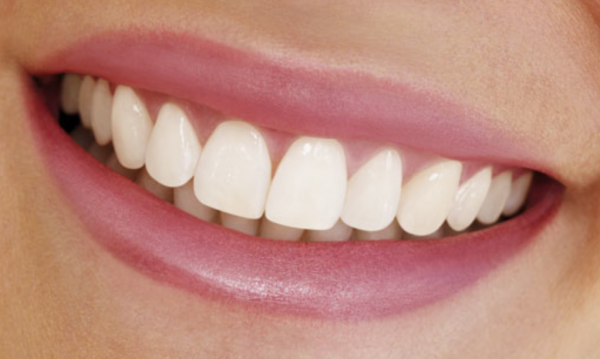 If the idea of swilling oil around your mouth doesn't appeal, alternatively make your own whitening toothpaste using coconut oil, bicarbonate soda and peppermint essential oils!
Shaving Foam
Gone are the days that we'd substitute conditioner for shaving foam if we ran out. Now we're all about using our trusty coconut oil! Slather on a generous amount for an incredibly close shave that moisturises at the same time for guaranteed silky smooth pins.
Hair Mask
Due to the variety of nutrients and proteins found in coconut oil it works really well as a conditioning treatment to nourish dry hair. Massage into sections of the hair, staying away from the scalp if your hair is prone to grease and leave it in for a minimum of 30 minutes before washing out. For best results wrap your hair in a shower cap and let the oil nourish your split ends overnight. As it has anti-fungal properties, coconut oil also helps to banish dandruff. Make sure to rinse carefully for bright shiny hair as the conditioning treatment can be quite tricky to get out.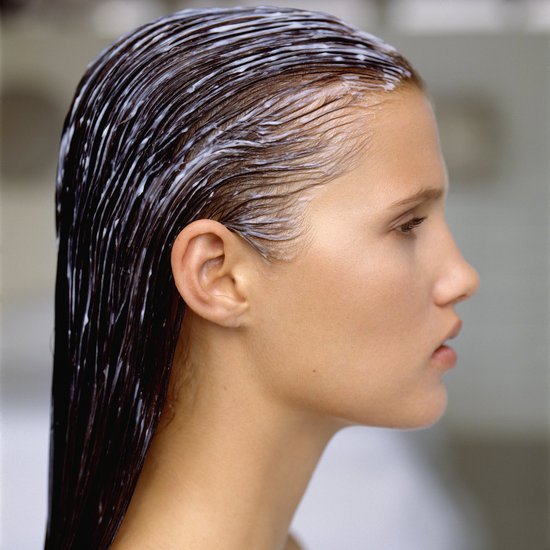 Lip Balm
A natural lubricant, coconut oil is great for smoothing any dry skin including the lips! Apply during the day or leave on overnight for intense hydration. It even smells great too!
Fights Stretch Marks
One of the benefits of using coconut oil is that it naturally absorbs deeper into the skin than other standard moisturisers. Coconut oil works by repairing deeper layers of skin that have been damaged, thus having an effect on the appearance of stretch marks. Massage thoroughly into the affected area once a day. It can also be used to treat burns and cellulite.
Prevent Wrinkles
Massage a pea sized amount gently into the soft skin under your eyelids to keep the connective tissue strong and prevent signs of aging.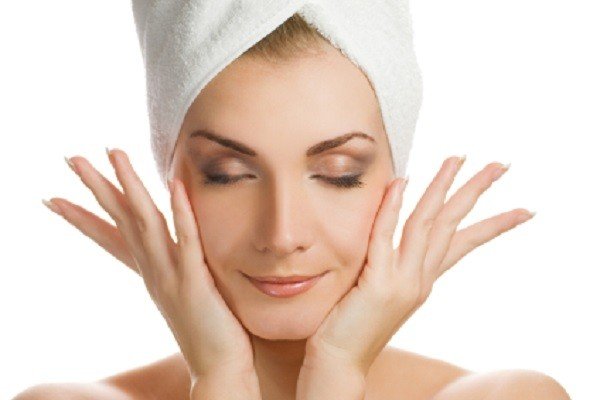 Highlight your cheek bones
Forget using expensive cosmetics to contour cheek bones! Dab a tiny bit of coconut oil along the fullest part of your cheeks to create an angular effect. It even lightens cheeks like a highlighter!
Strengthen Eyelashes
Pinterest is obsessed with using coconut oil to grow eyelashes at the moment.  Apply the pure oil to lashes to combat brittleness and stop breakage. There are tutorials everywhere with directions on how to lengthen eyelashes; whether you apply the oil directly using a clear mascara wand or create a serum with other ingredients.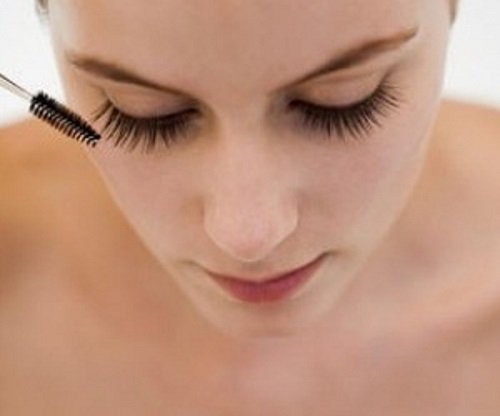 Cuticles
Rubbing a small amount of the natural product onto cuticles will help to sooth broken skin and keep your nails feeling healthy and nourished. Plus it's an anti-fungal and will help keep all of the nasty infections found around the nail-beds at bay!
Finally, for all the Brides-to-be out there, take your love for coconut oil one step further by crafting luxurious home-made beauty products such as bath salts or elegant moisturiser for wedding favours or as a gift for your bridesmaids. These coconut oil lip balm favours are adorable!