Win a £35,000 Wedding at The Wedding Journal Show Belfast and you will receive an amazing photography package from Peter Thomas Photography.
'I just delight in seeing other couples sharing life together – enjoying each others company, becoming closer and growing old together,' says Peter Thomas. 'So it's no surprise that I love photographing weddings – it's one of my favourite parts of the job!'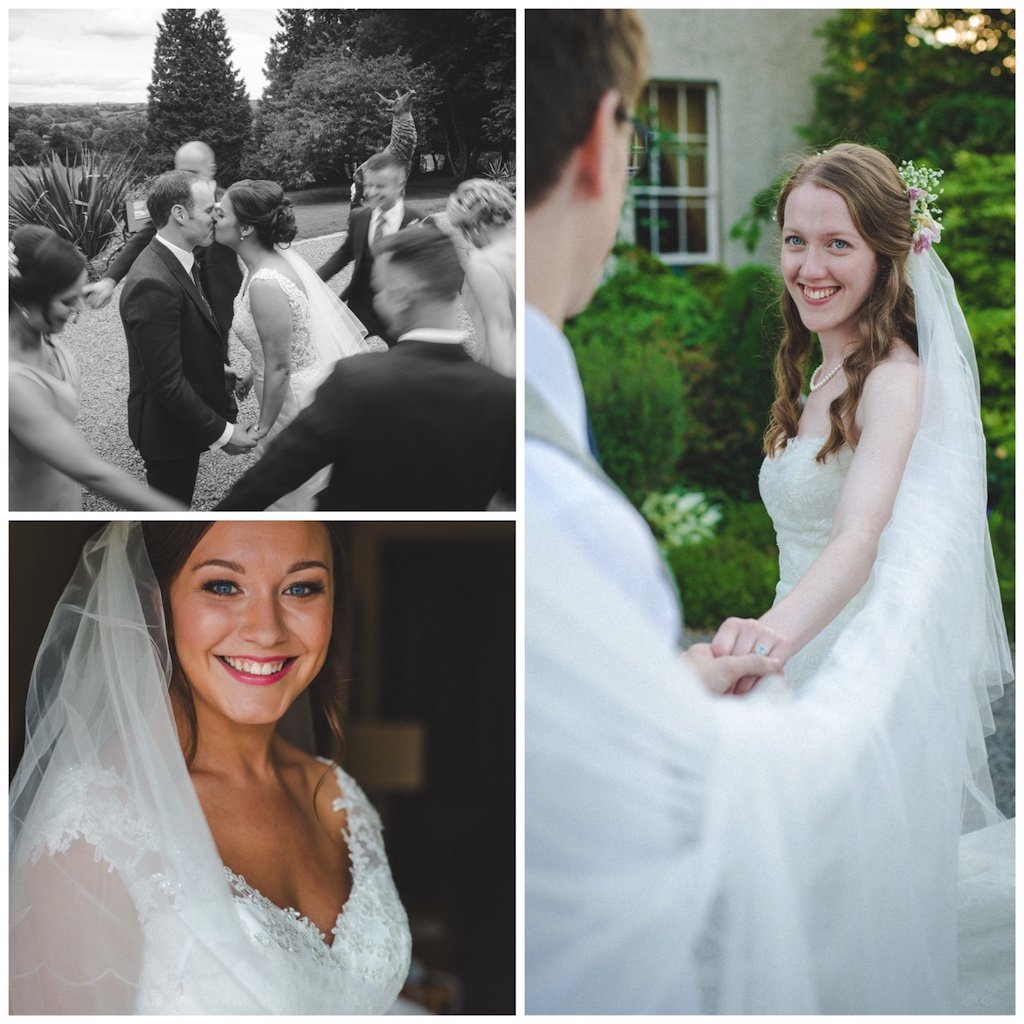 'My aim is to capture the unique personality and story of your wedding. When you look back at your album in 50 years time, I want you to remember the joy of the day, the details and the people. And of course, I want to capture how amazing the bride looks and how well the groom scrubs up!
'Relaxed people look relaxed in their photographs! I do everything possible to make the photography fun. Through a combination of candid photographs and some slightly more posed, you'll end up with a collection of images that look relaxed, stylish and emotive,' adds Peter.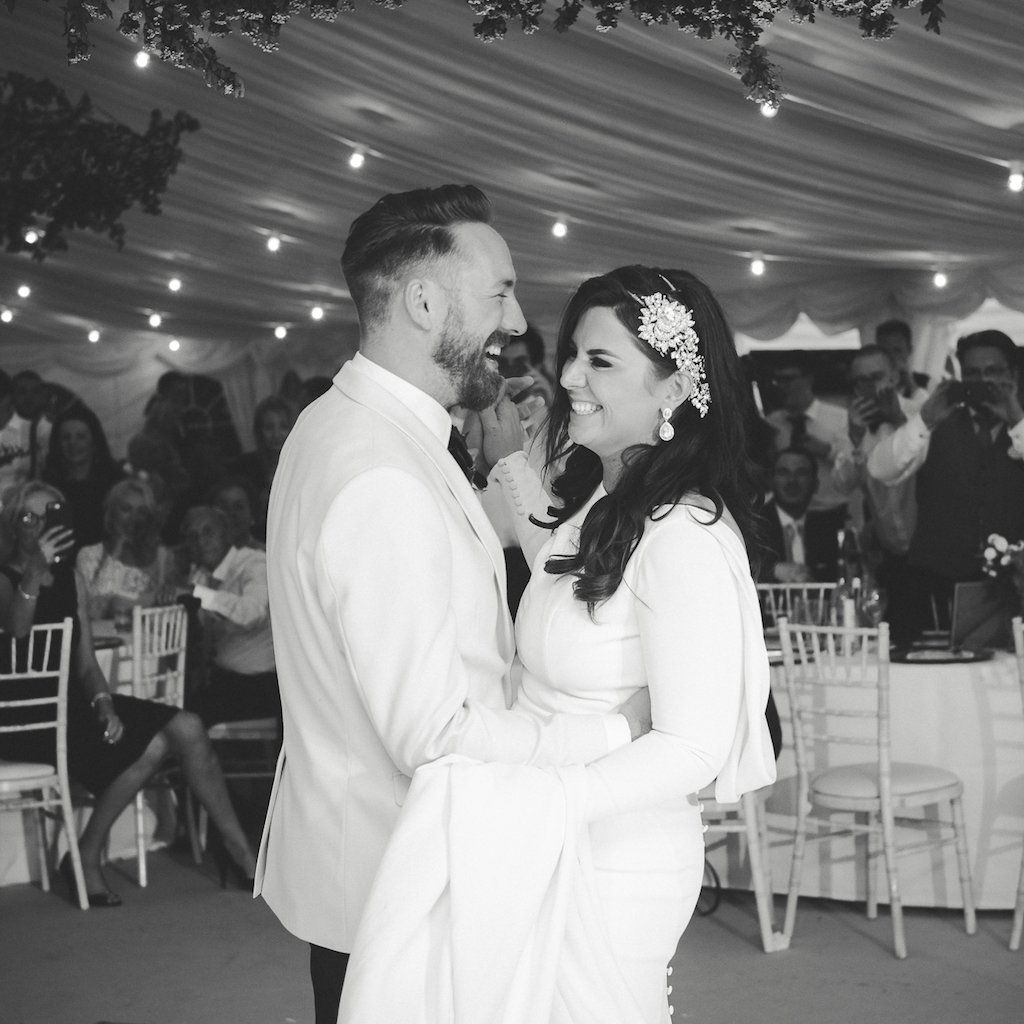 'I love the joy and the unexpected that you can only find at weddings. We have years of experience in wedding photography and have travelled the length and breadth of the UK and Ireland helping people share that joy and experience.'
For further information and to see more of Peter's work visit www.peterthomasphotography.com

The Prize
Full coverage by Northern Ireland's Contemporary Wedding Photographer including high resolution digital images. An online gallery, top of the range wedding album and two parent books.
Terms & Conditions
Prize will consist of the photography package above which is worth £3,000.
While Peter Thomas Photography will endeavour to be available on the wedding, confirmation of availability cannot be given without confirmation of the wedding date.
No cash alternative.
TO ENTER
The

Wedding Journal Show Belfast

is on at the Titanic Exhibition Centre (TEC Belfast) on Saturday 5th & Sunday 6th October. You can

enter to Win a £35,000 Wedding here 
To buy tickets to The Wedding Journal Show Belfast click here