Top tips – Wedding etiquette and your single bestie
If your bestie is attending your wedding day without a plus one, here are a few pointers to be mindful of when planning your shindig.
Of course it's your big day and the focus will obviously be on you, but it's always nice to spare a thought for your best girlie friend who hasn't met 'the one' as yet. And remember, there's a big difference between the 'single and ready to mingle' and the 'newly single and adapting' singleton. She's your friend, so you should know which broad category she falls into to.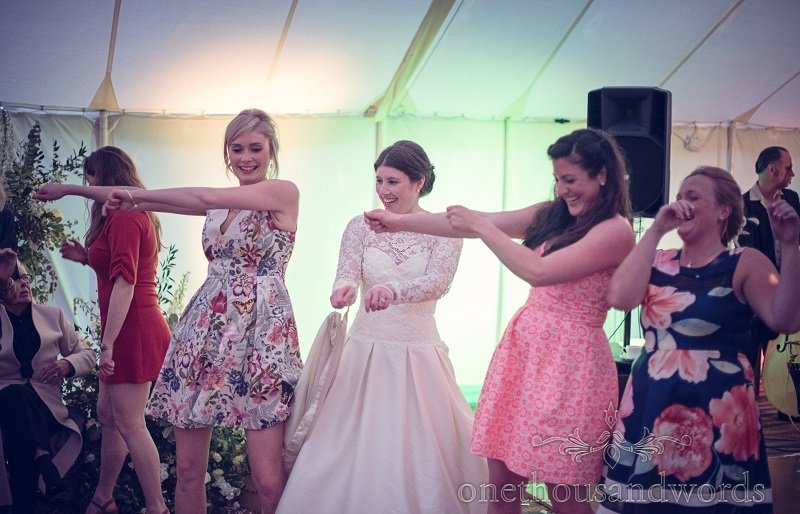 Plus one
Should you give your single friend a plus one or not? This question creates controversy. For example if you are having an intimate wedding, the last thing you want is some Tinder randomer turning up on your special day. However ask yourself how would you feel turning up to a wedding by yourself… if you wouldn't like it, don't expect your friend to do it and hopefully she will choose a nice sensible friend to come as her plus one as opposed to some punter from Coppers.
Seating plan
Before putting your friend at the singles table, ask her if she would be up for that; she may jump at the opportunity– after all they do say, 'One wedding makes another'. You won't even need to ask the question if you know she is very much 'Single and ready to mingle'.
Alternatively she may be more comfortable sitting with her friends (who just so happen to be coupled up).
What not to say
'You the ONLY single person coming to my wedding,' say this to your 'newly single and adapting' friend and there may be tears – you have been warned!
Featured image credit: www.onethousandwords.co.uk