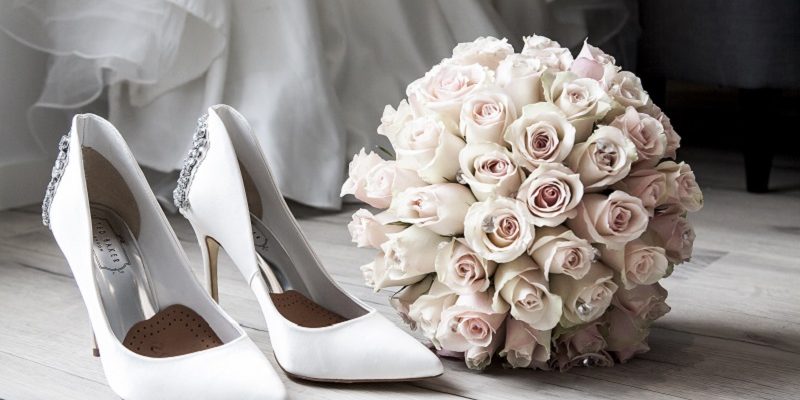 Wedding Department Store Opens In London
A department store devoted to helping happy couples plan their big day under one roof has opened up in London.
The department store, named The Wedding Gallery, opened its doors at the end of October, in an ornate Grade 1-listed building in Marylebone.
Described as, 'the world's first luxury wedding destination for retail, wedding planning, and inspiration,' The Wedding Gallery will open seven days a week to provide everything you could ever require to plan a wedding.
Discerning couples can begin their wedding planning journey with a 75 minute consultation,  costing £50, that promises a, 'friendly, expert introduction to The Wedding Gallery and all it has to offer.'
From there, couples can browse the selection of recommended suppliers and shop for everything from the wedding dress to the cake, flowers to catering, stationery to groomswear, and even listen to musicians in a specialised hub. With many feature areas, the venue also boasts a beauty salon providing a wide range of treatments for both brides and grooms.
For those who are too busy or require some extra guidance, there is a dedicated wedding planning service. Starting at £250, the wedding experts can offer a full spectrum of services to include budget planning, venue search, design mood boards, and a day of co-ordinator.
The man behind the venture, entrepreneur George Hammer told the Guardian, 'Our plan is to take all the sweat out of it. You know, turn the process into something that's a pleasure not a torture.'
Would this idea be a success in Ireland? So far, the jury's out, but we're excited to see more from across the water!