To mark Father's Day on Sunday we've compiled our top 10 tear-jerking quotes about fathers and daughters
There is no better day than Father's Day (June 19th) to take time out from wedding planning to reflect on just how amazing our dads are – the following tear-jerking quotes are a great reminder of a father's role.
1.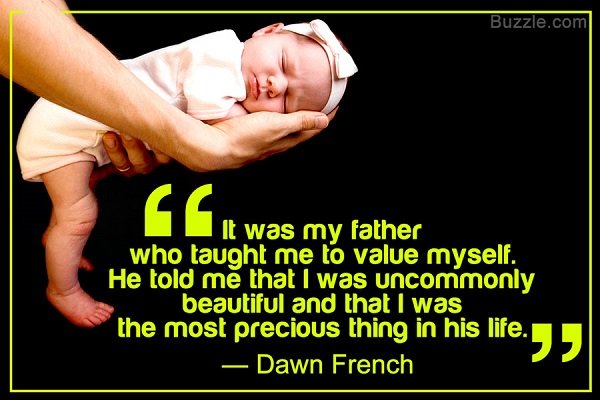 2.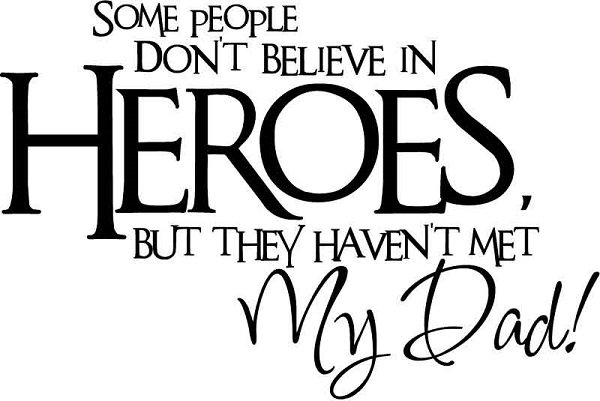 3.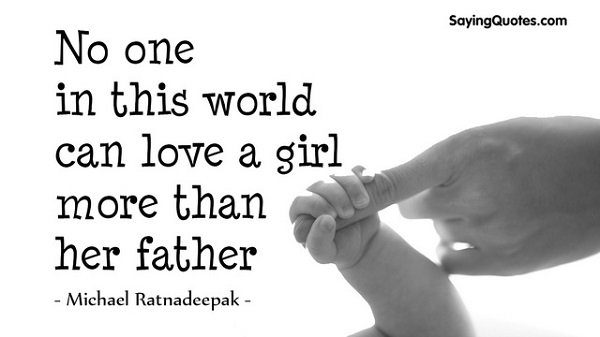 4.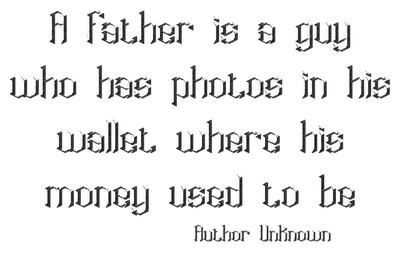 5.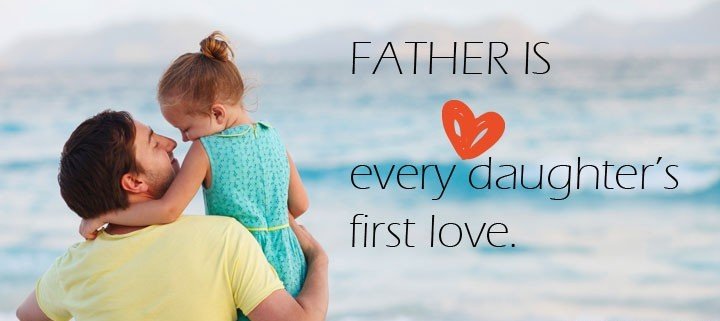 6.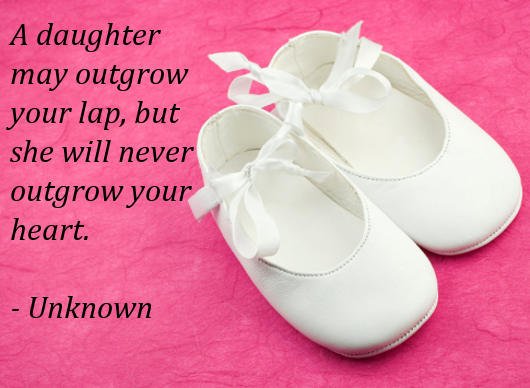 7.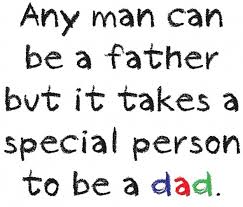 8.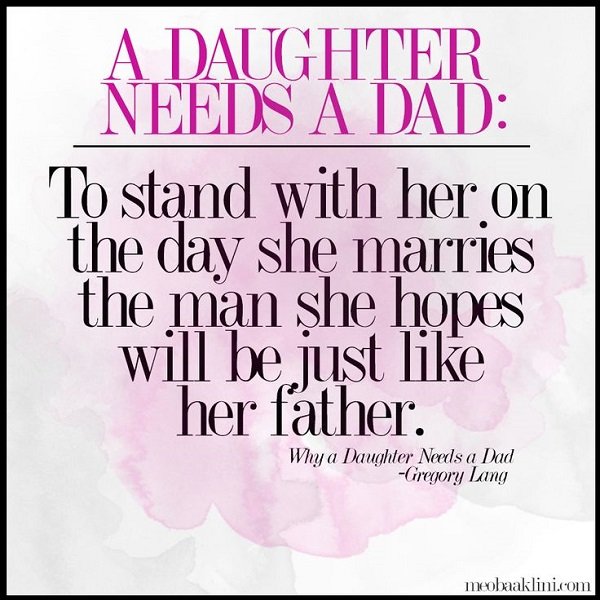 9.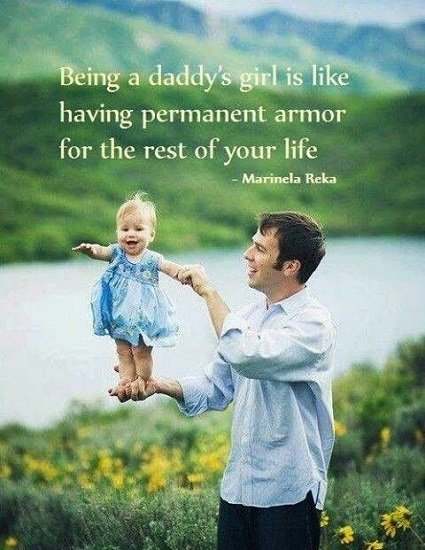 10.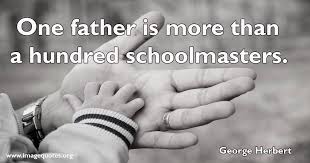 Featured image credit: www.w3mirchi.com
It can be tough to find the ideal location for your reception, not to mention, arrange the caterers. But don't worry. Take a look at our new directory which lists the best Wedding Receptions & Catering in Dublin.