Helena Amoy Photography
Whimsical, rustic and a bride's best friend; a lavender wedding is to die for!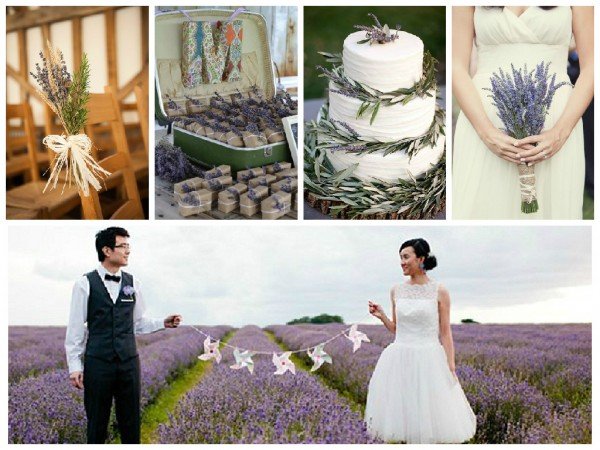 If you're planning a laid back rustic wedding this Spring or Summer then lavender is the theme for you! Often over looked in the wedding planning process lavender smells amazing and is one of the cheaper floral options for the budgeting bride. So easy to incorporate into every aspect of your wedding day, sit back and let Wedding Journal Online convince you why you should plan a lavender wedding.
Bouquet
Dried lavender tied together with twine is the ultimate accessory for the rustic bride. If you can't give up a fresh flower bouquet, ask your florist to add a few sprigs of lavender to set off the arrangement. This works best with white flowers like roses. We're loving the bouquet made out of lemons and lavender for a completely unique idea!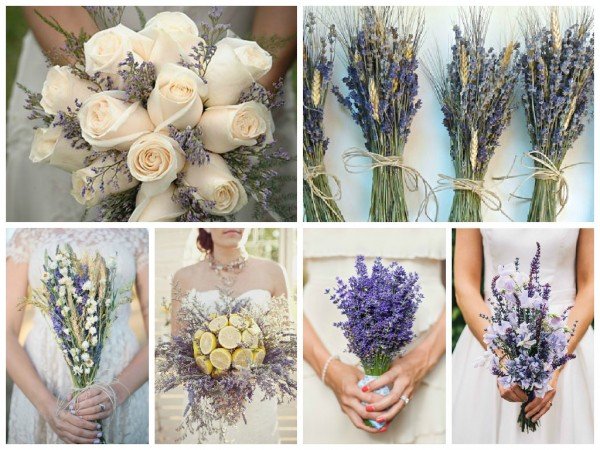 Cake
Fresh flower decorations enhance any cake but work best with the white butter cream tiers that are super popular in 2015. Cheese wedding cakes are naturally quite rustic and placing sprigs of lavender around the blocks of cheese enhance this. Alternatively, wow your guests with a lavender flavoured macaroon tower or beautifully decorated crêpe stack!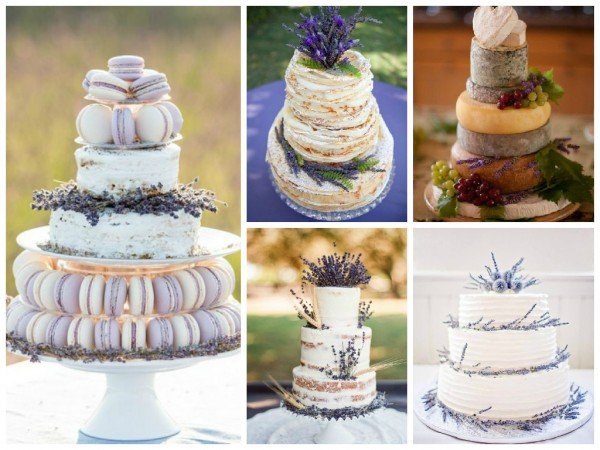 Centrepieces
If you want your guests to remember your wedding forever then lavender centrepieces are a must, the lingering scent will have your guests smiling all evening. For the ultimate rustic ambiance, pop sprigs of the sweet smelling flower into recycled beer and wine bottles.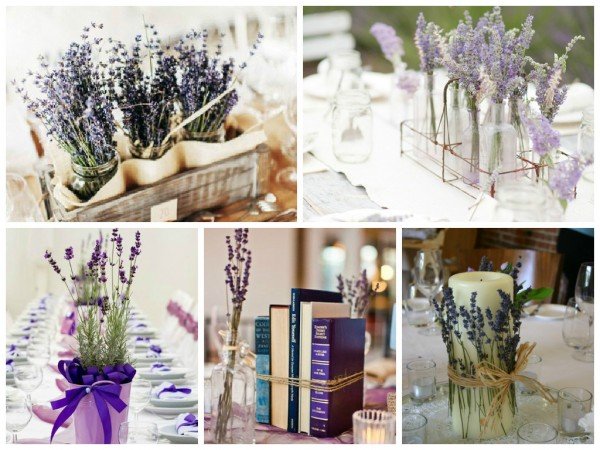 Bridesmaids
Lavender bridesmaid dresses come in a variety of shades from periwinkle to purple mountain majesty (no, we didn't just make that up) so mix and match your maids gowns for a on trend look. The soft tones in lavender suit most bridesmaids regardless of skin tone and hair colour and dusty lavender ties in with any season.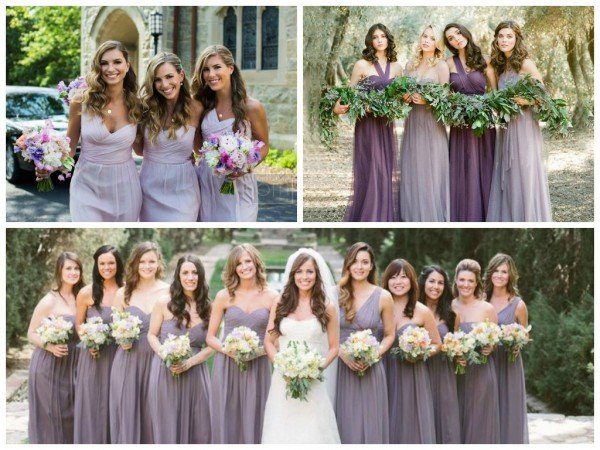 Favours
Gone are the days when five sugared almonds would suffice, now every savvy bride is making D.I.Y favours that their guests will truly enjoy. Lavender is a fabulous ingredient for beauty products and couples can easily make soaps, hand-creams and scrubs for the female guests. Another cute idea is to fill tiny bags with the dried petals and tie with a personalised note to each guest.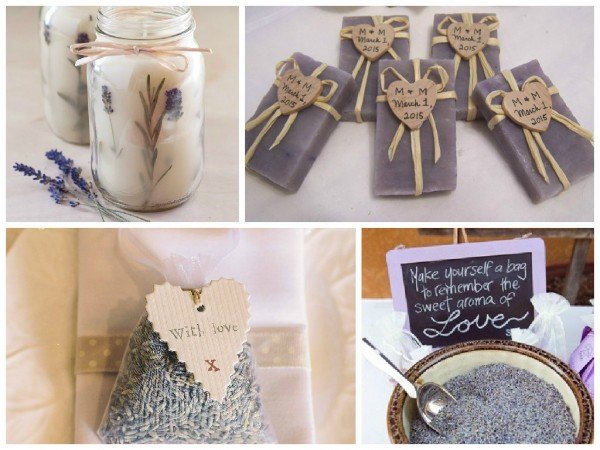 Details
Dried rose petals are often used as confetti but dried lavender is available to buy from retailers across the UK and Ireland for an ideal cheaper alternative. Either fill cones for your guests or leave a bucket and scoop for them to help themselves. Sprigs of the flower brighten up simple place settings and can be added to white tulle for a chic and elegant chair back; simple and really effective.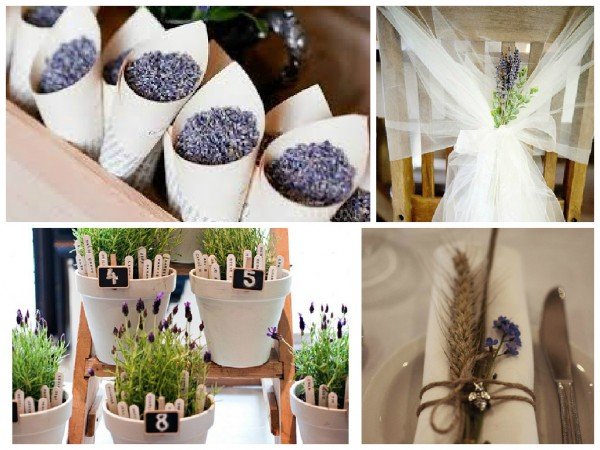 Set featured image: pixabay