If you've always dreamed of a beachside wedding, let the Garryvoe fulfil that dream.
There's a certain soft light you only get at the beach – maybe it's the wide, endless skies; maybe it's the miles of glistening, reflective sea. . . . whichever it is, the results are beautiful, timeless photographs that will touch your hearts in the years to come.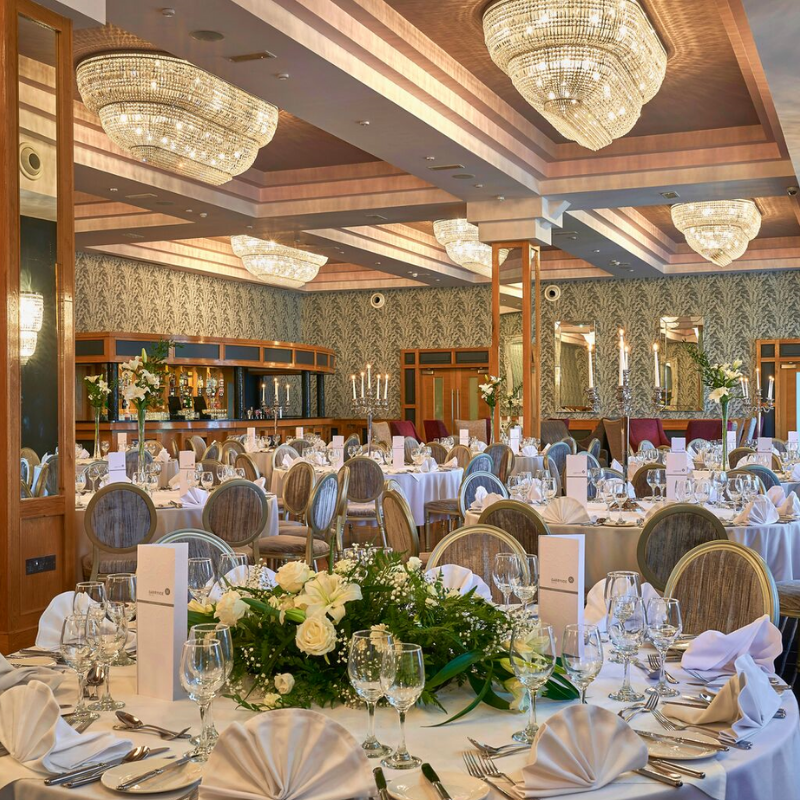 Our beautiful, five-mile sandy beach, Ballycotton Bay and our quiet attention to every detail make the perfect romantic setting for your magical day and an unforgettable experience for your guests . . .
So why not wow your guests by booking your reception at this East Cork hotel for an experience your guests will never forget. After a recent renovation, your guests can enjoy the recently renovated Grand Ballroom. Plus extend their stay by booking into the newly furnished hotel bedrooms, the party doesn't have to stop!
Testimonial
"From our first meeting with Garryvoe Wedding planner, Brendan, to checking out the day after our wedding, everything was amazing. We simply cannot recommend this venue enough. We would have our wedding day all over again in a heartbeat not changing a thing! The location of the venue is fantastic with breath-taking views of the Atlantic. The staff are truly friendly, genuine and couldn't do anymore for us or our guests. The food was delicious and plenty was served to everyone. The Honeymoon suite was out of this world! All our wants and wishes, from finger food, to walk in music and every aspect of the wedding was carried out without a qualm. Thank you to all the staff of Garryvoe for giving us the best day!"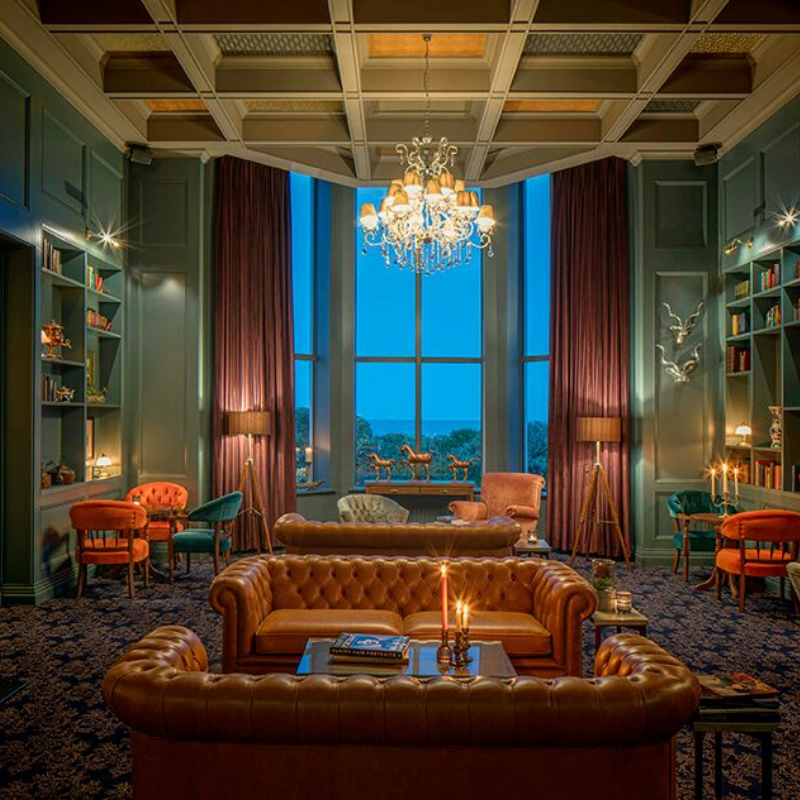 Exclusive Packages Include
–

Avail of 10% off all wedding packages booked for February 2020
– Complimentary Prosecco and Canapé Service for March 2020 weddings, 100+ guests
To enquire with the team and arrange a personal tour of the Garryvoe Hotel, click HERE!