If you're seeking a modern, stylish and sophisticated wedding venue, then look no further than The Grand Central Hotel, Belfast.
The Grand Central stands in the heart of Belfast's historic Linen Quarter; where grandeur meets glamour. Historic stories, of the linen families and the maritime history of Belfast featuring the omnipresent seahorse inspire the contemporary design and luxury is elevated by local authenticity. 
The hotel is truly something to behold, a new jewel for Belfast with an old soul.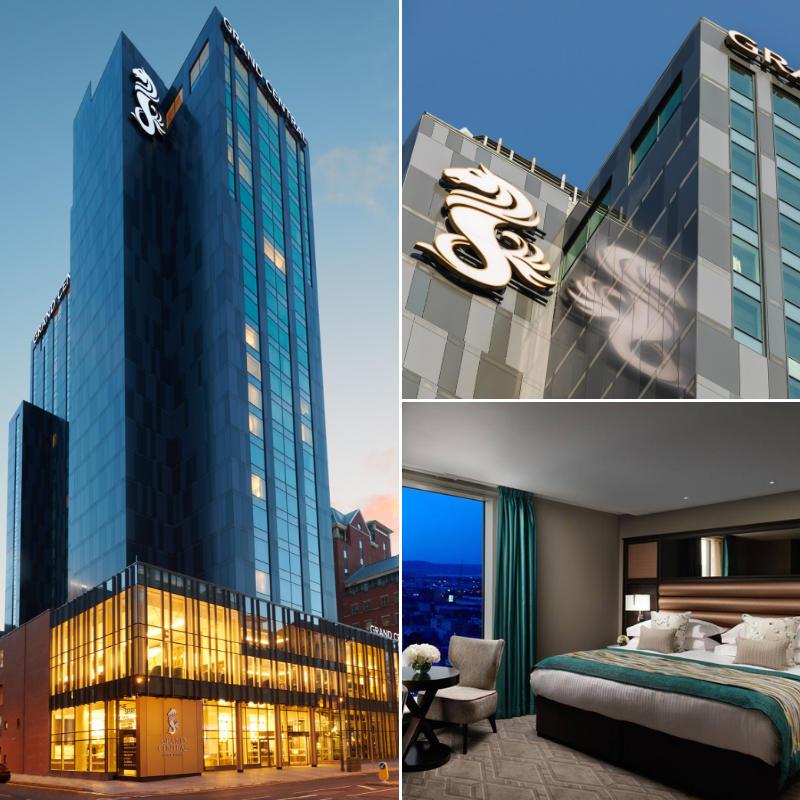 Getting married in such an iconic Belfast venue weaves your own story into the threads that create your amazing love story. You'll be forever a part of the Grand Central's legacy – how exciting!
Enjoy Your Day Your Way
Every wedding is as individual as you are, and whether it's one of their fabulous wedding package or designed bespoke, the team at the Grand Central are dedicated to delivering your perfect day, to the finest detail.
Choose from one of their private banqueting suites holding from 8 up to 80 guests. For the ultimate wedding backdrop, bask in the views of the famous Belfast skyline.

Cocktail Reception
The Grand Central is fully licensed for your wedding ceremony.
So whether you choose Champagne, Prosecco or your own signature cocktails, your wedding will be like no other.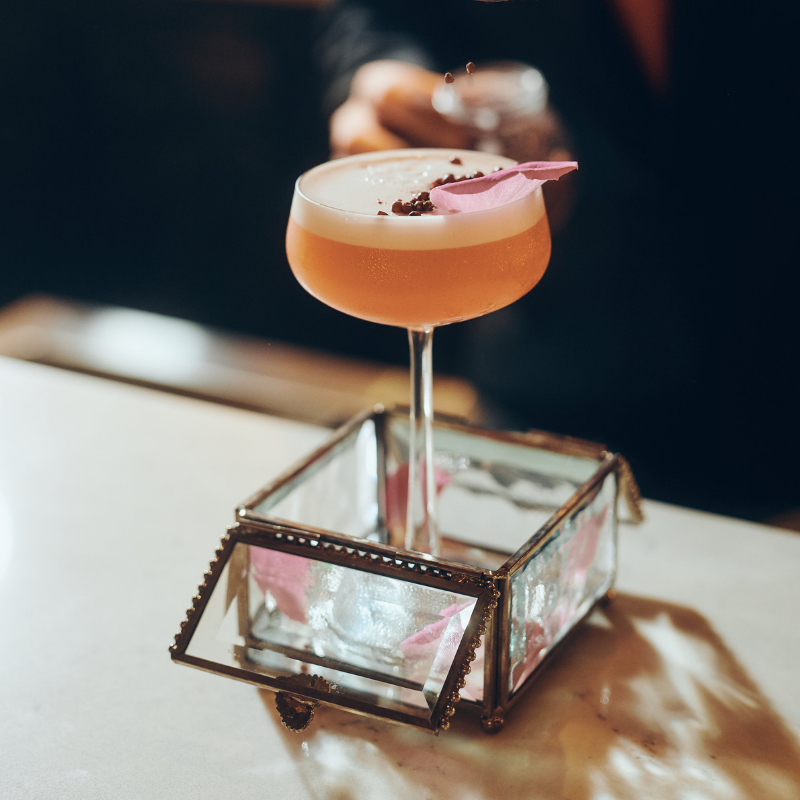 What better way to get the party started than a toast in their exclusive Observatory and Seahorse Lounge.
Here's a few ideas that will tickle your tastebuds –
Kiss from a Rose, French Martini
Vodka, Raspberry Liqueur and Pineapple Juice
Love Potion, French 75
Gin, Fresh Lemon, Limoncello, Sugar and Prosecco
Pink Lady, Raspberry and Peach Bellini
Housemade Raspberry and Peach Puree, Aromatic Peach Bitters and Prosecco
Blushing Orchid, Gin Bramble
Gin, House made Berry Mix, Blackberry Liqueur, Fresh Lime and Sugar Cane
Love Struck, Daquiri
Rum, Fresh Lime, Sugar Cane and Aromatic Bitters
Bespoke Menus Also Available
Offering everything from a range of canapés on arrival, their banqueting team will work with you and their Executive Chef to create the perfect menu for your special day.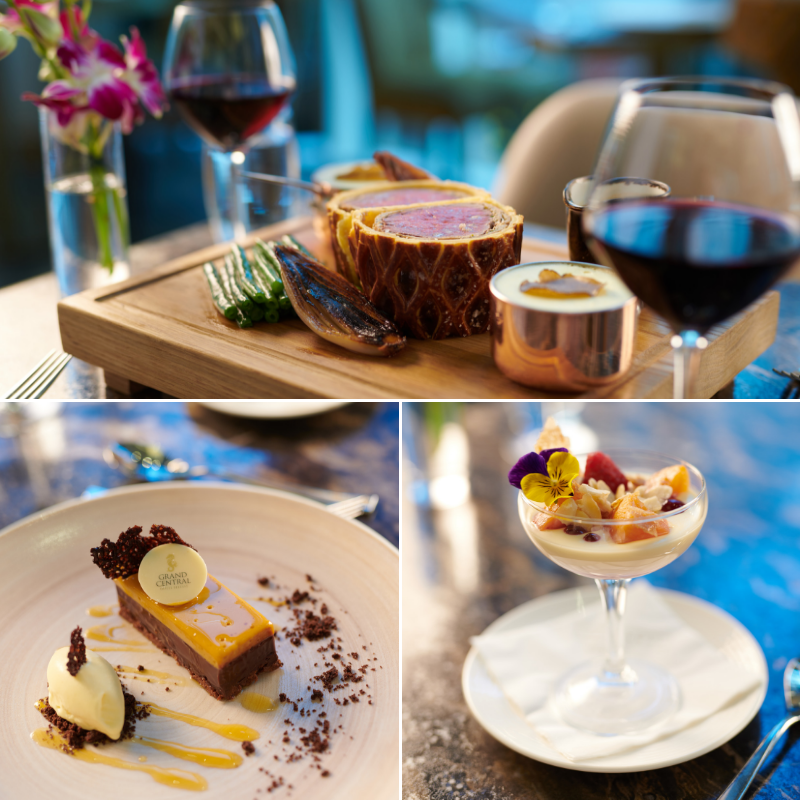 The only limits are those of your imagination.
_____________________________________________________________
To find out more contact the team on:
Tel:   028 9023 1066    Email:  conf@gch.hastingshotels.com