4Ever Photos will help you feel at ease while they capture the special moments of your big day
You probably don't like getting your photograph taken.  Most people don't. They book a photographer for their wedding because they feel they have to.  The secret is to work with a true professional who will bring out the best in you and in a relaxed manner that you will enjoy.  It takes a moment to press a button on a good camera and call yourself a photographer.  It takes years of practice to understand body shape, face shapes, lighting and posing for all those face and body shapes.  That is what it is to book a PROFESSIONAL photographer.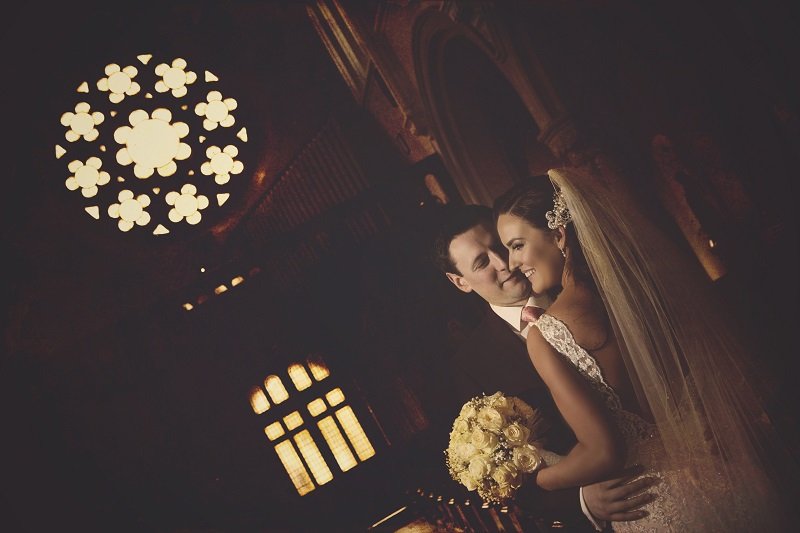 The team at 4Ever Photos has covered over 1,000 weddings to date.  They are Northern Ireland's Multi Award Winning Wedding and Portrait Photography Studio.  Their images always stand out from the crowd as they are masters of lighting, posing and know how to capture emotions.
Annette is always looking for the latest techniques and trends to keep her photography current and mixing it with classical lighting.  Talking of emotions, Annette is a master practitioner in Emotional Freedom Techniques from the Association of Meridian and Energy Therapies.  She has used these techniques with brides to help with stress, anxiety and to connect with emotions.  Her new book 'Tapping for Brides' is an amazing tool for all those getting married, from brides to grooms, bridal parties and families.  Keep an eye on their website www.4everphotos.net to get an invite to the book launch in the coming weeks.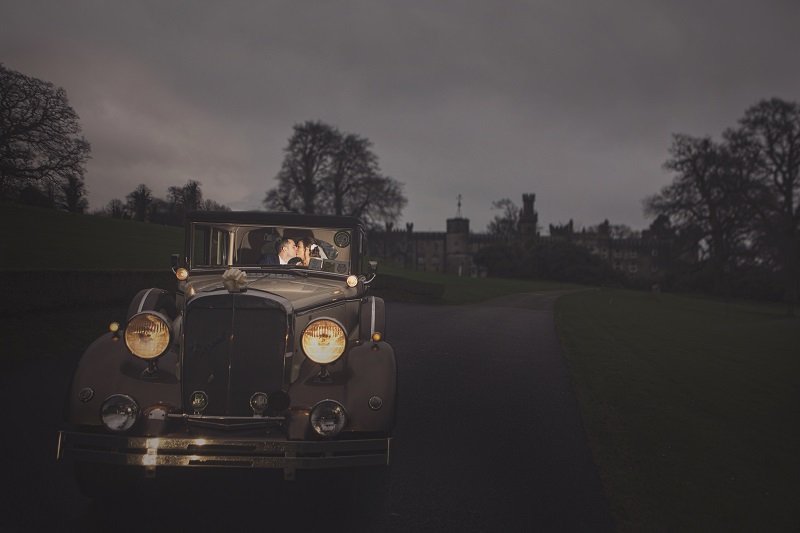 4Ever Photos have been voted 'Best Wedding Photographer in Northern Ireland' five times and are the current holder of this title at the GMINI Readers Awards.
The studio offers a range of exclusive wedding albums from digital magazine albums through to classical fine art designer albums.  If you are looking cinematography to capture the motion, speeches and service, the team can offer packages that include both albums and "video".
Book in for a chat with Annette or Sean.  They have a large state of the art studio based in Dunmurry just outside Belfast with a huge range of sample albums to browse through.   You will feel in safe hands when you see the images on the wall and in the albums.  You will know that you are working with true professionals in the field.
Contact
4Ever Photos
206 City Business Park
Creighton Road,
Belfast
BT17 9HY
02890 611 488