The latest fashions and bespoke tailoring from Debonair Menswear
Book your Groom's wear in November to receive a gift to Remember
With all of the attention given to dressing a bride, grooms could be forgiven for thinking their outfit isn't as important. Debonair Menswear in Lisburn makes it their job to ensure the groom looks as picture perfect as his partner for the big day. With an extensive collection of Groom's wear, presented with the exceptional customer service the Debonair team prides itself on, grooms can be confident they will be dressed to impress.
One of Ireland's leading suppliers of men's wedding suits and formal wear attire, Debonair offer a collection that provides the modern groom with choice. From the traditional top hat and tails to the very latest in fashion, all the best styles for your big day can be found in our new bigger Market Square South shop in Lisburn city centre.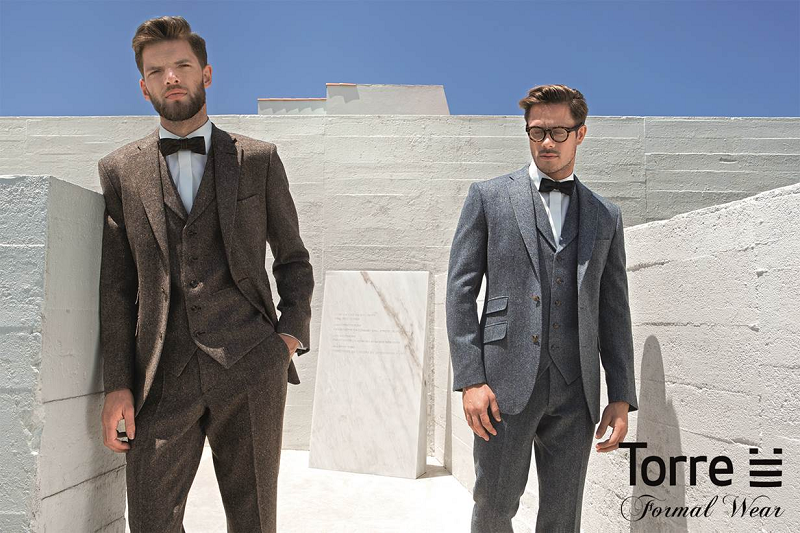 Their newly launched selection of fabrics in their made to measure collection are perfect for the groom who wants an extra special outfit with a sleek, tailored fit that only a bespoke design can create. Debonair's bespoke tailoring brings a new perspective to classical men's fashion with a feeling for shape and design based on self assured styling in top quality fabrics. Grooms wishing to acknowledge any highland heritage need look no further as Debonair stock a large range tartans, kilts and jacket styles.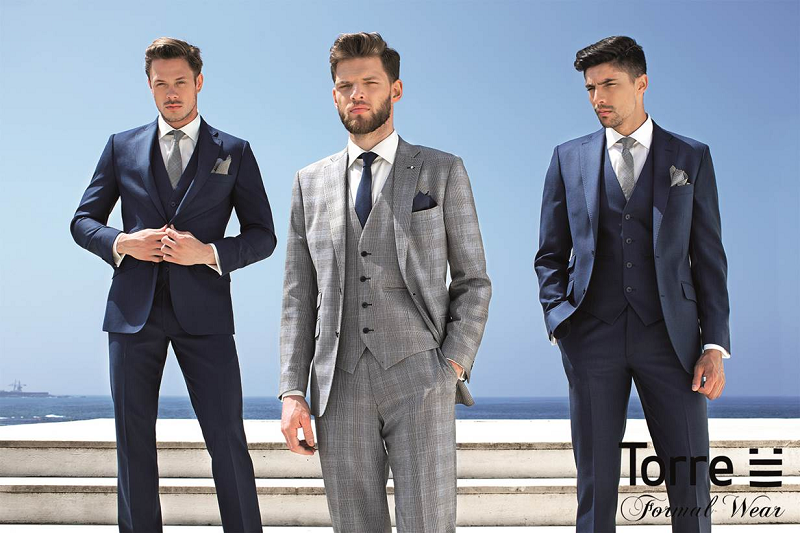 With advice on all aspects of dressing for a wedding grooms can take advantage of the professional and reliable service Debonair provide, ensuring the entire experience of buying or hiring wedding suits is hassle and stress free.
Debonair is located at 35-37 Market Square South Lisburn BT28 1AD. It is recommended you make an appointment to discuss your wedding requirements. Visit our Facebook page www.facebook/debonairmenswearisburn or call: 028 9266 5226