For stunning surrounds choose The Heights Hotel Killarney; a picture perfect wedding location
Kerry is renowned for its natural beauty, and Killarney nestles amongst the heart of this stunningly scenic county. It's no wonder that brides across Ireland and from abroad choose Killarney and The Heights Hotel Killarney as their dream wedding destination.
The Heights Hotel Killarney have a dedicated team of wedding planners who pride themselves on their meticulous attention to detail, which is key to the success of their wedding business.
The intimate weddings at the Heights Hotel include private use of their Wedding Garden with its panoramic views of the Torc and Mangerton Mountains. This makes the Heights Hotel the perfect setting for weddings, civil ceremonies and partnerships.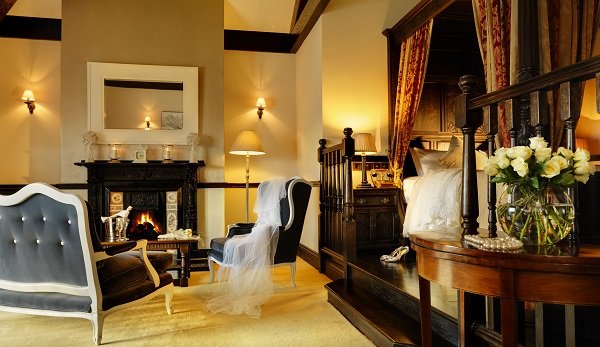 The venue has a range of function areas which means they can cater for a small wedding party of 25 guests with the same ease and finesse as a large group of  350 guests.
Their beautiful Mangerton Ballroom is fully self-contained with bar and restrooms and ideal for smaller weddings of up to 65 people. The Mill Restaurant boasts stunning views of the surrounding mountains.
Couples can choose their wedding menu to suit the requirements of their budget and personal taste. Special dietary requirements are catered for and all of their menus include gluten free options.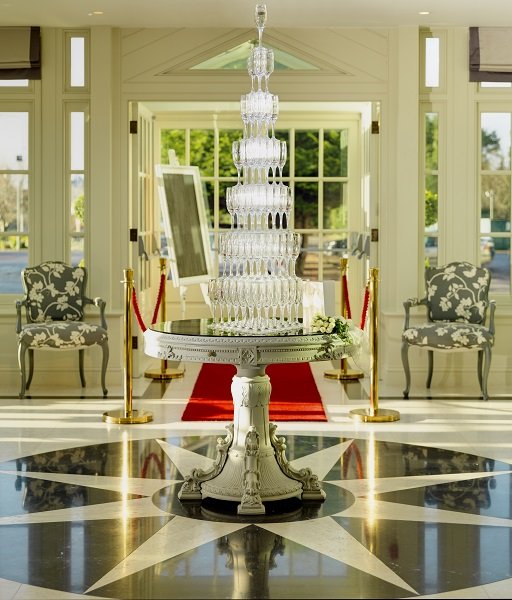 For wedding guests who want to make a weekend of it, The Heights Hotel Killarney's Cork Road location offers them plenty of scope to explore Killarney's lakes and lush green parks and forestry. Newlywed couples have numerous picture perfect photo opportunities to take advantage of, from the hotel's manicured garden and grounds, to the local scenic spots.
To request a wedding pack phone 064 6631158, email sandra@killarneyheights.ie or visit www.killarneyheights.ie.