Ela Maria is one of the longest established luxury boutiques in Ireland.
Based in The Square House in Newcastle West in Co. Limerick and with a nationwide reputation for service, quality and excellence Ela Maria is easily accessible from anywhere in Ireland.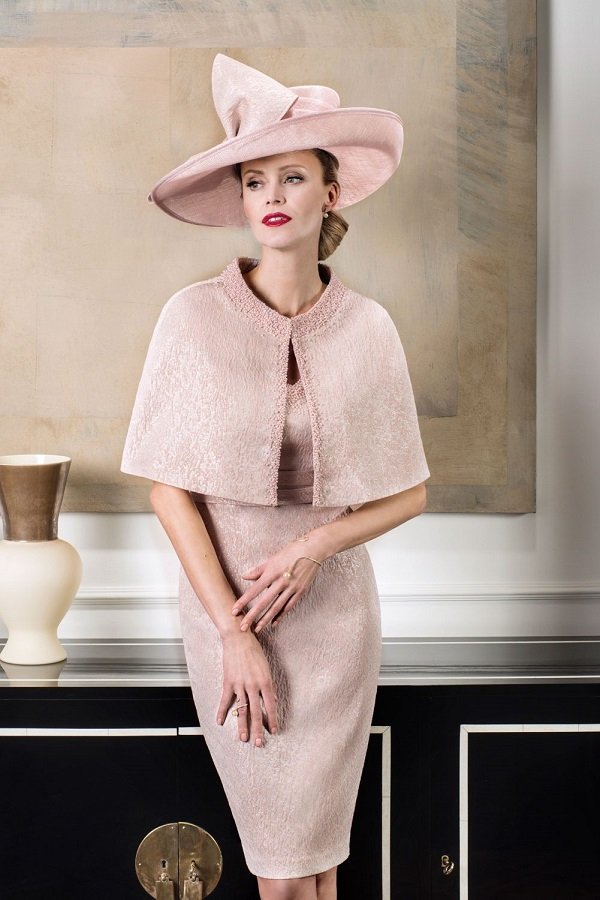 Ela Maria stocks over 80 leading designer labels on three floors, from casual and contemporary to red carpet glamour, and has everything you need to create the perfect look for the mother of the bride/groom whether your style is simple and chic or full on glamour. The top floor is dedicated to occasion dressing and the complete summer collection is now in store, with new collections for early fall weddings arriving daily. Labels include award winning designer Ian Stuart as well as leading international labels Teresa Ripoll, Escada, Linea Raffaelli, Fely Campo, Luis Civit, Condici, John Charles and Carmen Melero to name but a few.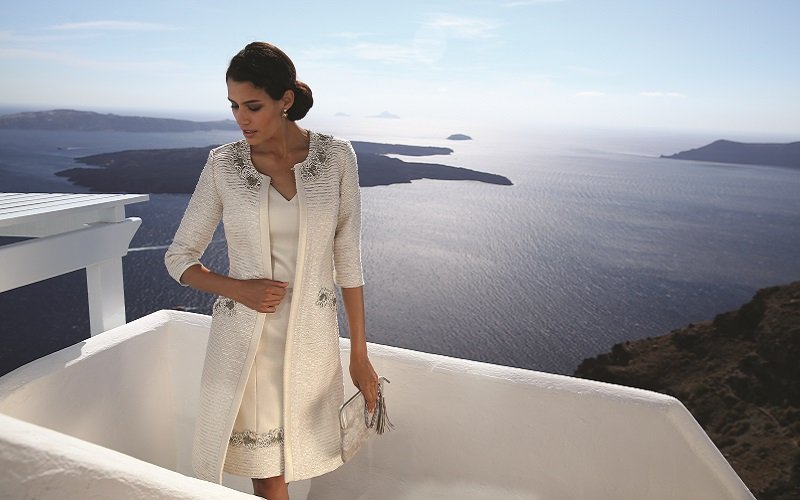 Hats and headpieces are from Suzie Mahony , Emily Jean and The Hat Studio and have been individually designed to compliment all collections. These together with superb shoe, bag and jewellery collections will complete your chosen ensemble and ensure you are dressed in the best from head to toe!
Ela Maria offer a personal shopping experience and take the time to really get to know their customers, in addition to personally sourcing the latest collections from the world's leading designers.
Service, quality and choice are the fundamental elements of Ela Maria's success.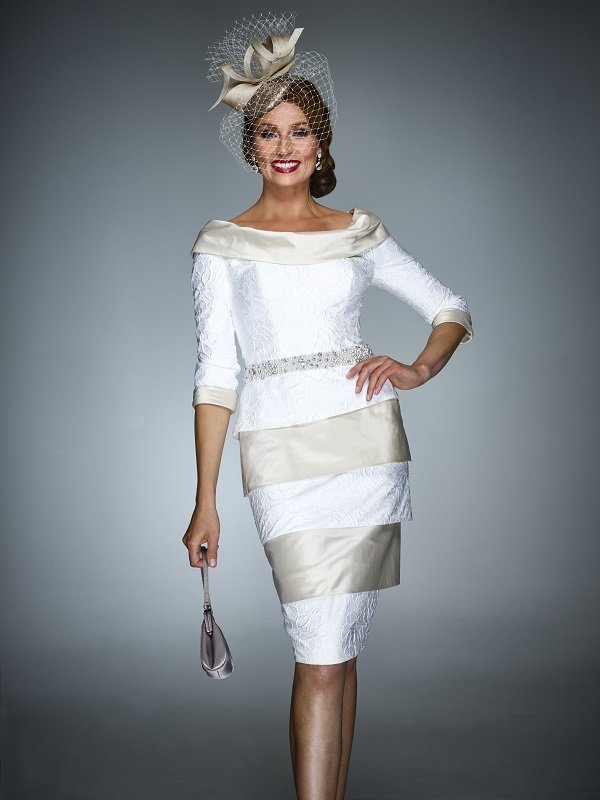 At Ela Maria, experienced sales assistants will offer one-to-one advice on how to look your best for that extra-special occasion , with over 80 labels to choose from, sizes from 8-24 and a price tag to suit every pocket, customers can relax as they browse through the large airy premises. The experienced team aim to make shopping at Ela Maria a day of stress-free fun!
Coffee is always available in store or for something more substantial there's a great selection of cafe's and restaurants nearby. Ela Maira also has an occasion sale room stocking over 200 occasion wear outfits at discounts of up to 80%! To view these bargains, as well as all the new collections visit www.elamaria.ie or for more information tel: +353 069-62855.