Sophisticated and elegant occasion wear for the mother of the bride / groom and the well dressed guest from Magowans Fashions
Based in the bustling town of Ballynahinch in the heart of County Down,  Magowans Fashions has been helping wedding guests prepare for the special day since 1958. Over the years, they have long developed a reputation as being synonymous with quality and elegant fashions so whether you are the Mother of the Bride or Groom, Grandmother of the Bride, or wedding guest, it is guaranteed that Magowans Fashions will stock the perfect outfit for you.
New Collections Spring 2018
This boutique is well known for providing excellent value occasion pieces that will stand the test of time. Stylish dresses, tasteful two pieces, chic cover-ups and dazzling showstoppers are just some of what you have to look forward to at Magowans Fashions and the new collections are now in store for Mother of the bride / groom and the well-dressed guest!
For Spring 2018, Isobel, the present owner, says it will all be about understated colours such as beige's, greys and silvers, however,  'Pastels as always will come into play and be strong this season," she reveals.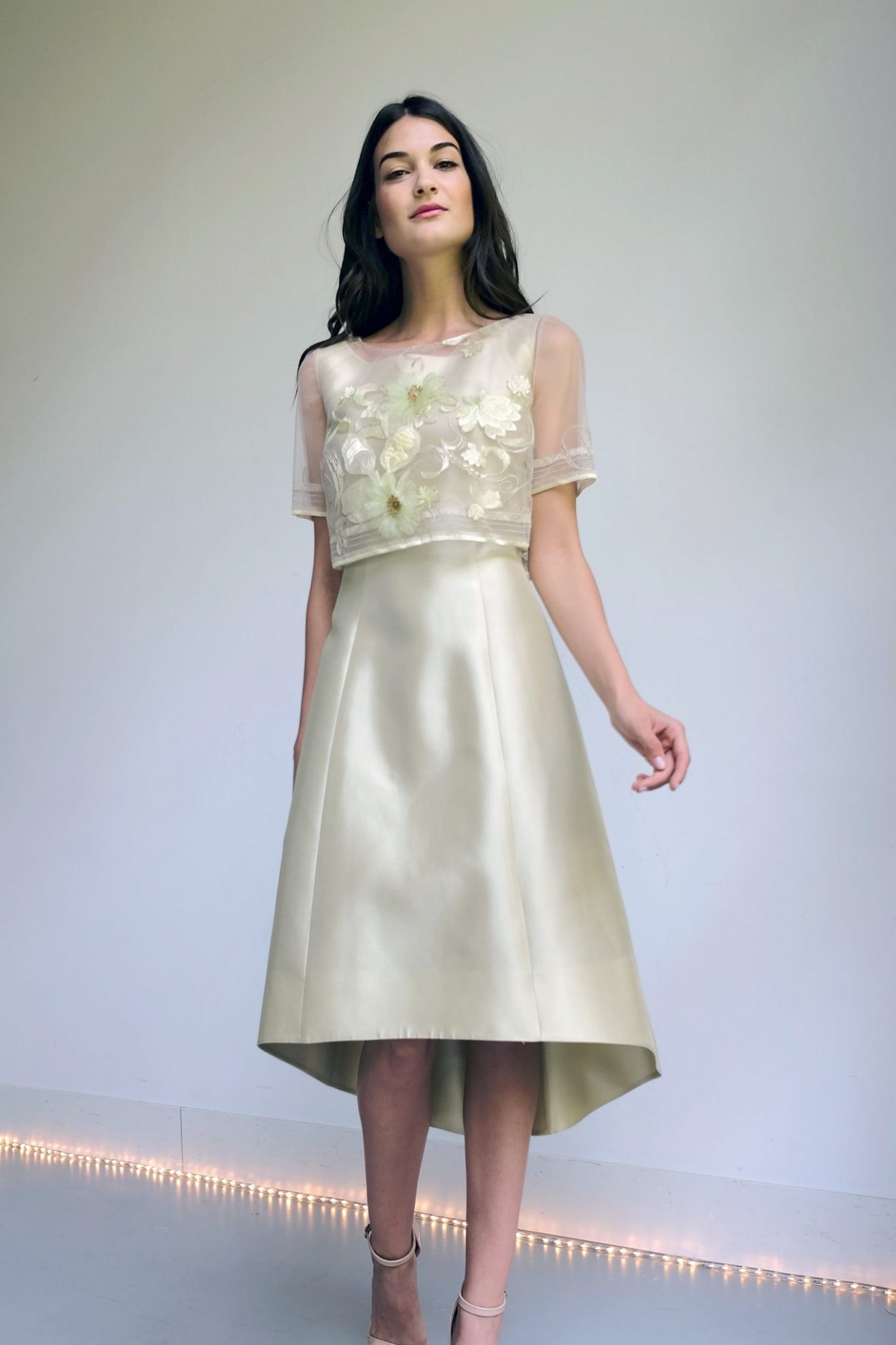 With a huge selection of quality occasion wear, Magowan's Fashions stock ranges from leading Mother of the Bride designers including; Carla Ruiz, Zeila, Cabotine, Frank Lyman Designs, Ronald Joyce and a lot more besides. Mother of the bride collections are priced at a very affordable £300 and above. 
Wedding guests really are spoiled for choice when it comes to choosing the right dress so why not visit the store to browse the selection of Avalon, Ella Boo, Frank Lyman and Personal Choice styles as well as many other designers. Personal Choice is aimed at the curvy lady, while Kate Cooper is popular with the younger lady, and Naya's collection contains lots of quirky looks.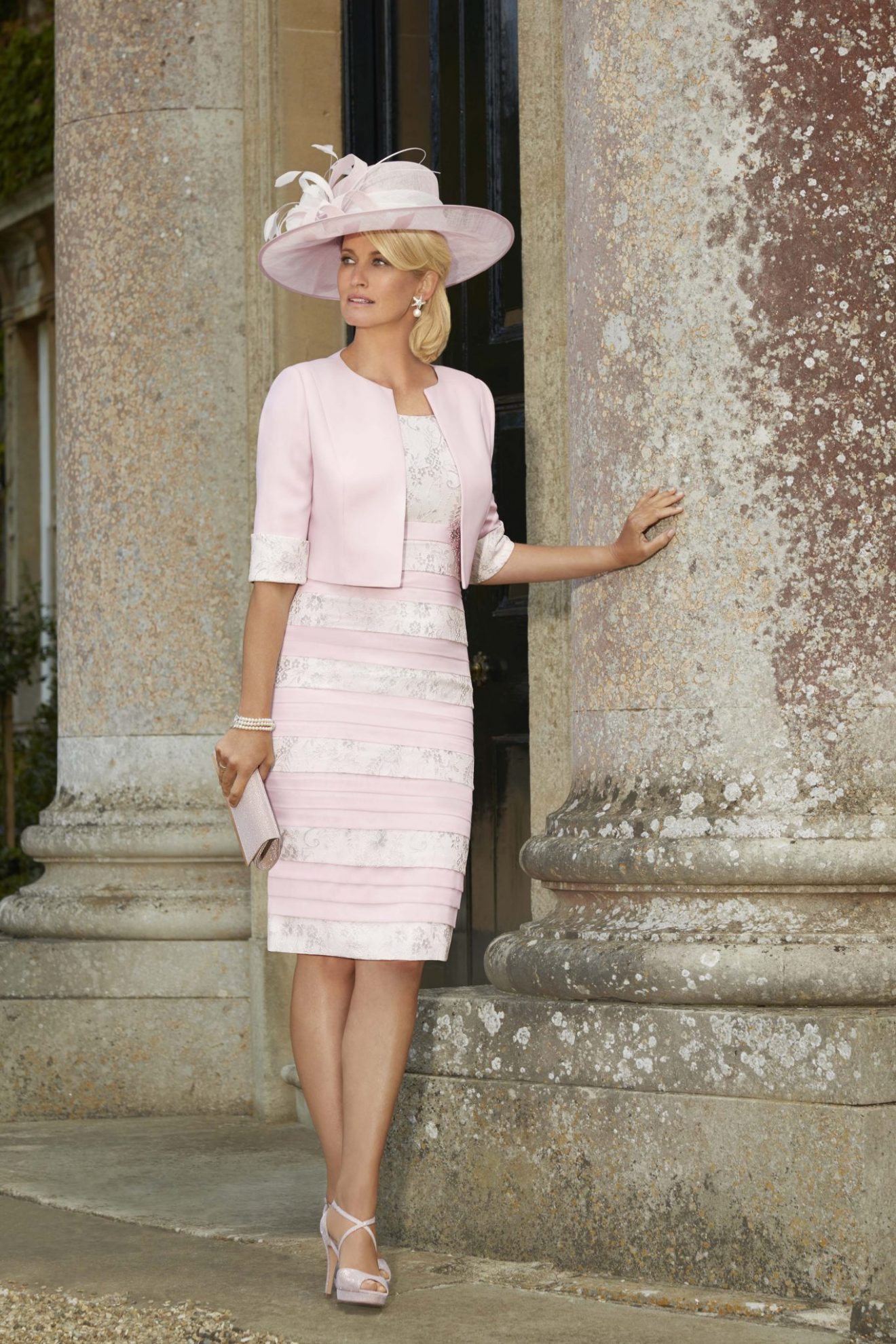 At Magowans Fashions there is no need to shop around to complete your wedding day look, browse their eclectic range of hats and bags to add that perfect finishing touch to your outfit. Putting the customer at ease is what Magowans Fashions does best and the highly experienced sales team at Magowans are always on hand to answer any questions you may have to ensure the shopping experience is as relaxing and stress-free as possible.
Magowan Fashions, 13 Main Street, Ballynahinch, BT24 7AB
Tel: 028 9756 2471