Inspired by a love for beautiful things & delicate details, 
Deborah K Design has become well known for meticulously crafted 
heirloom bridal headpieces & jewellery.
​Their pursuit is to offer brides the opportunity to create custom bridal accessories for their wedding day that reflect & capture their unique style & individuality. If you are searching for inspiration for your bridal look, they love working through the details with you to create something truly beautiful – giving you the luxury of something being created especially for you.
Experts in designing stunning bespoke headpieces and jewellery, Deborah K Design will help you create an individual look that will compliment your wedding dress, style & of course your own ideas.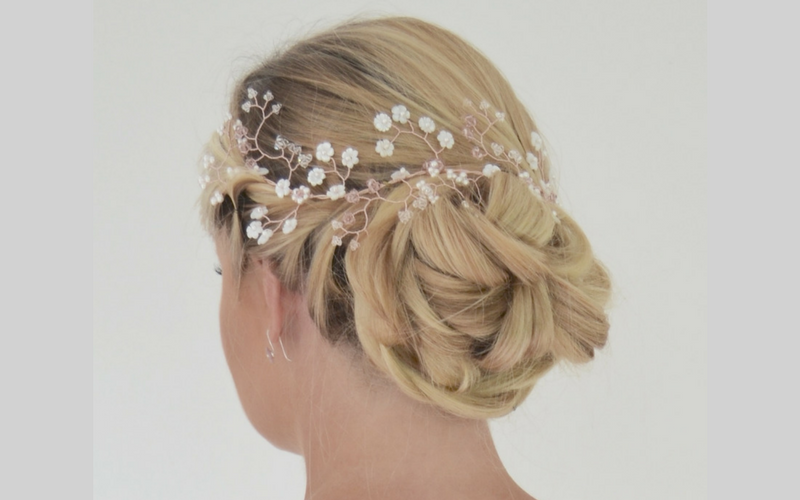 You can work with Deborah, to create a memorable heirloom to keep and treasure forever – something to remind you of your special day for years to come…
Sample Sale
Specialising in handcrafted and unique bridal headpieces and jewellery for the bride and the entire bridal party, Deborah K Design is an award winning designer and her upcoming sample sale is an amazing opportunity to snap up a one of a kind piece at a fantastic price!  Join Deborah and the team as they make room in their cabinets for their gorgeous new collections…
Prosecco, chocolates & lots of sparkle

10% off  their brand new Garter Collection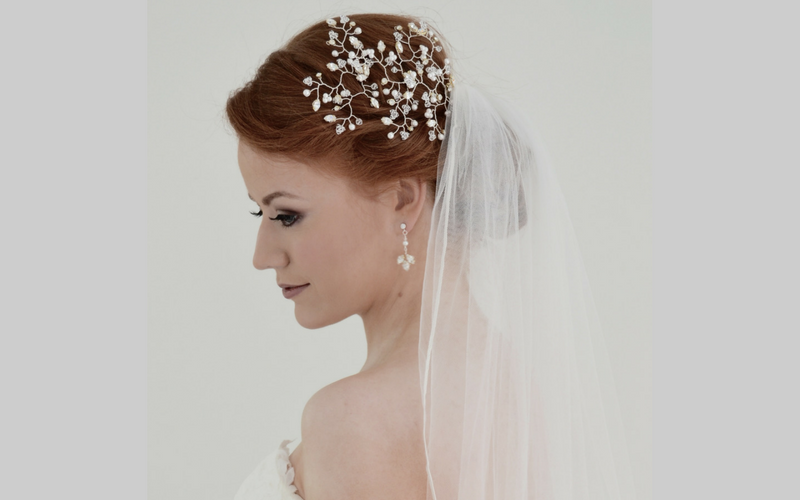 This is a great opportunity for you to visit the Lisburn studio & try on some unique & beautiful collections of headpieces & jewellery. You will also have the chance to view their NEW Garter Collection, which is a gorgeous traditional addition to your bridal attire, with each garter having that little 'something blue'. Deborah herself will also be available to help you choose the perfect accessories to complement your bridal look and tie everything together!
So why not call into the sample sale & enjoy a glass of prosecco, some chocolates & cupcakes- The Deborah K Design team will be thrilled to meet you all!
E: deborah@deborahkdesign.co.uk
T: 02892 583707
M: 07940 429203