Ensure your wedding cake stands out from the crown with a design by Christine's Wedding Cakes
The wedding cake is the centrepiece at your wedding reception. Whether you go for a contemporary or classic design, or maybe you want a fun themed cake, the team listen to your ideas and design a cake especially for your big day.
Couples can choose from a variety of flavours such as traditional fruit, cherry rum and sultana, coconut and Malibu, Madeira, lemon, carrot and of course everyone's favourite sticky chocolate fudge.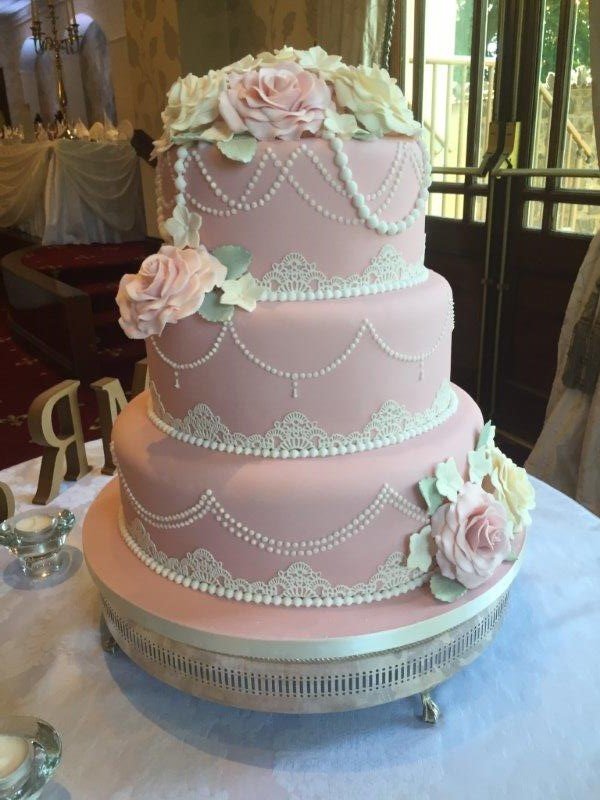 From handcrafted sugar art decoration, to quirky topsy turvy designs, and chic crisp white tiered creations, trend-savvy Christine's Wedding Cake know what the 2017 cake trends are and will advise you on top trends if you need a helping hand on choosing your dream cake. Christine can create a bespoke cake to tie in with your wedding theme and is unique to your wedding day.
They also cater for those special birthdays, anniversaries, christening and Christmas cakes.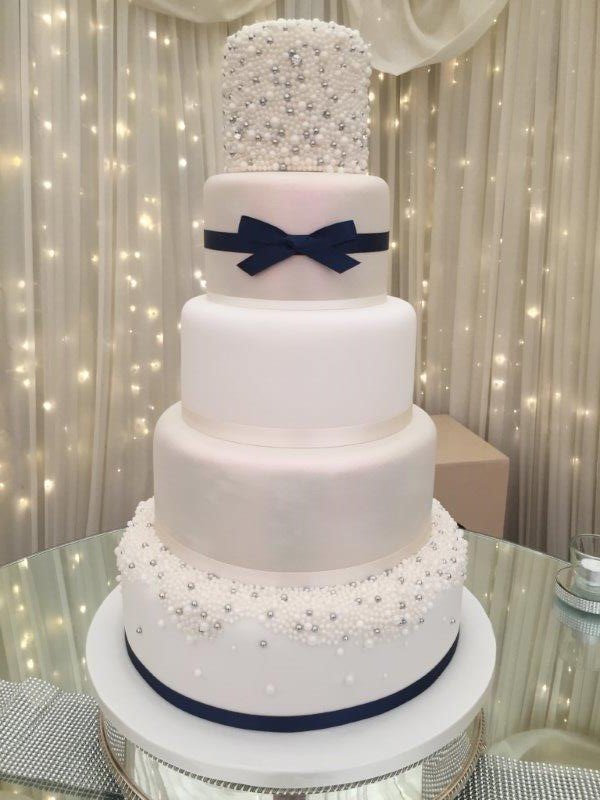 Contact details
Mobile: 07803961609
Email: enquiry@christinesweddingcakes.co.uk