WJ sat down with coffee enthusiast Ryan Smith, to chat about his new and exciting business Brew In The Box, as he journeys into the world of weddings!

'Over the years my love for coffee has really grown, I regularly travel in search of new and innovative flavours. I'm that guy who can spend endless hours lecturing friends and family on coffee quality and ethics.'
Ryan recently got engaged to his beautiful partner Sarah, and have set a date for their big day in July 2019. When they first started wedding planning, they were chatting through some creative and fun ways they could share their personalities with their guests.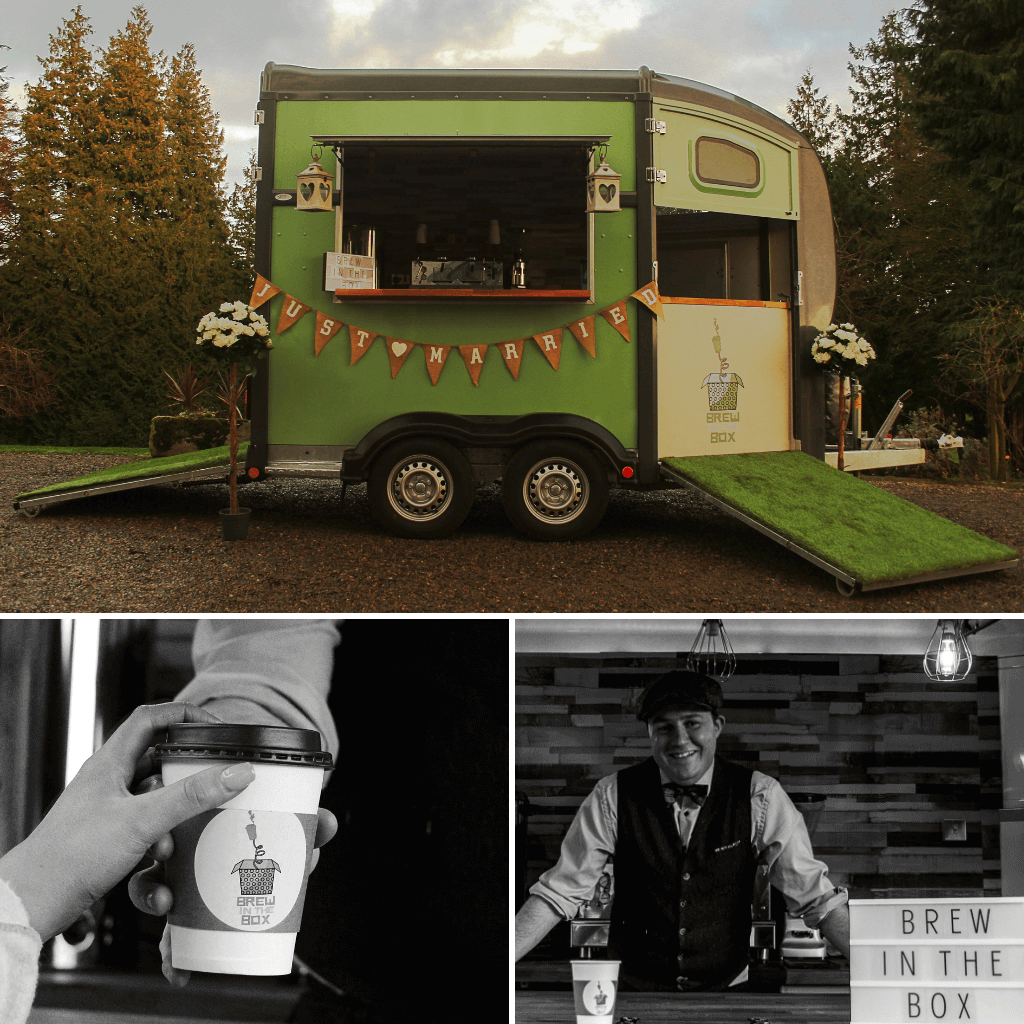 'As I love coffee and am known for this, coffee is something that Sarah and I wanted to feature as part of our wedding. We knew that we wanted a speciality coffee service which would allow us to share quality coffee with our friends and family but knew we would be too busy to serve it ourselves. Therefore, we got quotes upon quotes from different businesses, but they were all out of budget so the dream of incorporating coffee into our wedding faded.'

'I always wanted to start my own coffee shop and truthfully starting up a mobile coffee shop seemed like a no brainer. There were a few businesses out there that provided a bespoke speciality coffee service, but none were quirky, adding to the wedding look and providing an all-round service. After endless hours of research, the idea of 'Brew in the Box' was born.'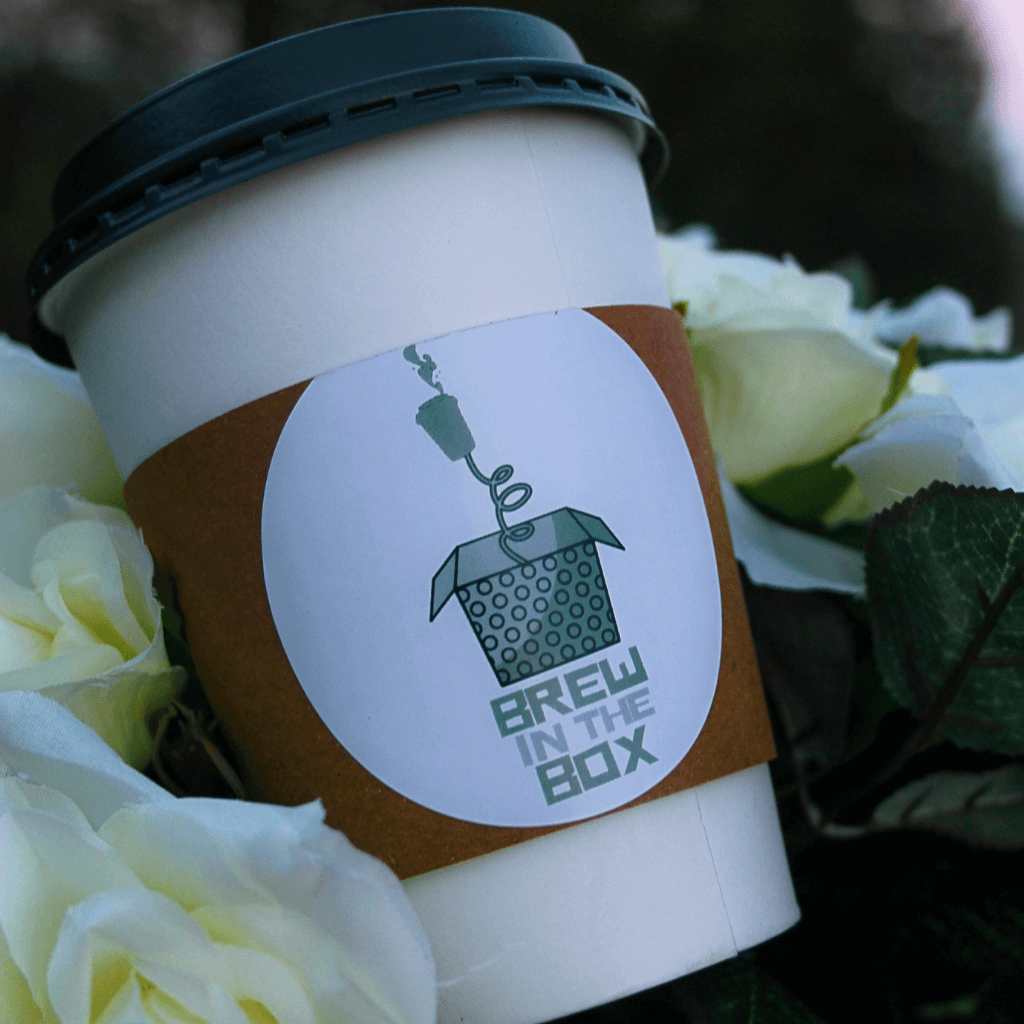 'I was terrified about starting my own business with wedding planning, house buying and working all thrown into the mix, but honestly, it's one of the best decisions I've ever made. I bought the horsebox from Nugent Engineering, Galbally and my soon to be father-in-law converted the dream into a reality. I did help – I cut 10 pieces of wood and painted a bit; however together we decided that I would stick to brewing the coffee as we all have our own talents.'

'It's been so encouraging to see that this is actually something that is wanted today, both for weddings and other events (it's nice to see it wasn't all in my head). I hope that through Brew in the Box I can provide brides, grooms and guests with a bespoke, quirky service that is a highlight of their day while focusing on high quality, ethical coffee that will keep everyone caffeinated so they can dance the night away!'

P.S. disclaimer: We do also serve tea and hot chocolate (and tray bakes on request)
So now Brew in the Box is ready to hit the road, literally. There's been such a great response to the business already.
---
Are you looking for a mobile provider of delicious coffee, hot drinks and treats for your wedding? Find Brew in the Box on Facebook and Instagram here.
Or simply give Ryan a call on 07787417274