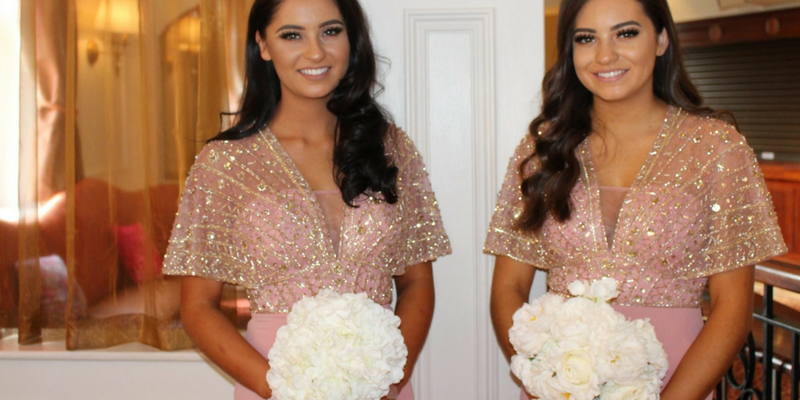 Come & See Rosie's Closet At the Wedding Journal Show
Rosie's Closet is a fashion-forward, family run boutique situated in Newry, Co. Down.
This hidden gem in the countryside,  is full to the brim with designer labels and celebrity inspired dresses, perfect for brides looking to dress their maids in fabulous gowns for their big day. Rosie's Closet also stocks a wide range of fabulous formal dresses, graduation dresses, MOB dresses, party dresses and chic dresses for all your social events, whether that's at a luxurious wedding or a day at the races!
Rosie's Closet will be showcasing their latest collections on our International Bridal Catwalks at the Wedding Journal Show in Dublin (13th & 14th January) and Belfast (3rd & 4th February) ! Make sure you come along to see all their gorgeous collections and to kit out your bridal party….
Beautiful Bridesmaids
Every bride wants their bridesmaids to look amazing, with their ladies effortlessly matching the colour scheme of their wedding day . Rosie's Closet is home to luxurious bridesmaid dresses in a variety of colours that are perfect for fashion-forward brides looking for the WOW factor on their special day. Your bridesmaid's are a huge party of your wedding, and will of course feature heavily in all your wedding day photographs, this is why it's so important to chose a dress that not only you will love, but THEY will love, and you'll find that in Rosie's Closet. With luxurious details such as embellished capes or sequin waistbands, you're bound to find the perfect gown at this stylish boutique.

Well Dress Guests
Whatever the occasion, Rosie's Closet promise to dress all you lovely ladies for ANY event. They are stockists of stylish brand names Jovani and Pia Michi to name but a few, and are home to many more chic designer labels. In a range of colours to suit any occasion or season, you can choose from a wide variety of dresses at this stylish boutique. Whether you're after a fitted midi dress, a timeless bardot style gown or a glitzy party dress- Rosie's Closet have it all.

Finishing Touches
Attention to detail is key at Rosie's Closet, and with their expert fashion advice, they can help you envisage your dream outfit. Stocking chic cover-ups which would be perfect for bridesmaids or guests attending a winter wedding, and also glamorous clutch bags, you can put all your finishing touches together. Once choosing your dress at Rosie's Closet, they are also happy to offer their opinions on what accessories or pieces could perfectly polish your look.

Personal Service
Rosie's Closet pride themselves on their first-class service for all their customers, and this family run boutique can assist you on all your fashion dilemmas. They will offer you help and advice on what style may suit you best, or how to to make your dream look come to life.  Rosie's Closet has a fabulous set-up with a Red Carpet walkway for the ladies to test out their gown whilst family or friends sit in the luxurious surroundings to relax and watch the fittings. These special touches, coupled with this fashion boutique's fabulous customer service makes it a must visit for any bride-to-be and her maids, or any lady looking for a gorgeous gown.What's more, there is NO APPOINTMENT EVER REQUIRED! Making your trip to Rosie's Closet a fun and stress-free process when you can gather all your girls.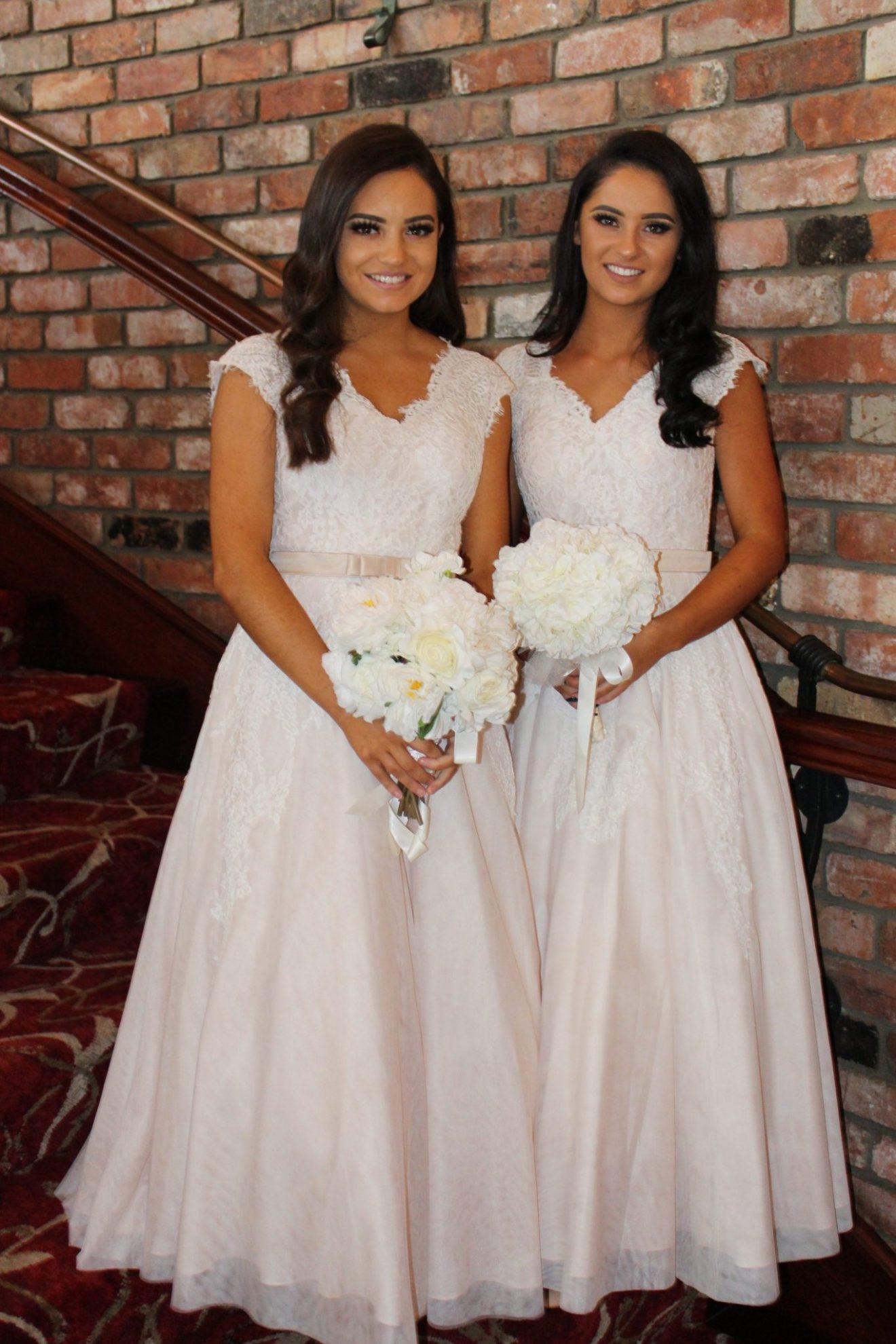 Wedding Journal Show
Rosie's Closet will have models sashaying down our International Bridal Catwalk at the Wedding Journal Show in both Dublin and Belfast in their fabulous bridesmaid and occasion gowns. Grab your girls and head to our catwalk shows at 12pm, 2pm & 4pm to find your dream bridesmaid or occasion dress! A MUST-SEE for all brides-to-be!
Dublin: 13th & 14th January 2018
Belfast: 3rd & 4th February 2018
GET YOUR TICKETS NOW! 
Contact Rosie's Closet today:
Address:  21 Newtown Road Cloughoge, Newry
Call: 07846 342095