If he swiped you off your feet then you'll need to take a look at Wedding Journal's top tips for throwing a Tinder themed wedding.
What we love the most about weddings is their personalisation. The most memorable weddings are those that provide a quick snapshot into the lives and loves of the bride and groom. We love seeing tables named after a couple's year spent backpacking in South America or personal pets as ring bearers.
Lots of couples choose to incorporate the way they met into their wedding theme, for example, you might have been to a wedding where the couple used movie ticket stubs as invitations or included their university logo on their cake décor.  If you both swiped yes to marriage then you'll love these ideas for a Tinder themed wedding.
RSVP
Create a wedding website and get your guests to swipe left or right. You may need to enlist the help of a website designer for this, but if that isn't in your budget stick to the more traditional approach. Include two RSVP cards with your invitations, one green and one red. Guests can send back the green card if they're attending and the red if they're declining.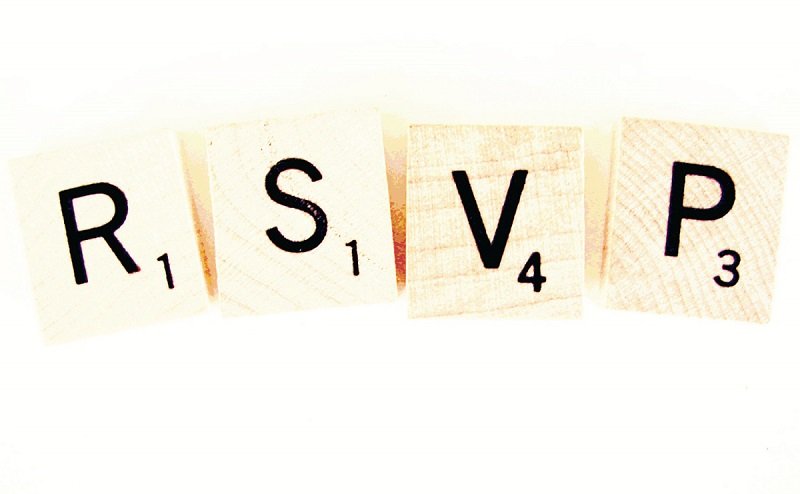 Photo-booth Props
We love photo booth props for the sheer fun factor and the way they don't make too much of a dent in the budget.
Although photo booth props are readily available to buy online, making your own is super easy and it means you can customise them however you like. For your Tinder themed wedding, substitute cutesy, 'She Said Yes' props for a more relevant, 'She Swiped Right'.
If you're choosing not to have a full photo booth, then a D.I.Y mock-up Tinder frame is the obvious choice.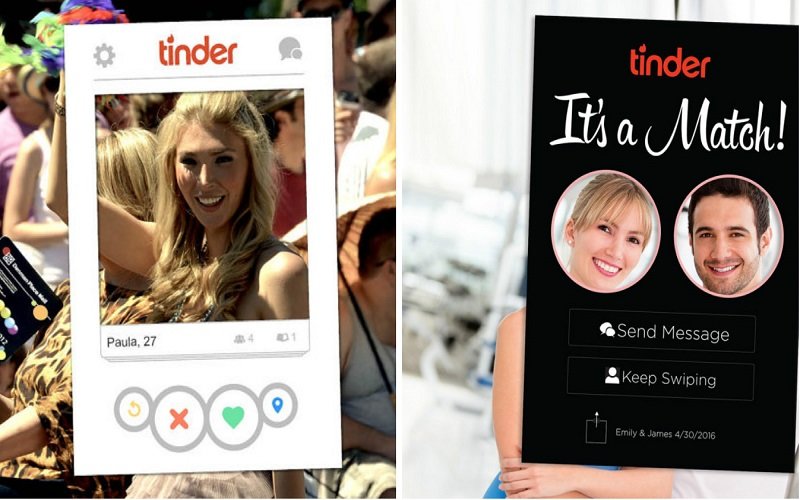 Cake
Cake decoration is entirely personal and can include anything you like, even if it is a huge sign that says, 'We met on Tinder'.  We suggest a more subtle approach with cupcakes that showcase the Tinder logo or a handcrafted cake topper spelling out, 'We Swiped Right'. Keep your guests sweet with Tinder themed iced cookies to take home.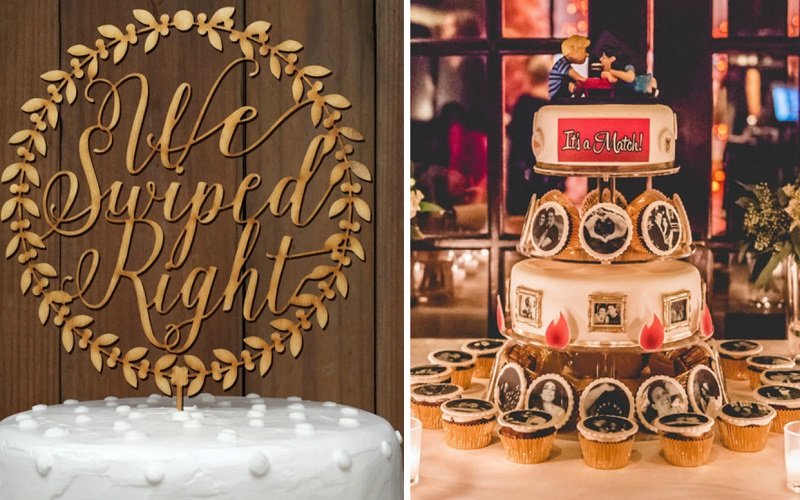 A Touch of Orange
The Tinder logo is a flame and while the exact trademarked symbol might be difficult to incorporate into the décor, a burnt orange colour scheme and candle decoration is not.  You might want to consider a flame thrower for the evening entertainment. Most of your guests won't get the reference but it'll be a sweet, intimate joke between you and your partner.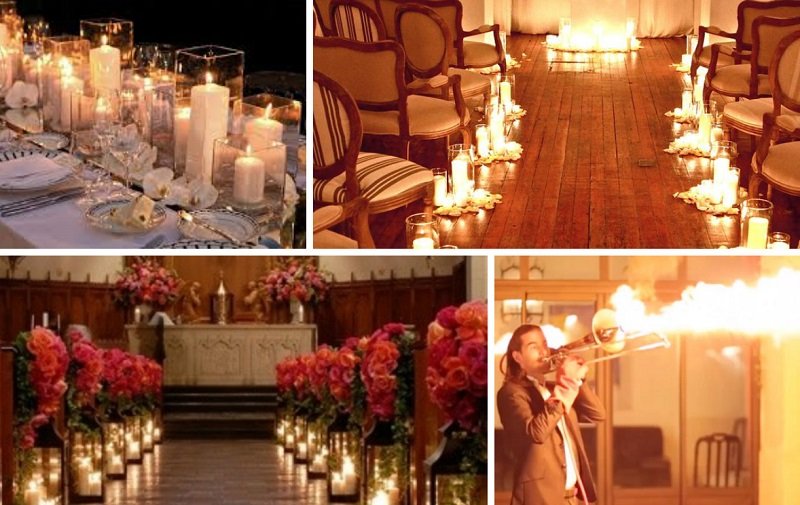 That's a Snap
Let's face it, Tinder is all about the photos, so there's no better way to commemorate your meeting than sharing those first Tinder photos with your nearest and dearest.
Add the first photos you ever saw of each other to your centrepieces, or create a photo board displaying your journey as a couple from that profile pictures on Tinder, up until your wedding day.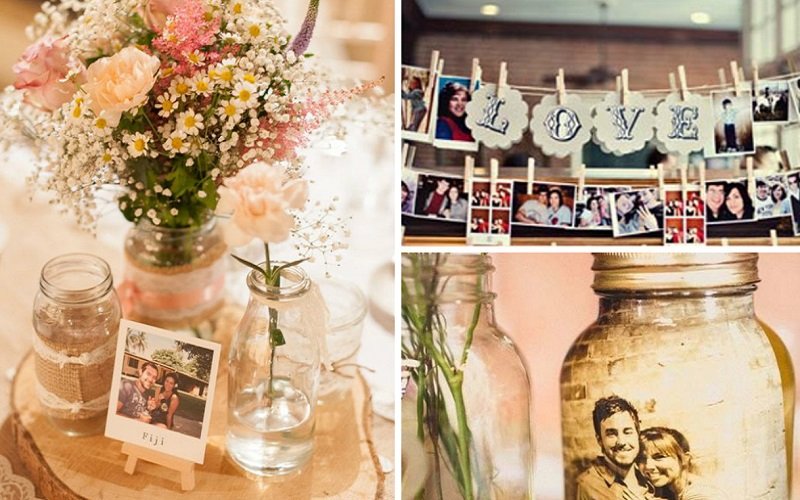 It can be tough to find the perfect band for your wedding, but don't worry. Take a look at our new directory which lists the best Wedding Bands, Music & Entertainment in Dublin.