The quirky, adorable and must-have things you need for every step of your wedding… as seen on Etsy.
Let's be honest. From the second someone gets engaged, chances are they become obsessed with weddings. Of course there are exceptions to the rule but in our experience a ring on the finger means a free license to purchase magazines, spend hours on Pinterest, and of course- search Etsy.
But if you don't have the time to devote endless sleepless nights to the pages of Etsy, let us do the hard work for you. With thousands of shops filled with hundreds of creative products and ideas, it's hard to know where to start.
If you're keen to fully incorporate Etsy into your big day, here's the areas you should concentrate on.
Engagement Ring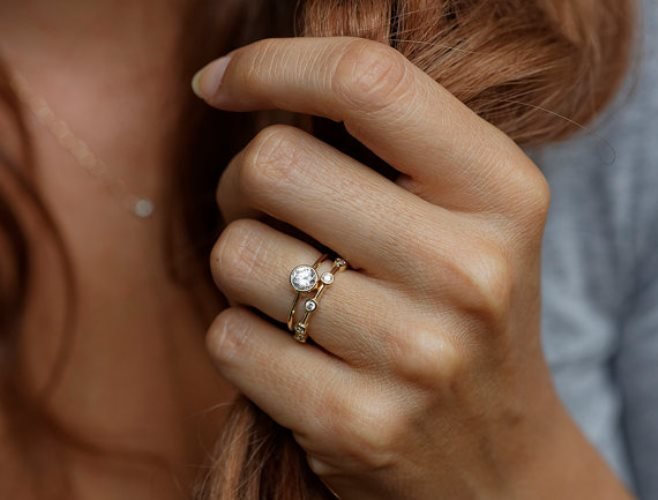 Ring Box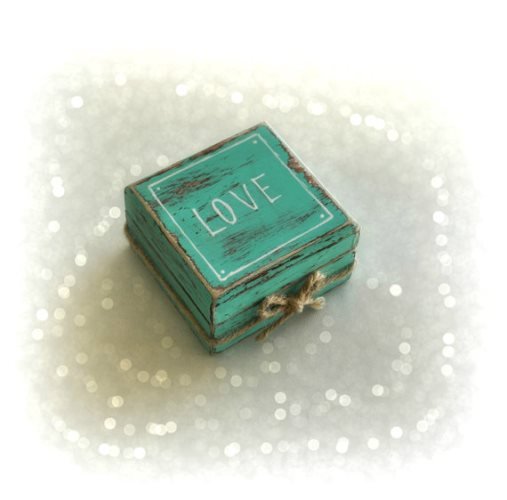 Engagement Announcement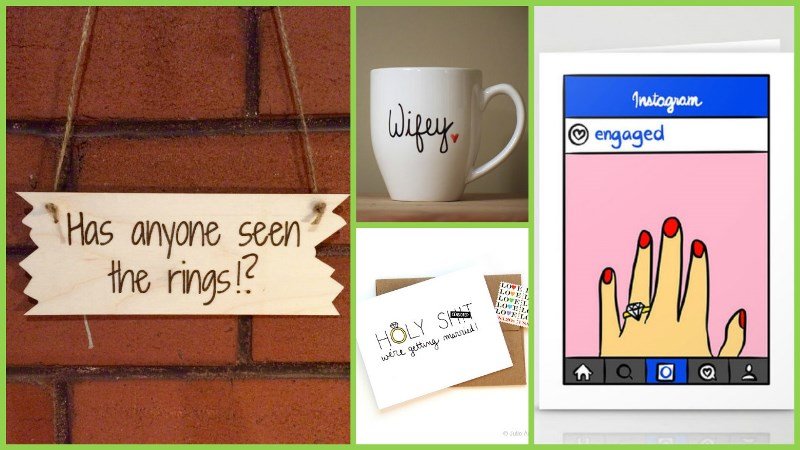 Wedding Planning Book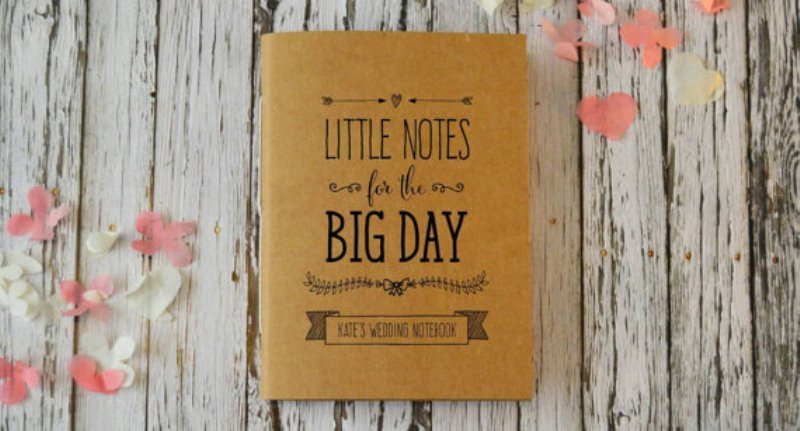 Bridesmaid Invitations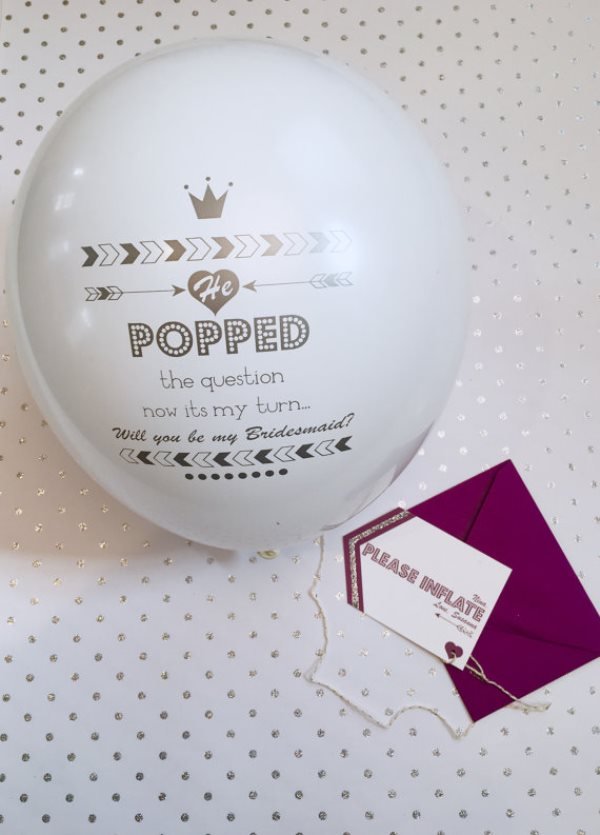 And for the Maid of Honour…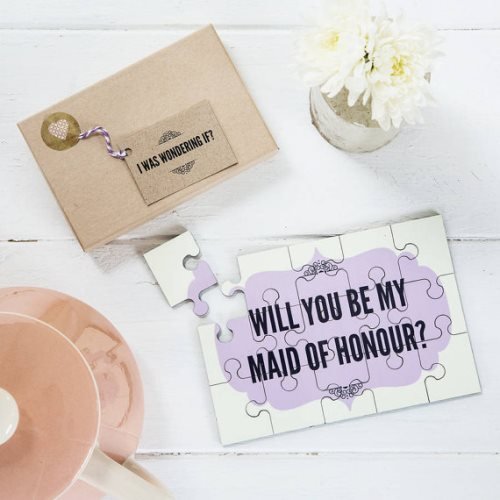 Hen Do Accessories
Wedding Invitations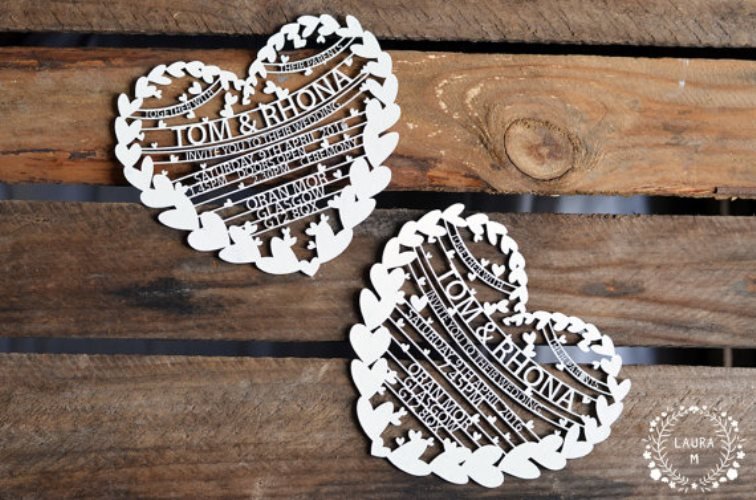 Bridal Accessories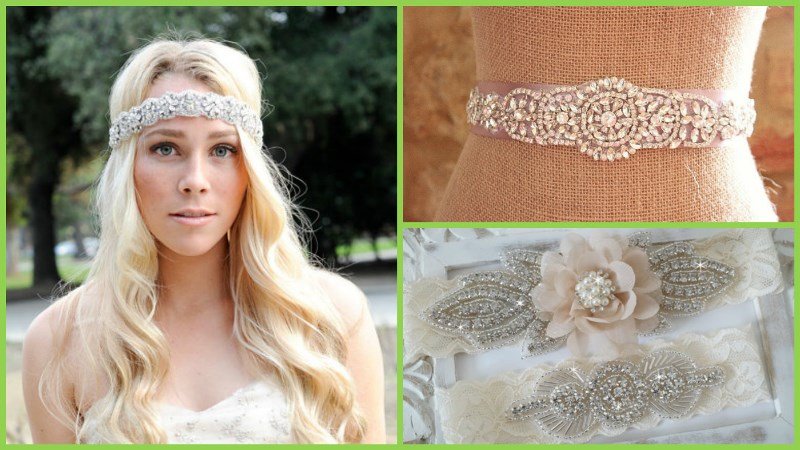 Grooms Gift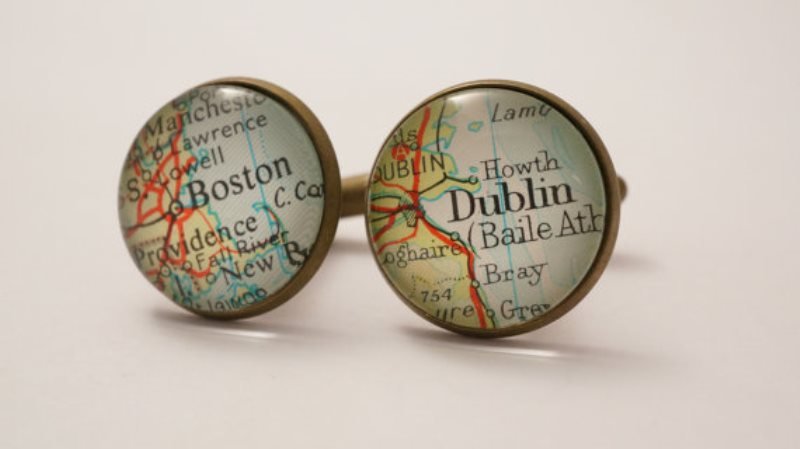 Wedding Day Decor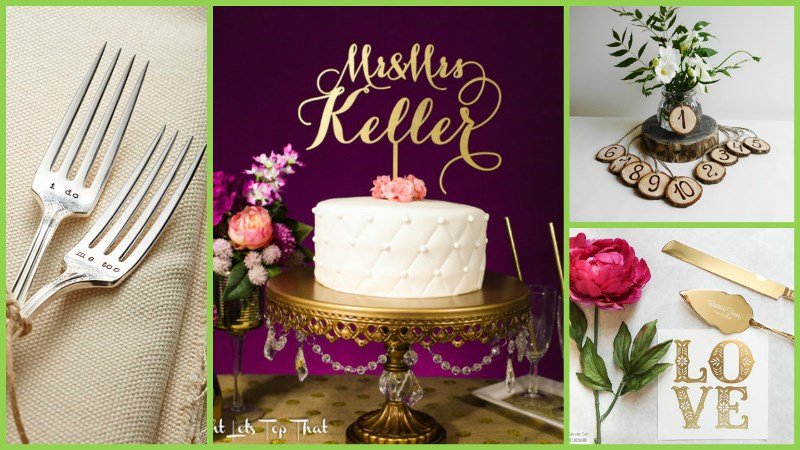 In short, the online shop is brimming with items perfect for any wedding celebration, but always be mindful of budgets and necessities. We recommend balancing some online items with 'real world' suppliers to avoid relying on the internet alone.