Sliabh Mór Dental Care
---
Bringing quality dental care to west Belfast, Sliabh Mór Dental Care is where NHS dentistry is a priority and private care is a luxury. Dr Mary-Claire Carroll recently opened Sliabh Mór Dental Care in the heart of west Belfast after six years of working in the local area. Mary-Claire felt it was the right time […]
First Published: 10th April 2017
Bringing quality dental care to west Belfast, Sliabh Mór Dental Care is where NHS dentistry is a priority and private care is a luxury.
Dr Mary-Claire Carroll recently opened Sliabh Mór Dental Care in the heart of west Belfast after six years of working in the local area. Mary-Claire felt it was the right time to branch out on her own, and develop her own custom designed, fully modernised, four surgery practice where she hopes to provide the highest quality of dental care to her patients.
Mary-Claire believes in offering a seven-day service to her patients, including two late nights and early starts to ensure they have plenty of choice and opportunity to avail of her services. The practice also operates a same-day appointment policy for patients, ensuring that patients aren't waiting in pain for long periods.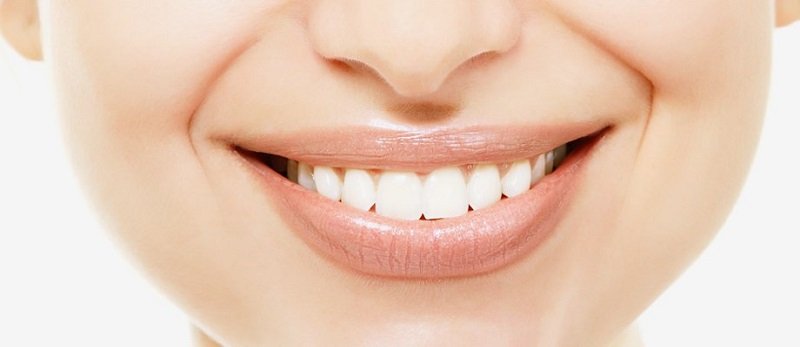 Most people use the dentist when they are in pain, but for some of us it's an opportunity to whiten our teeth, and perfect that smile.
Sliabh Mór has designed 'Dental Spa Days' every Friday evening and at the weekend, for those who want a little bit of pampering. All of the Spa sessions include luxury refreshments, a goodie bag and a complimentary ultrasonic scale and air polish – perfect for superficial stain removal caused by food, drink and smoking.
The surgery offer three forms of teeth whitening, as well as other small cosmetic procedures to ensure you have that perfect smile for your wedding day. The spa can accommodate up to 20 people at a time, and offer discounts for large groups. For the most relaxing session we suggest opting for the Pearl package that includes a head, neck and shoulder massage.
It is your opportunity to ensure those wedding pics are on point, and that the groom is happy to smile for the camera. When booking either a hen party, or wedding party with Sliabh Mór Dental Carewe the team will happily advise on dental treatment for all of those in your group, and provide a treatment plan for you and your party upon request.
The practice is located on the first floor of the Kennedy Centre; benefiting from free parking, ample shops, eateries and amenities as well as being the social hub of west Belfast. It is located just off Junction 2 of the M1, only 2hrs drive or train from Dublin, and has great bus connections to and from Belfast City.
Visit: www.nhsdentistwestbelfast.co.uk
Tel: 028 9043 0110
Email: smile@sliabhmor.co.uk