For one special education teacher, it wasn't enough to invite her class to celebrate her wedding with her, she made them part of the bridal party too!
When Kinsey French decided to tie the knot she knew she would have to have slightly more flower girls and page boys than the average bride. The reason being, Kinsey is a special education teacher at Christian Academy Providence School – a school for children with down syndrome and she couldn't imagine a wedding that didn't include her much loved students.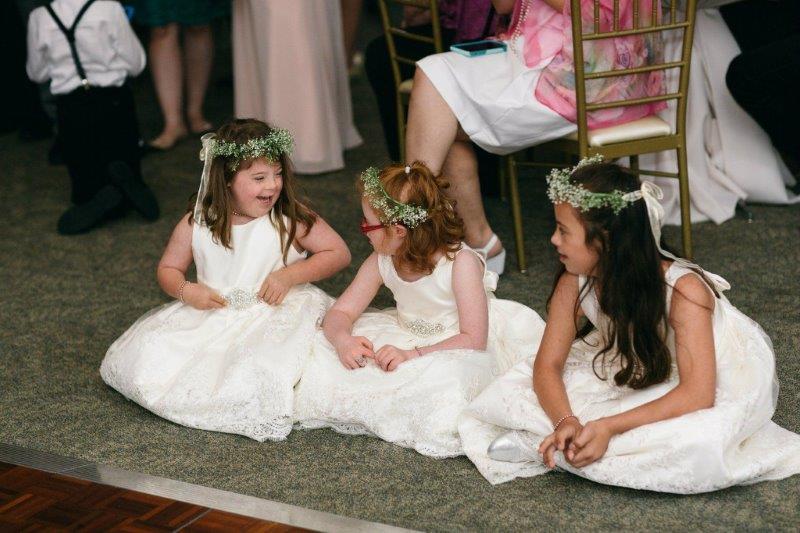 Speaking to her local news station WLKY TV, Kinsey gushed,
They were like family to me. They were my first class and they've been my only class and so I knew I couldn't have a special day without them.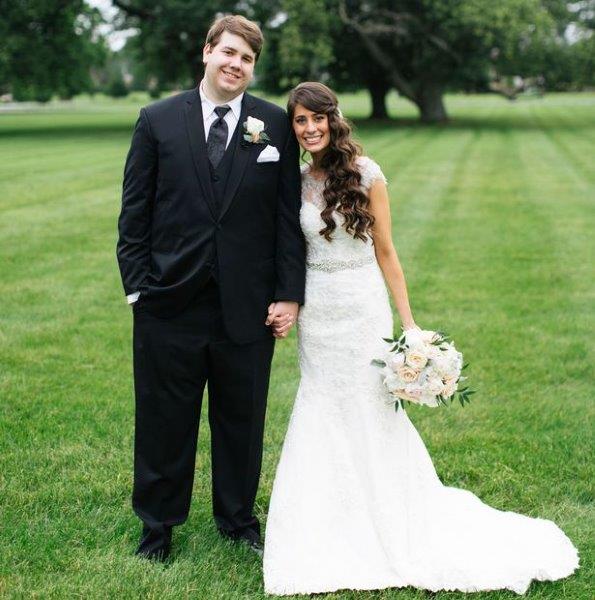 The day was captured beautifully by Lang Thomas Photography and each photograph wonderfully displays the loving and fun natured atmosphere of the big day.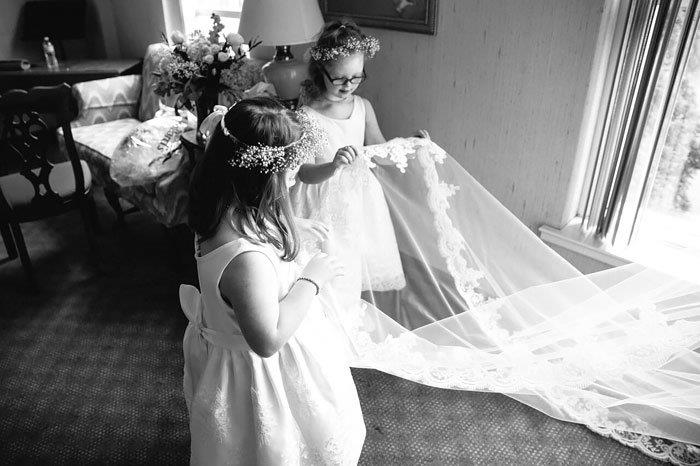 The girls twirled in white bridesmaid dresses, accessorised with a sparkly belt and a whimsical flower crown of baby's breath whereas the boys looked adorable wearing mini bow ties and braces.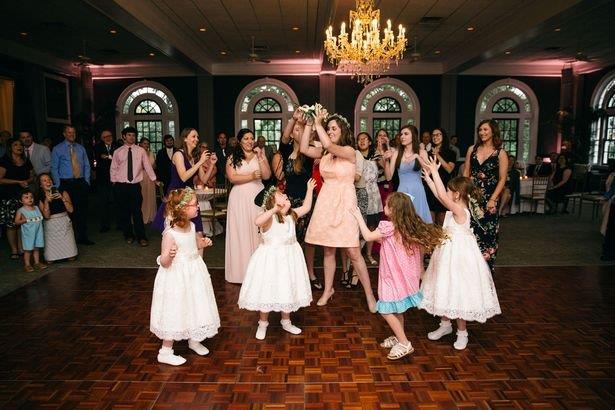 WLKY TV reports that the group of students eagerly welcomed the news team into their classroom to discuss their favourite teacher's big day. Highlights were simply described as the food and the dancing. And dancing they did if the photographs are anything to go by!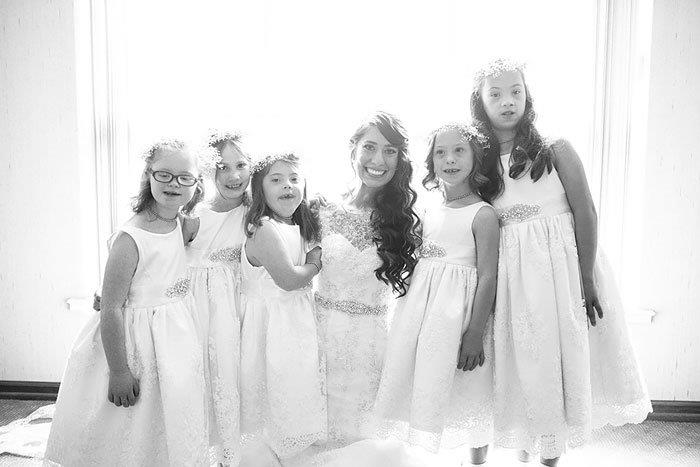 Speaking of how the class made her wedding day extra special, Kinsey said,
It was so exciting. It was really special for Josh and myself just to have them a part of the day, and have them come with us and celebrate with us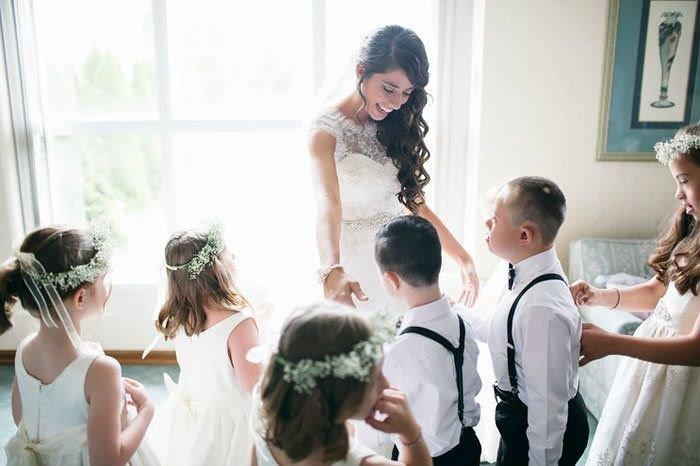 Wedding Journal Online are curious to know whether any Irish brides have included their students in the big day?