What are you doing this Saturday night? If you haven't found the gown then Say Yes to the Dress is coming to RTÉ to assist Irish brides in finding their perfect wedding dress.
Are you a bride to be who just can't seem to find a wedding gown that is the 'one'? If so, then RTÉ want to hear from you!
Randy Fenoli, hit personality on TLC's popular bridal show, Say Yes to the Dress will be appearing exclusively on The Ray D'Arcy Show, Saturday, October 15th.
If you're in need of some style advice from this wedding dress guru then RTÉ are looking for brides to appear on the show.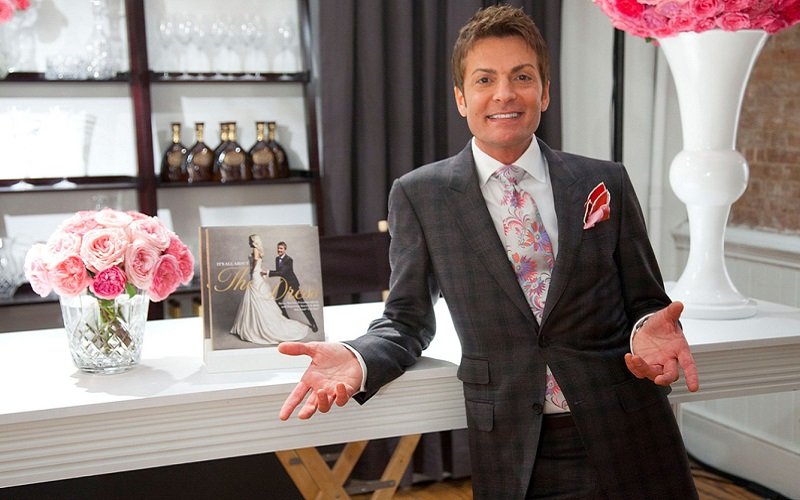 Offering tips and his expert opinions, Randy is hoping to help some select Irish brides find their dream wedding dress.
The Ray D'Arcy show is asking brides to send in pictures of the style of wedding dress they might like for Randy to provide his expertise on and you might even get the chance to meet the American star!
RTÉ are asking you send an email with the subject RANDY to raydarcyshow@rte.ie letting them know why you want to appear on the show. Don't forget to include pictures of your favourite wedding dresses alongside a daytime telephone number if you would like the chance to appear on the hit Saturday night programme.
Tune in this Saturday to the Ray D'Arcy Show at 9.45pm to see Randy work his magic on some Irish brides. We can't wait to hear his top tips!
Featured image credit- TLC