Ronan Keating to marry in Scotland in TWO WEEKS time – 4 months after getting engaged
Irish star Ronan Keating is set to tie the knot with model and TV executive Storm Uechtritz at a luxurious venue in East Lothian, Scotland on Monday August 17th.
The couple are holding the ceremony at Archfield House luxury estate and golf club. Ronan regularly visits the secluded countryside estate with his family and tweeted photos from his last visit in May. Archfield House features a spa, boathouse overlooking the sea, Marine Villa luxury beachfront accommodation, The Pavilions luxury suites, and a golf course.
The wedding comes less than four months after the loved up couple announced their engagement in April. This week a very excited bride to be shared a childhood photo of herself and her brothers with the caption:
Not long until the crew are back together – miss my brothers so much. Thanks for the photo dad ☺️#BringOnTheWedding #Family#Uechtritz #Siblings #Love #Childhood#Nostalgia"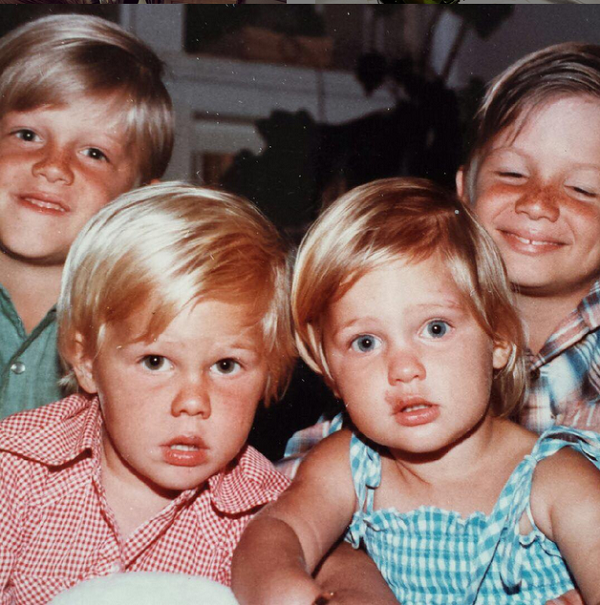 Storm can't wait to become Mrs Keating and is already using her new surname. She posted a photo on Instagram of cute his and hers initialled phone covers.
Ronan met his fiancée while working on the Australian X Factor in 2013 after he had split from first wife Yvonne Connolly who he had been married to for 17 years. Within days of getting divorced from Yvonne Ronan proposed to Storm twice; first in Thailand with a diamond ring he helped to design and the second proposal took place in the west of Ireland with his three children present.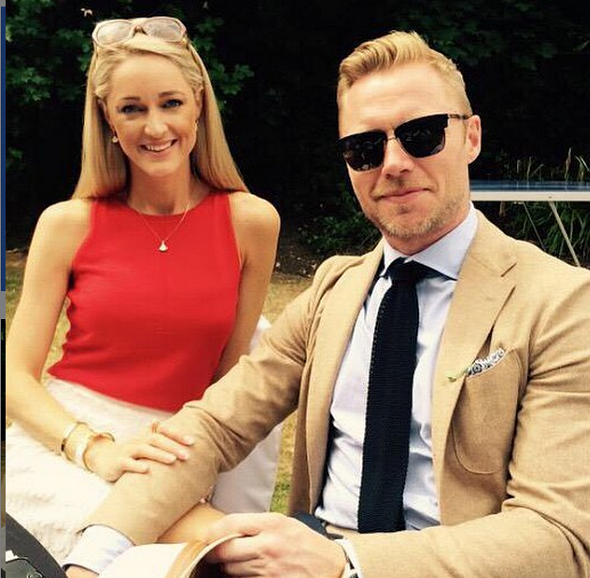 Ronan credits his other half with helping him come to terms with the death of Boyzone bandmate Stephen Gately and told Hello! Magazine:
Storm understood me and was there and it was everything to me.

We became real good friends, and the chemistry got greater and greater and over time one thing led to another.

I've never known anything like it – she's my best friend."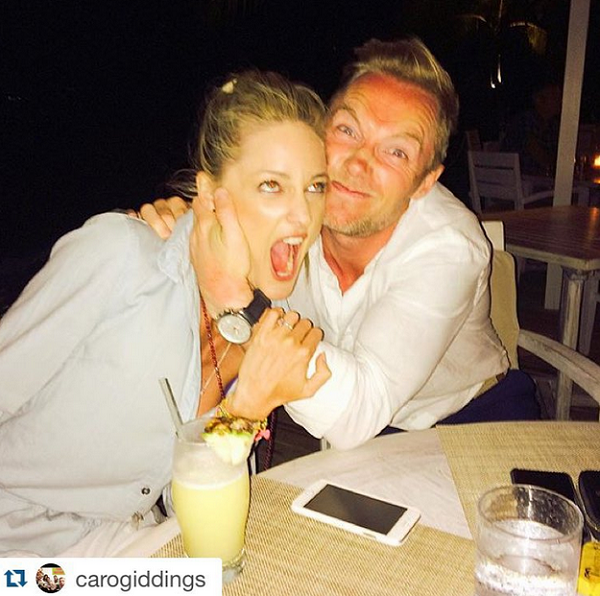 Featured image credit: Archfieldhouse.com