Leading groomswear brand Remus Uomo launches standalone shop in Dublin city centre
Despite having four other retail locations across the island of Ireland and Glasgow, this new venture will be Remus Uomo's first foray into the Irish capital.
Ahead of a full store opening in the first quarter of 2017, this temporary shop, which can be found in St Stephen's Green, will remain open until early 2017- perfect for Christmas shoppers.
"It is a very exciting time for the brand as we open our first ever pop-up store in this prestigious building in the heart of Dublin, said retail operations manager Simon Anderson. "A store dedicated to the brand gives us the opportunity to really showcase the full Remus Uomo collection."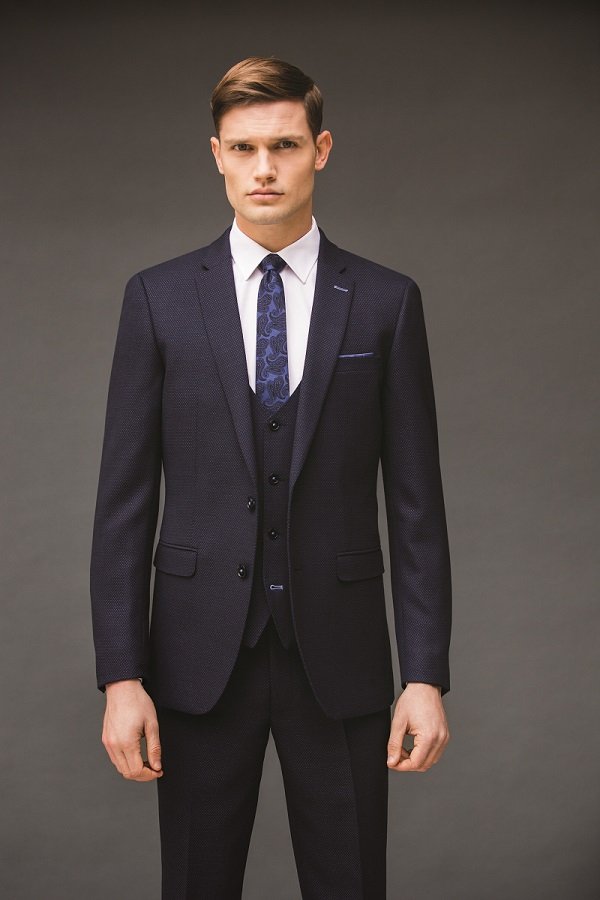 In its current format, the unit comprises over 1800 sq ft, but plans are in place for a full retail concept to open in 2017 extending across two floors in the same location.
Simon remarks,
"Opening  a pop-up is a great way for us to get to know our new neighbourhood before launching a completely new retail concept in 2017."
Personal stylish and fashion media commentator will manage the store, bringing to the shoppers of Dublin, his own knowledge and flair for fashion.
This is an exciting end to 2016 for this menswear brand who celebrated their 25 year anniversary earlier this year and also scooped Menswear Brand of the Year at The Drapers Independents Awards.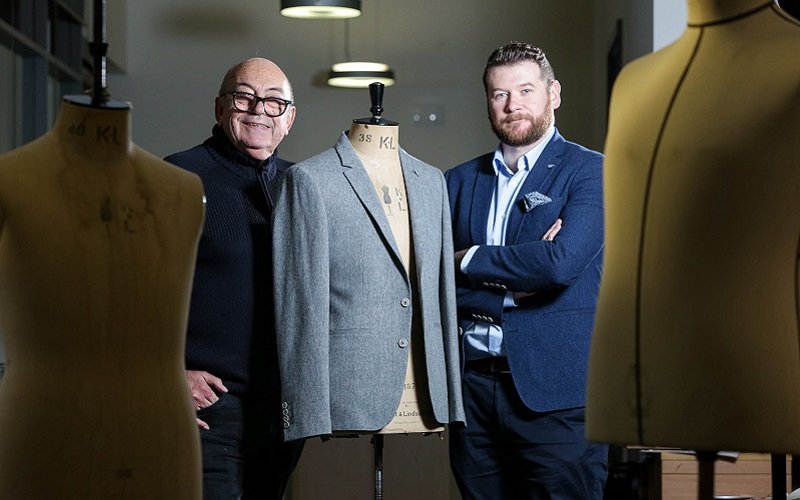 As part of their silver anniversary celebrations Remus Uomo is launching Project Silverlight, a scheme which will invest in the future of fashion talent in Northern Ireland. The project includes a competition were final year fashion students will battle it out to design the most stylish menswear as inspired by the brand. Marketing manager for Remus Uomo, Martin Byrne, said,
"Project Silverlight will not only give young designers a chance to demonstrate their creativity and develop the skills of working to a brief but also a platform to showcase their designs at Belfast Fashion Week.
For more information on Remus Uomo's exciting new ventures visit www.remusuomo.com