20th May 2016. Reception and ceremony at Orange Tree House
Photographer by Lawrence King from Snappitt Wedding Photography
After an 11 year engagement this couple's dream day was worth the wait
The couple
Over 13 years ago Helen's hairdresser John invited her to hair show at the Europa, followed by a night out in Milk nightclub. John's friend Paul was out that night, he and Helen began dating shortly afterwards and the rest is history!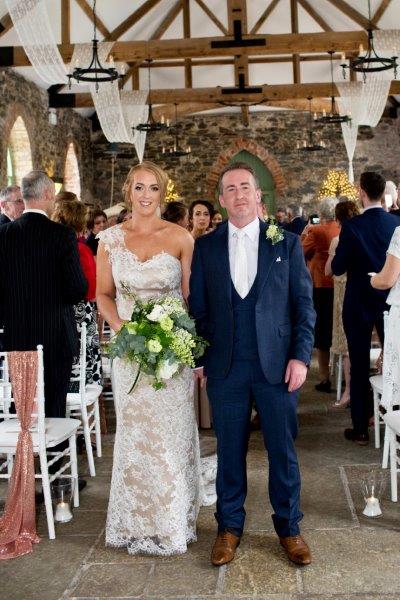 The proposal
Paul popped the question on Christmas Eve when the pair had just moved into their new home. "It was a complete surprise and it only took us 11 years to get around to getting married!" Helen says.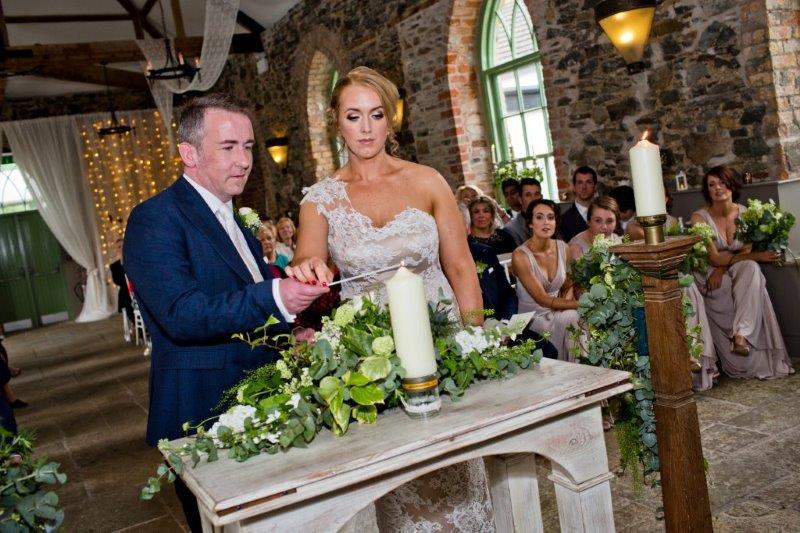 Venue
"I came across Orange Tree House on Facebook and  just knew straight away it was where we wanted to get married," Helen recalls, "we viewed it last year and booked it that very same day for May 2016.  Simon and Jan were amazing and Orange Tree House gave us the best day we ever could have imagined!"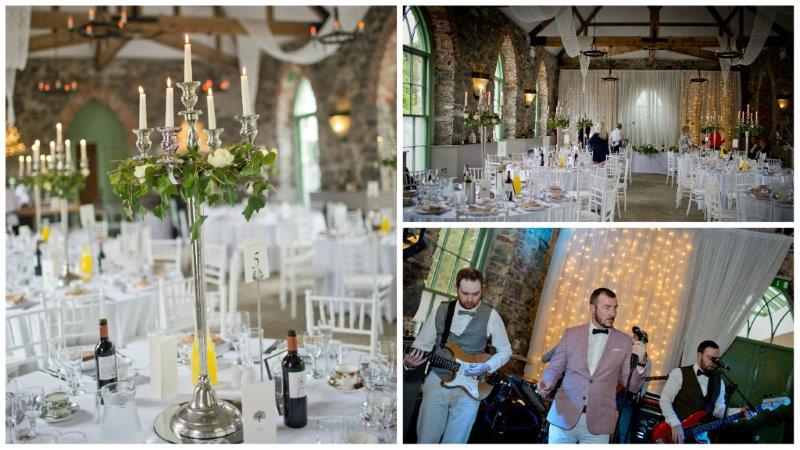 Theme
"I wanted laid back and personal; we did a lot of things ourselves where possible," Helen says.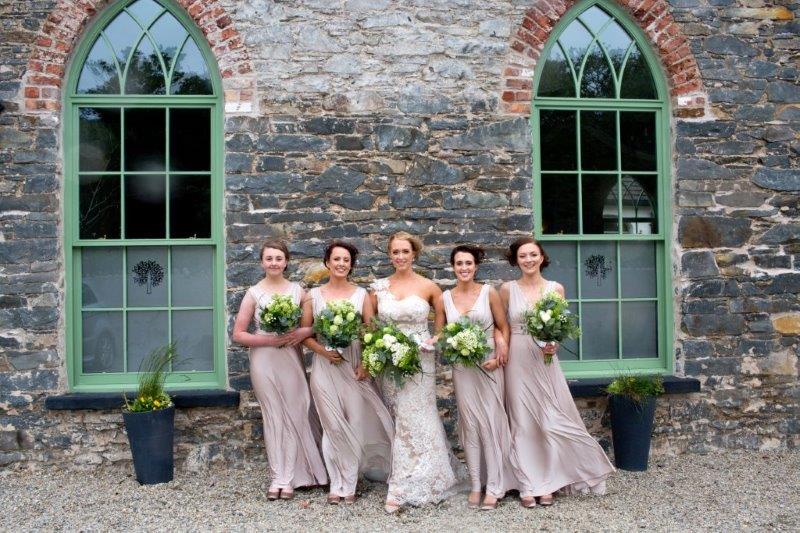 Wedding dress
The bride looked radiant in wedding dress by Anna Maeir with accessories and veil from Dirty Fabulous, Dublin. "I used a company called Síoda who specialise in making handmade bespoke wedding shapewear for under your dress," Helen says. "Mary Murphy from Sioda produced a body suit that was vital for giving me support and confidence on my big day.  My hair was coloured and designed by the team at Carlin Hair, North Belfast and put up on the day by Matthew McIlveen assisted by Dina Holmes. Cara Auld did my makeup."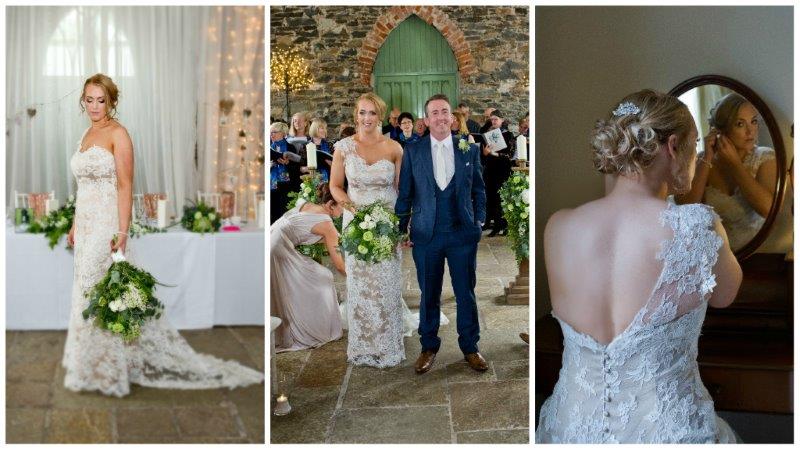 Groomswear
The groom wore a navy blue three-piece suit with antique white paisley tie from Red grooms wear, Belfast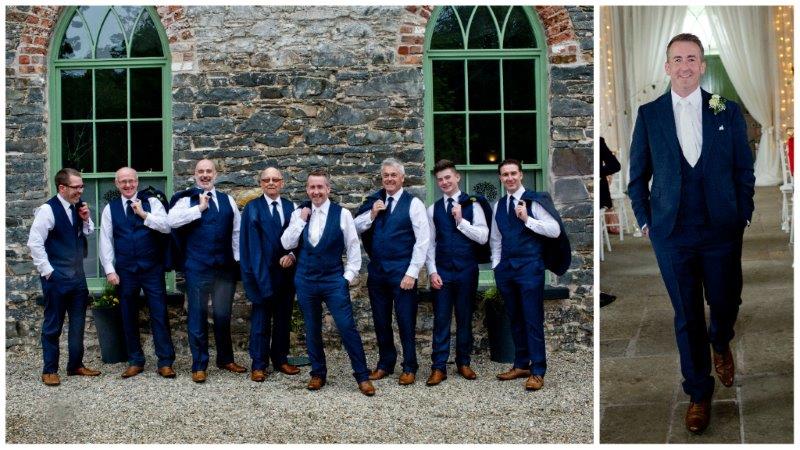 The bridesmaids
On the lookout for bridesmaids' dresses that her maids could wear again, Helen sourced champagne gowns from Biba.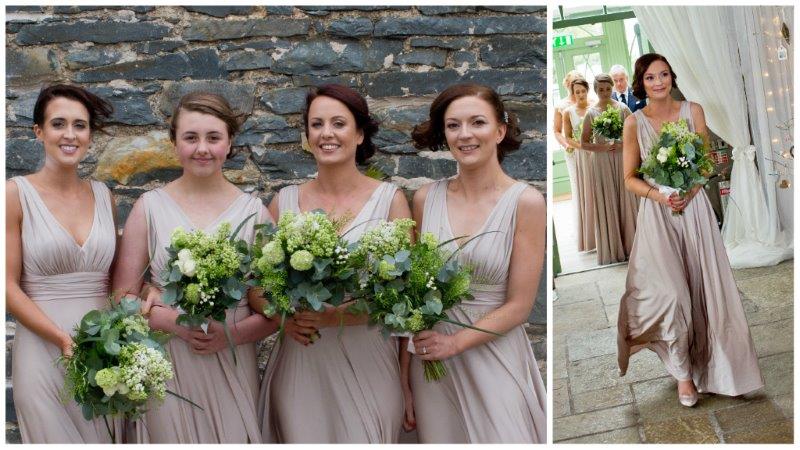 Wedding flowers
Jill Edwards, Belfast created the wedding flower displays. "I love the country garden bouquets and altar arrangements which had guilder roses, rosemary, fennel, thlaspi green bell, eryngium, peony roses, eucalyptus and lilly grass," Helen explains.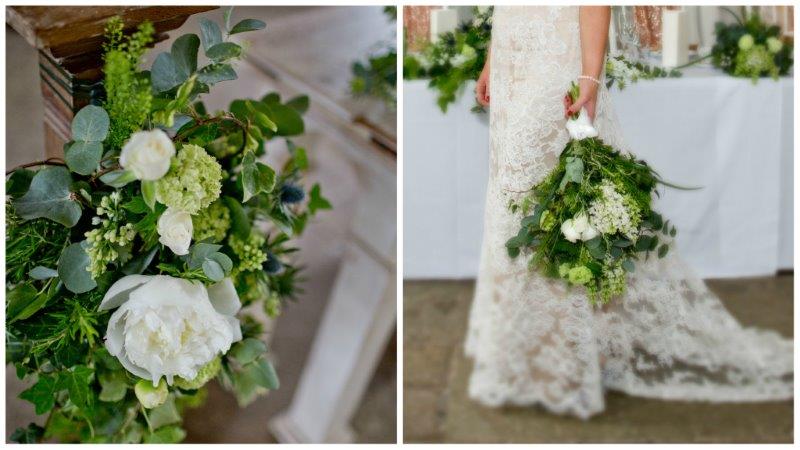 Wedding cake
"We did four different cakes, my mum made Homemade traditional wedding cake, a coffee cake, and we bought our favourite cakes from Yellow Door; a Lemon and thyme cake, and Victoria sponge … yum," Helen says.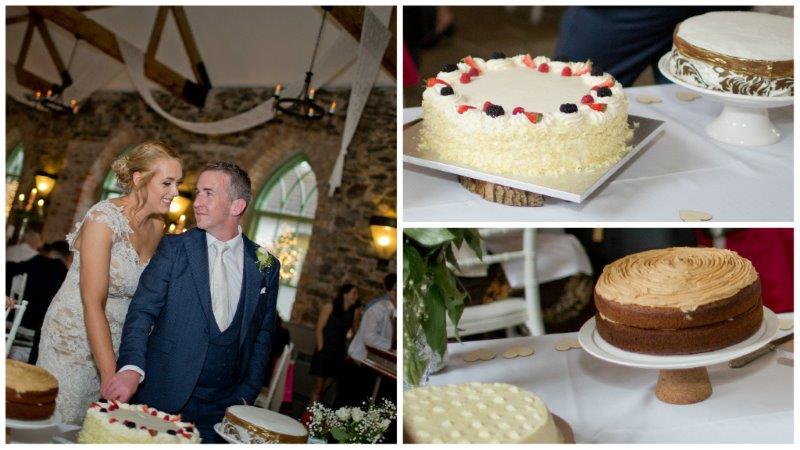 Favourite moment
Helen: "I really enjoyed the lovely morning in my Mother's house, we had a special breakfast and some bubbles, the lovely company of my bridesmaids and of course my Mum and Dad."
Paul: "I loved every minute of my day but if I had to pick one thing I would say it was having the choir I helped start, Cavehill Community Choir, sing for us."