HOW THEY MET
After meeting each other in a bar during a night out in Belfast, Colin and Stephen felt an instant connection. Deciding to meet up afterwards, they quickly start to fall for each other. After a string of romantic dates, they quickly fell in love.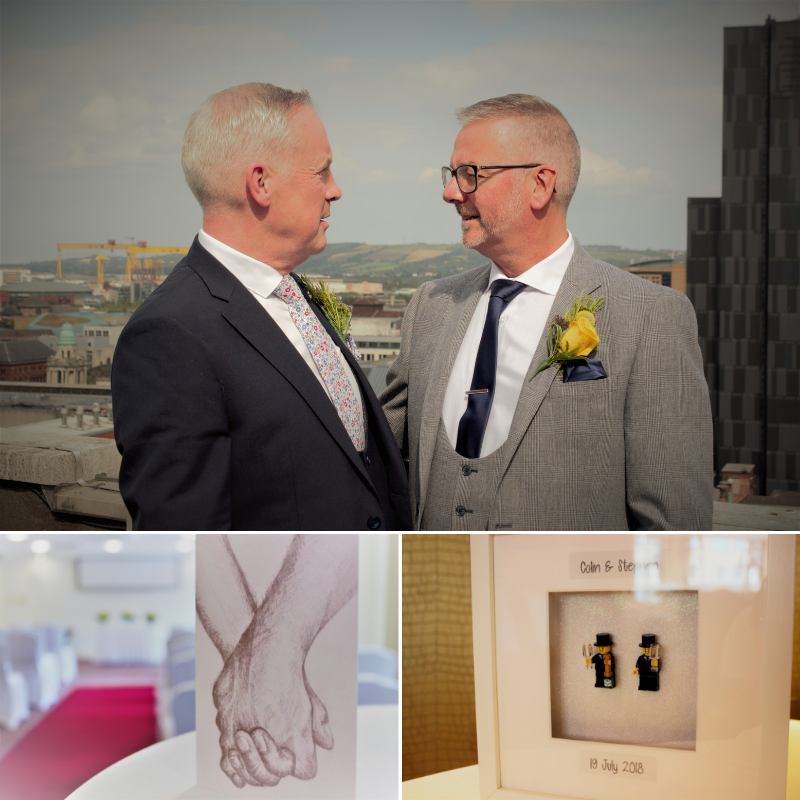 THE PROPOSAL
During a shopping trip in October 2017, Stephen said something to Colin that left him speechless.  'I remember it was so windy, my work was closed for two days thanks to Storm Ophelia and we had decided to go shopping,' Colin said. 'We were in the car driving and out of nowhere, Stephen said how he thought me and him should be married. I was so shocked. I couldn't believe what he was saying and told Stephen to stop the car.'
Recovering from the shock, Colin started to imagine their live together as a married couple, and he was loving it! 'He's always been the one for me, it feels so right. It was the perfect moment.'  From there, the couple excitedly began planning their big day.
THE VENUE
The grooms wanted a convenient location for friends and family and chose to celebrate in the Europa Hotel in Belfast.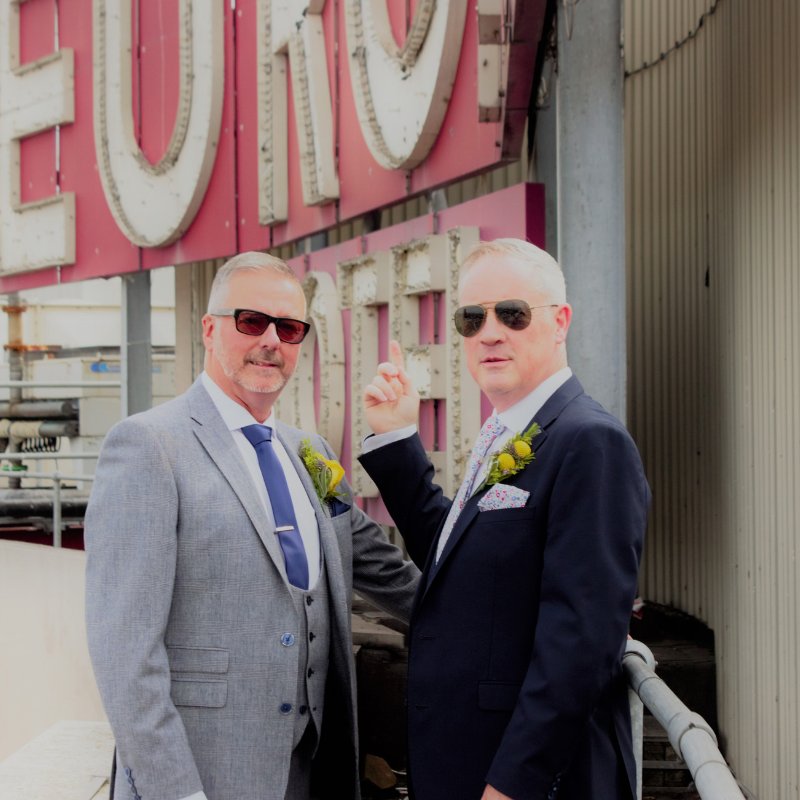 Stephen said, 'We had picked out a few hotels but when we visited the Europa, we realised it was the perfect setting for us. We had family travelling from Ballymena and Belfast, so we didn't want to cause any hassle for our guests.'
The fantastic wedding team worked alongside the couple; going through their package options and choosing exactly what they wanted. Realising it was the perfect venue for them, Stephen and Colin booked it right away.
THE DÉCOR
Colin and Stephen decided on a simple, yet elegant white and silver theme for their wedding day. Colin said: 'Working as a manager, I am a self-confessed control freak and thankfully, Stephen let me plan the whole thing. I didn't want something too over the top, so we decided to go with 'The Ruby' package which turned out to be just what we were looking for.'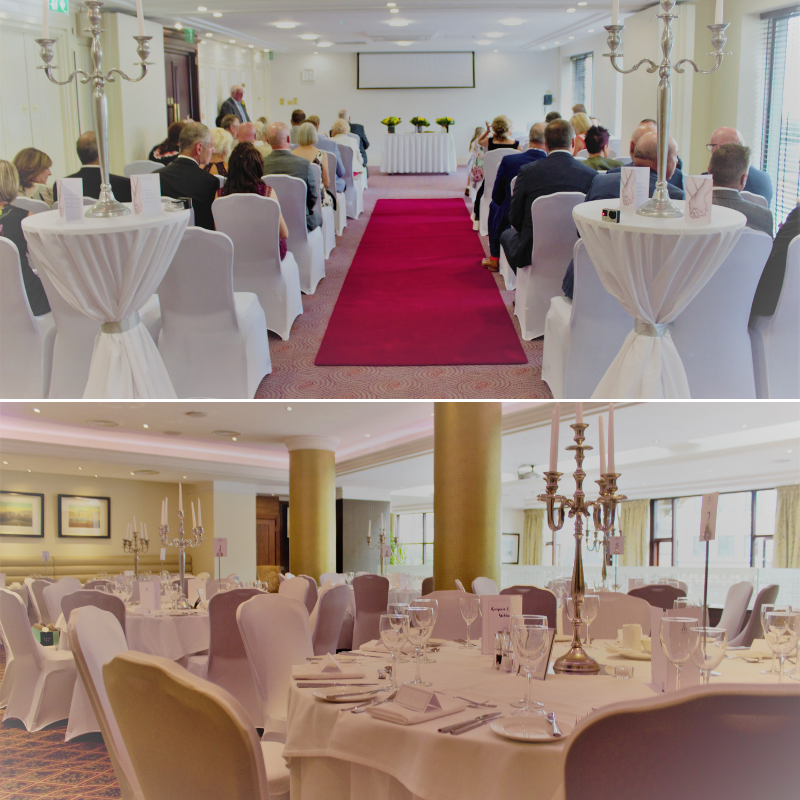 The couple were able to make  their own table plan for the entrance to the Piano Bar, with the Europa preparing and selecting food and drinks options. 'Overall we were really happy.  The ceremony looked just as we wanted and suited us both so well,' Colin said.
WHAT THE GROOMS WORE 
Both grooms looked dapper in Herbie Frogg suits from Bogart Menswear. Colin opted for a midnight navy blue suit, accessorised perfectly with a floral tie.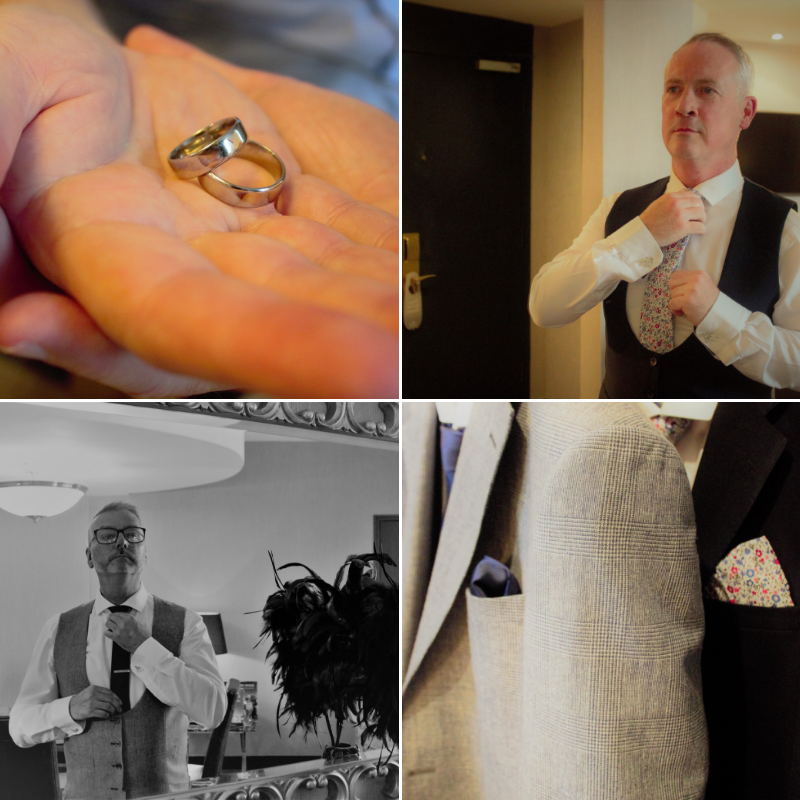 Meanwhile Stephen chose a contemporary grey and navy striped suit. Don't they both scrub up so well!
IT'S ALL IN THE DETAIL
During the service, the couple had a pianist play in the Dublin Suite and later enjoyed cocktails and canapés around the piano. Stephen said: 'We had dinner in the Piano Bar where there was a surprise singing waiter. It was brilliant, it really added an extra fun layer to our wedding.'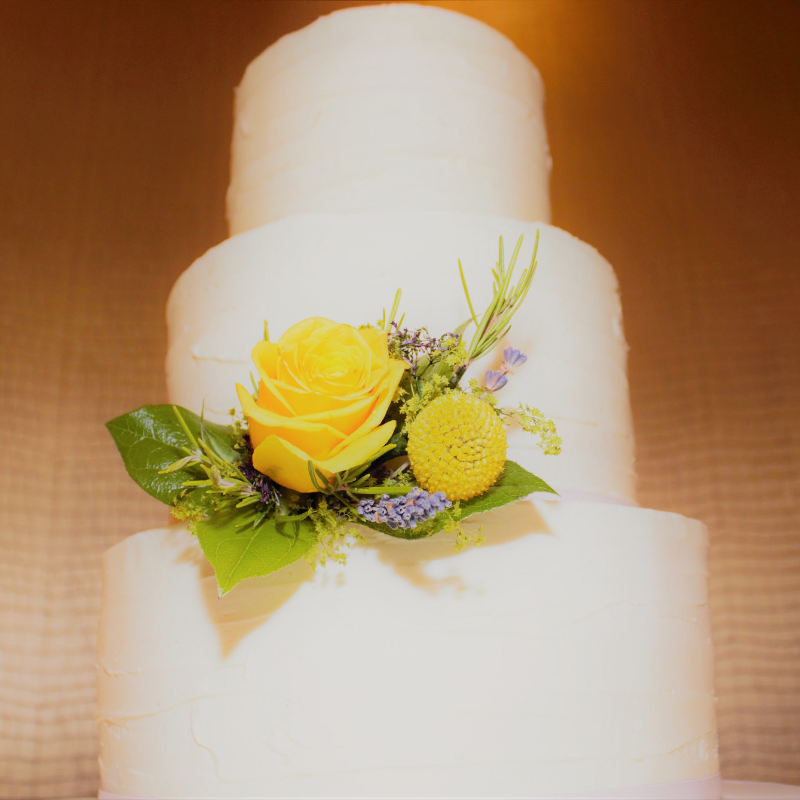 Afterwards, Stephen and Colin went to the Penthouse Suite where they enjoyed The Victory Rollers sing for two hours. Finally ending the night with a disco, they sang and danced to selection of 80s and 90s songs long into the early hours of the next morning.
HIGHLIGHT OF THE DAY
For the couple, the service was the most emotional part of the day. 'Having our family and friends celebrating with us on our big day meant so much,' Stephen said: 'The entire day was a highlight and the fact we were able to use three different areas within the hotel made it flow and kept guests interested and thinking what was next.'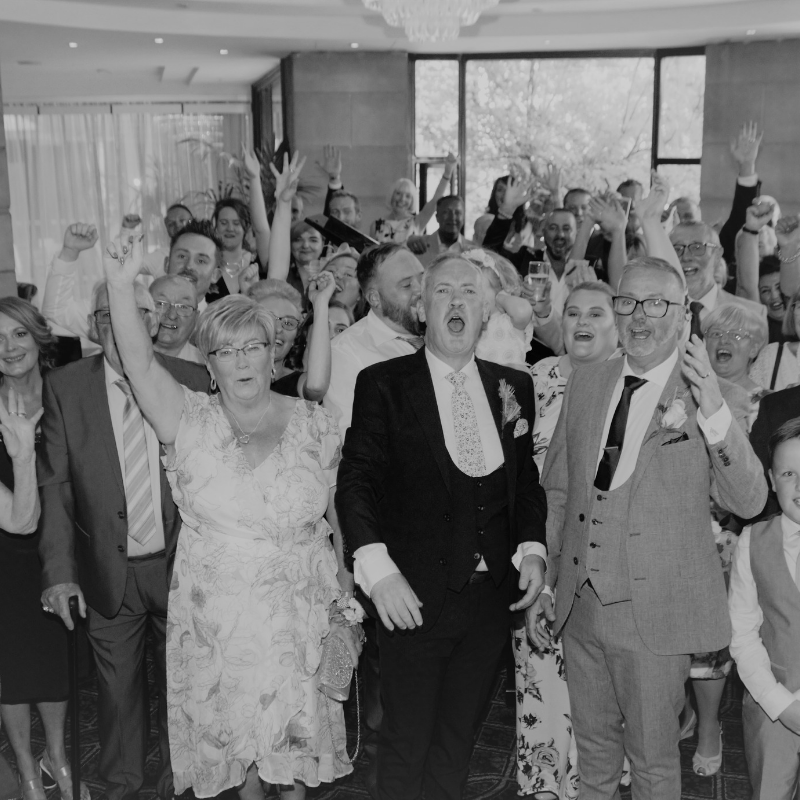 THE LAST WORD 
'Plan you day for yourselves and do not let others dictate ensure the quest list is the people that you want there and not feel you have to fill seats that's not what's important. Enjoy every second because it goes so fast. Finally make your booking at The Europa Hotel you will not be disappointed the team want your day to be special and do everything possible to ensure you have a day you will never forget .'
_______________________________________________________________
COLIN & STEPHEN'S DREAM WEDDING TEAM
Venue – The Dublin Suite, Europa Hotel, Belfast
Styling – Europa Hotel, Belfast 
Wedding Cake – Fairy Tree Cakes, Ballyclare
Wedding Flowers – Victoria Gault, Donegal Arcade, Belfast
Photography – Pete Nichols