For all of your grooms wear needs, look no further than Protocol for Men
The Wedding suit gallery@ 42 Dawson Street has Ireland's largest selection of weddings suits under one roof.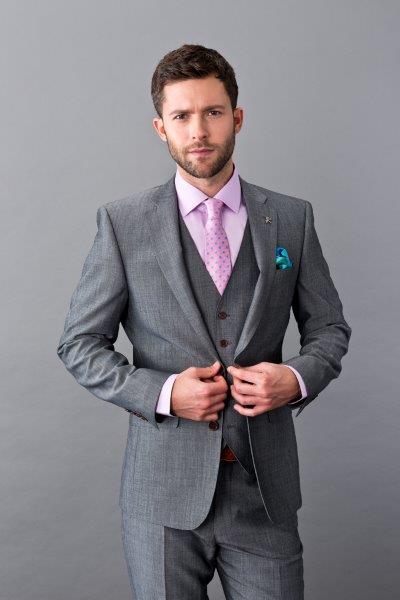 Protocol for Men has been around for 30 years, established in 1986 by Pat Magee. Today almost 30 years' later Protocol for Men are specialists in suits for the special occasion, our highly experienced staff  take the work out of trying on suits, and our highly trained tailors takes care of alterations, making picking suits a breeze with Protocol for Men.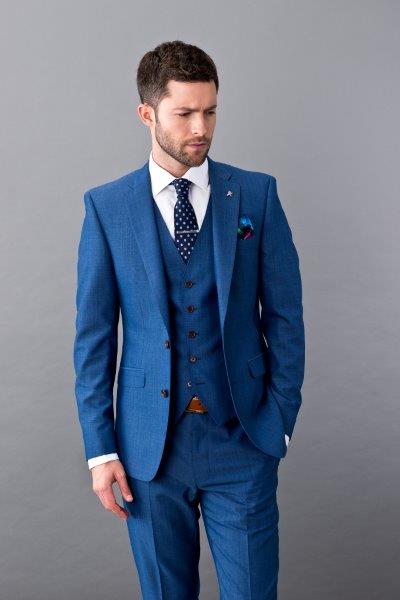 Whether it be a Wedding, Black Tie event, Debs or Graduation, Protocol for Men has the suit that you need. At Protocol for Men we offer everything you need for your special day, Wedding Suit hire, Wedding suits to buy, Debs Suits, Tux Hire, Tuxedo to buy, Tails, shoes, ties and bow ties. We can also do special package deals combining both hire and retail and have special retail wedding packages available.
All our package deals include standard alterations on suits bought. At Protocol for Men we aim to supply to our customers exactly what they are looking for. We have special one of a kind suits if you are looking for something different and we have a made to order service if you would like to get a suit customized to your own specific taste.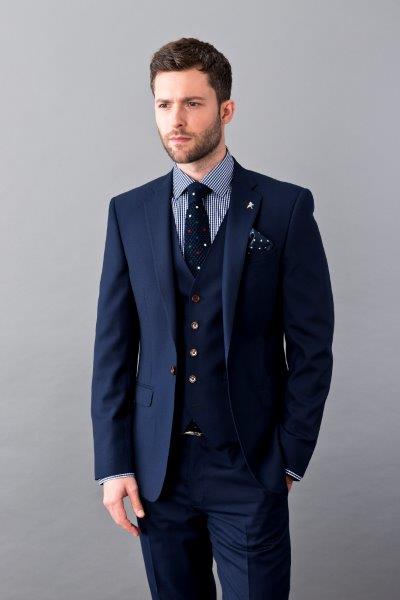 Image credit: Pixabay