President Obama was a groomsman!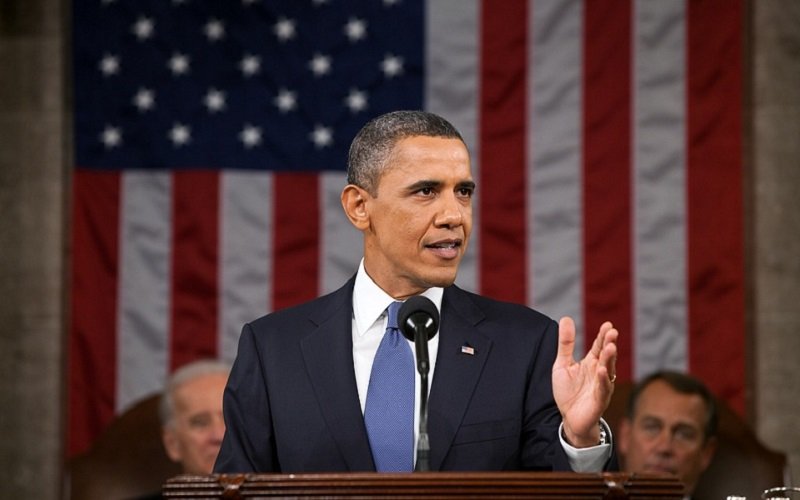 Going out with a bang! President Obama was a groomsman for friend and colleague Marvin Nicholson and it was amazing.
White House trip director Marvin Nicholson tied the knot with bride Helen Pajcic in a star-studded event in Florida that had none other than the President of the United States as a groomsman.

The Daily Mail reports that Obama arrived at Jacksonville International Airport with little time to spare after celebrating into the early hours at his own farewell party.
Speaking to News4Jax, the bride's father Steve Pajcic said;
He is really such a good person, a nice, good, real person, which we knew from the beginning, which is demonstrated by the fact that come hell or high water he was going to be at this wedding as a groomsman for his friend Marvin.
President Obama was a groomsman over the weekend. That bachelor party had to be lit. pic.twitter.com/kzOKvb19Ms

— Jessie Karangu 🇰🇪 (@JMKTV) January 9, 2017

President Obama wasn't the only member of the White House there, as Secretary of State John Kerry also stood up with the wedding party to officiate the ceremony.
Both the bride and groom worked on the president's 2008 campaign and it is thought that Nicholson has become a close confident with Obama and the two play golf together.
Featured image- Pixabay