Your Perfect Day At Glasson Country House Hotel
For a wedding with a difference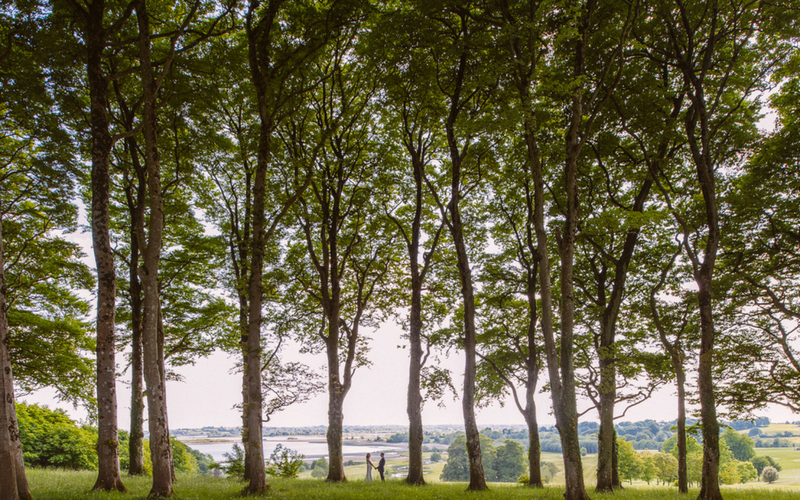 Your wedding deserves something extra special, and something that little bit 'different'…
With its stunning lakeside setting, panoramic lake views during every stage of your experience and a reputation for consistently delivering the highest quality of food and service you are encouraged to check out what can be delivered at Glasson Country House Hotel  to see if this venue could be the perfect place for your special day.
A family owned and managed property, Glasson Country House Hotel makes it a priority to look after each and every one of it's guests, and has been receiving consistently excellent feedback after all of its weddings – particularly in relation to the quality of the food, the service and the all-round 'craic'!
Their objective is to be one of your favourite wedding venues when narrowing down your choices, and they therefore invite you to arrange a time and date for you to pay a visit to see if Glasson feels 'right' for you. Should you have found your dream venue, Glasson would love to have the opportunity to work with you at every stage to make sure they deliver the fabulous occasion that you are looking for, and that all of your guests (irrespective of age and personal preferences) say that your wedding was 'the best Wedding I have been to for years'.
A central location (just over an hour from Dublin and less than an hour from Galway) and a superb on-site 65 bedroom hotel help make Glasson an ideal choice for many. Catering for both traditional and civil ceremonies, from the more intimate up to 300+ guests, Glasson also has its own private jetty to cater for 'Day Two' of the wedding celebrations– something that is becoming an increasingly popular option. The combination of the original Manor House and the more modern extension with its floor to ceiling Glass, designed to make the most of the stunning setting, also provides the best of both worlds.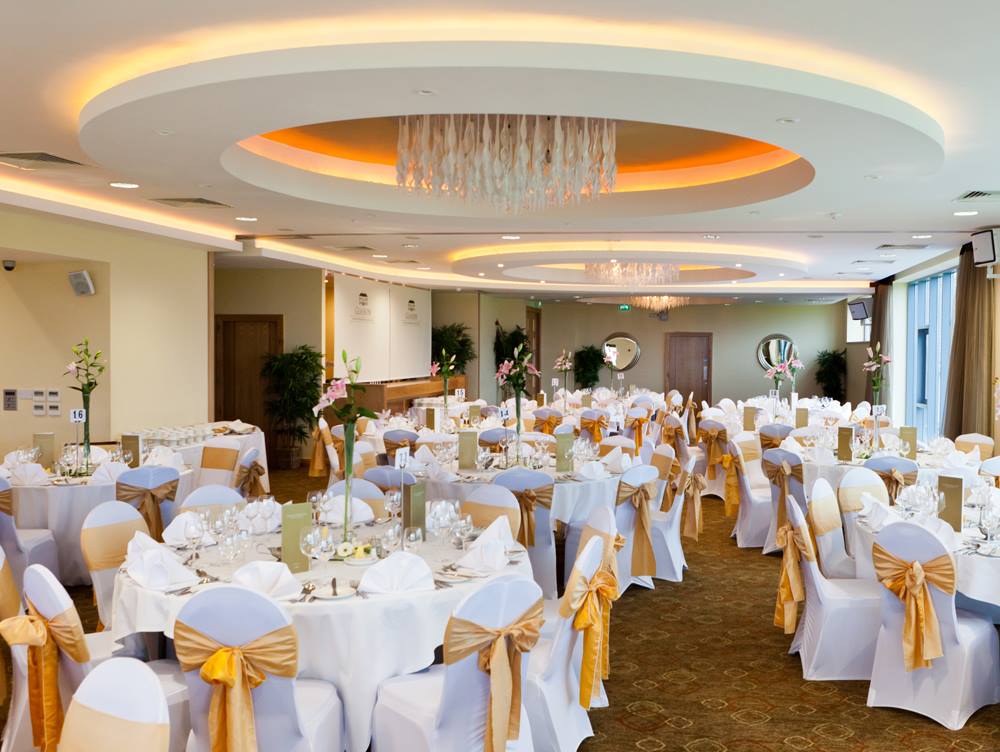 In terms of their Sample Packages, they have been designed to be fully-inclusive and to provide you with an element of 'structure', however this can be tailored to suit your own personal preferences.
The Team at Glasson Country House Hotel would be delighted to answer any questions that you may have, and they hope they get the opportunity to meet with you to discuss your plans in more detail.
For More Information: 
Visit www.glassoncountryhouse.ie or Call Gareth or Fidelma on 090 64 85120