Opulent weddings at Boyne Hill House Estate
Celebrate your wedding day from ceremony to final farewell in the luxurious and exclusive surroundings of Boyne Hill House Estate…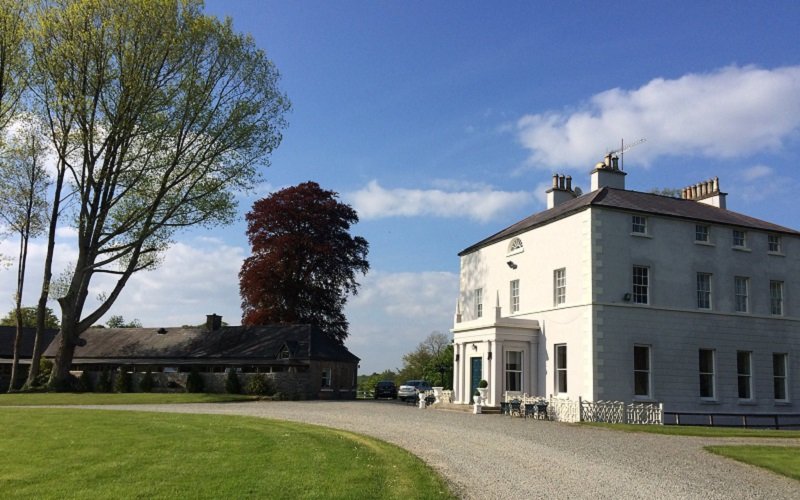 Celebrate your wedding day from ceremony to final farewell in the luxurious and exclusive surroundings of Boyne Hill House Estate
Boyne Hill House Estate is hosting a wedding showcase Sunday 26th February from 2pm. At the showcase, prospective couples will have the opportunity to find out everything they need to know to fall head over heels in love with this stunning venue. Find out more about their unique inclusive packages including the new seasonal, special Winter Wonderland Package, designed to incorporate everything you might need for a dreamy winter wedding.
The wedding showcase really is a date for the diary with complimentary refreshments available and one-off special offers to be availed of.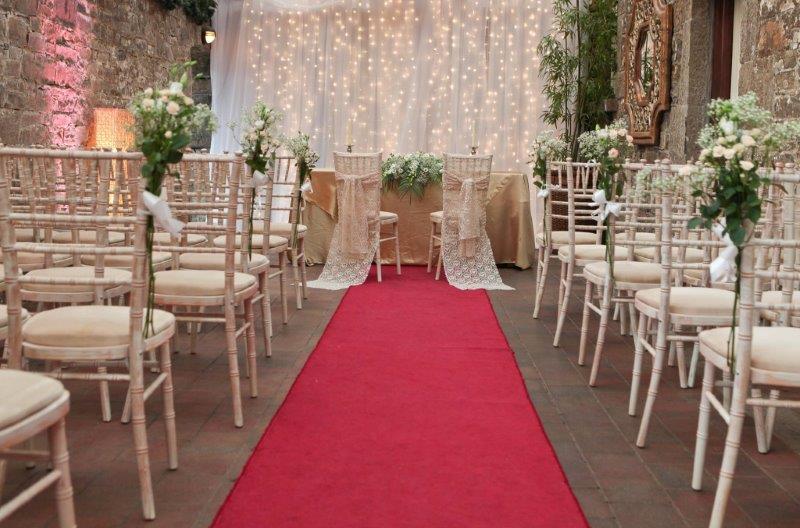 A hidden gem, Boyne Hill House Estate is one of Ireland's best kept wedding secrets. Nestled away in 38 acres of County Meath, this luxurious wedding venue is yours and yours only for the duration of your wedding day. Escape from the rest of the world and fall in love with the romantic atmosphere only Boyne Hill House can achieve.
Your guests will be blown away with the breath-taking views of the private parkland, not to mention the landscaped gardens and forestry overlooking the magical River Boyne. The secret walled garden completes the perfect backdrop for your more intimate wedding photographs.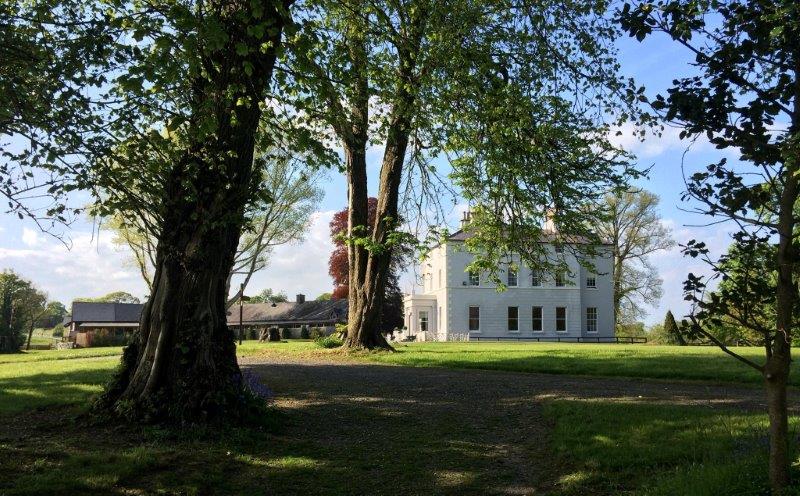 This venue has all the charm of being a private hideaway for you and your guests while being conveniently located off the M3 motorway ensuring easy access to all Leinster counties. Boyne Hill House is also a thirty minute drive from Dublin Airport enabling any guests flying in for your wedding to arrive with plenty of time to spare.
Excellent service and attention to detail is second to none at Boyne Hill House and the Estate prides itself on ensuring each wedding is a unique and elegant affair. With eight lavish bedrooms available in the opulent manor house, waking up on the morning of your wedding can be a real family affair, putting you instantly at ease by being in the company of your most treasured loved ones. Other guests can be invited to stay in one of the Courtyard Mews and Lobby's 35 deluxe guest rooms.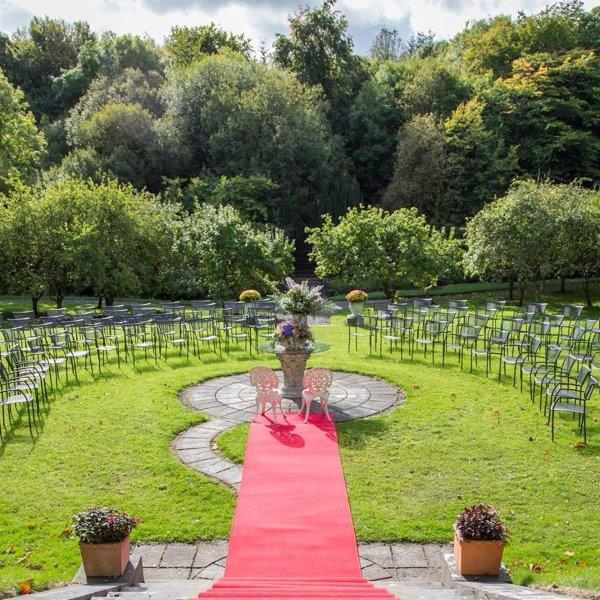 Don't miss out on the chance to experience the staggering beauty of this Irish wedding venue for yourself by making an appointment to view the estate exactly as it would be for the wedding day of your dreams.
For more information visit Boyne Hill House Estate
Tel: +353 46 903 1247
Email:  info@boynehillhouse.ie