Planning your dream honeymoon has never been easier with Oasis Travel experts…
After months (maybe years!) of wedding planning, your big day will flash by in a wonderful whirl of confetti, flowers and champagne.
Of course you won't want the moment to end, so think of your honeymoon not only as an opportunity to sweep away pre-wedding pressures, but as the bridge between wedding day bliss and your blissful new life – every bit as special as the wedding day.
No pressure then.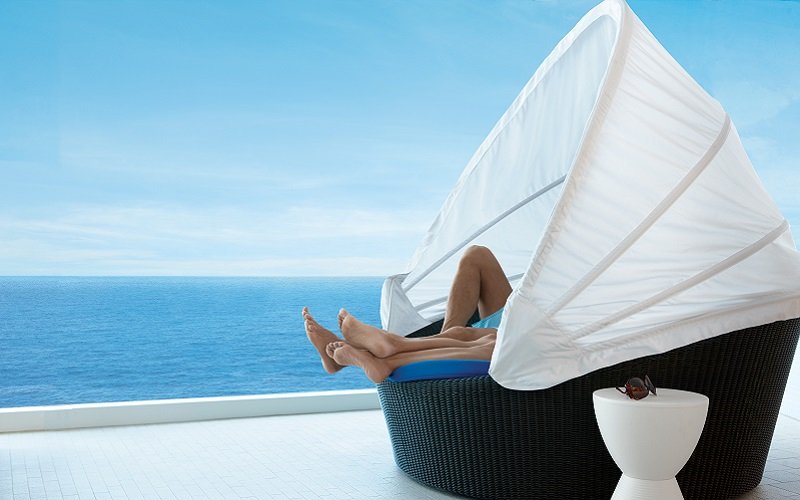 The solution is to have experts on side, using specialists to create a honeymoon that is perfectly suited to you.  At Oasis Travel this is a truly personal service that won't cost you a penny; indeed it may even save you money.  Whether you're opting for high end luxe, or travelling on a shoestring, they'll offer dream destinations and inspiring itineraries.
Recognising the need to make every trip special, the weddings and honeymoons experts at Oasis Travel's Portfolio Suites stay ahead of the curve, making sure that their loved-up customers are the first to see and choose from new destinations and fresh, romantic holiday options. They are also first on trend with the sort of adventure and experiential trips which make memories to last a lifetime.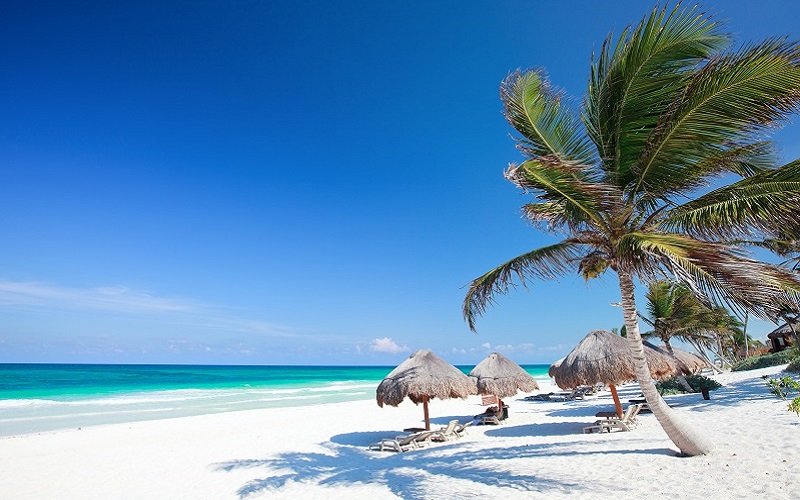 On couples' behalf they find the supreme service and attention to detail which make for holiday perfection.  Whatever your budget, they'll secure best value and will often secure added value touches such as upgrades and welcome goodies.
Whether you're headed for the ultimate romantic escape or planning a 'mini moon' while you save up for that great 'together adventure', Oasis Travel experts will be on your wavelength, creating something as individual as your unique partnership – and you can even boost your budget with Oasis Travel's discreet, flexible and persuasive Wedding List service.
Visit www.oasis-travel.co.uk or pop into your local office Belfast, Bangor, Holywood or Lisburn.