Match.com reveals the average time it takes couples to reach relationship milestones of getting engaged, married and having a baby.
Popular dating site has surveyed over 2000 people to conclude the average time it takes for most couples to arrive at each step in their relationship.
Although the average couple is thought to have said 'I love you' at the five month mark it is a couple's six month anniversary which determines whether they stay together or not. This busy month usually involves leaving a toothbrush at your partner's house, having your first big fight and meeting the parents.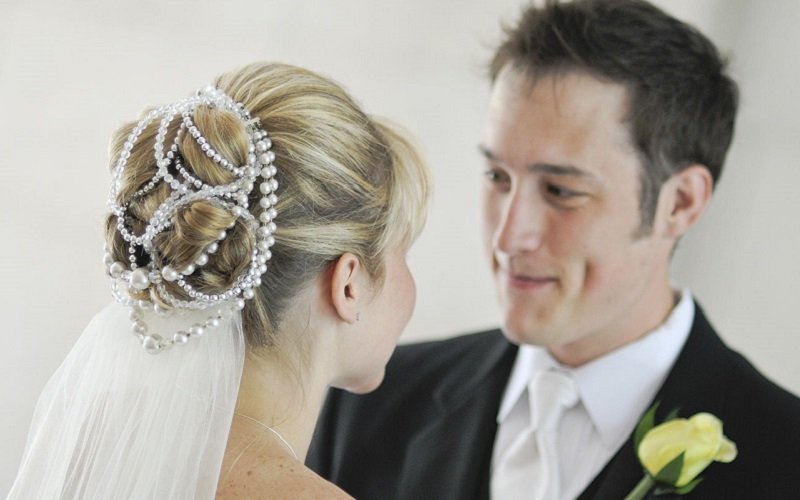 If you can survive that, then Match's findings have revealed that a third of couples will have a conversation about the future within the first year of their relationship but an actual engagement doesn't come until they've been together for two years, around the 743 day mark to be precise. It then takes the average couple just over a year to plan their wedding bringing them to just past their third anniversary by the time they say 'I do'.
Once the ring is on the finger couples aren't shy about getting down to baby business right away, Match.com states that most couples start a family less than eight months after tying the knot.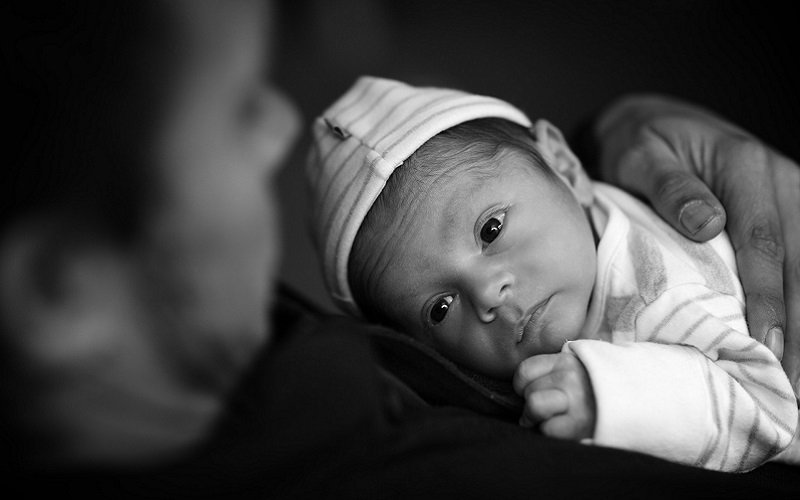 Just under four years between meeting, getting married and falling pregnant is the average time it takes a couple to complete the full cycle but at what age does this happen? Match.com reports that 27 is the average age to find the one but drops to 25 for woman and increases to 28 for men with a whopping 50% of people meeting their forever spouse in their 20's.
Kate Taylor dating expert at Match has reviewed the statistics and says,
While each relationship moves at its own pace, daters are often reassured by comparing their experiences with others…If your relationship isn't falling within these timeframes, use them to adjust your expectations.
Featured image- Harriet Kelsall