A woman tracked down and fell in love with an anonymous sperm donor – her daughter's father – in this incredible love story
In this truly modern love story, Australian lady Aminah Hart tracked down an anonymous sperm donor after she conceived his child through IVF, and married him.
Aminah Hart and Scot Andersen first met in 2013, a year after their daughter Leila was born. The pair quickly fell for eachother and tied the knot in December 2015 with little Leila as flower girl.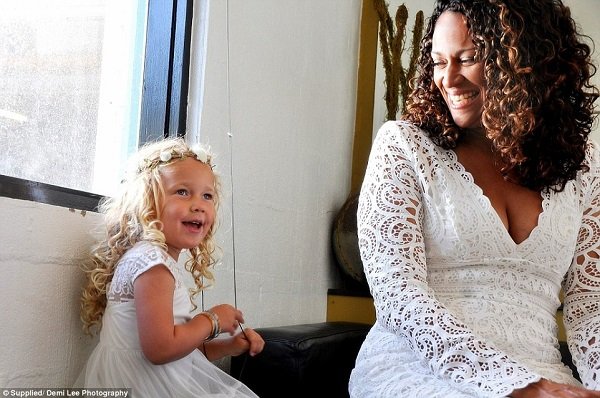 Aminah had decided to go for IVF following the tragic loss of her two sons, Marlon and Louis to a genetic disorder called x-linked myotubular myopathy. Healthy baby Leila was born on August 14th 2012 and while a delighted Aminah said was 'relieved' she also felt like there was something missing. She had grown up without a father herself and because of this she wanted her daughter's father to play some role in Leila's life.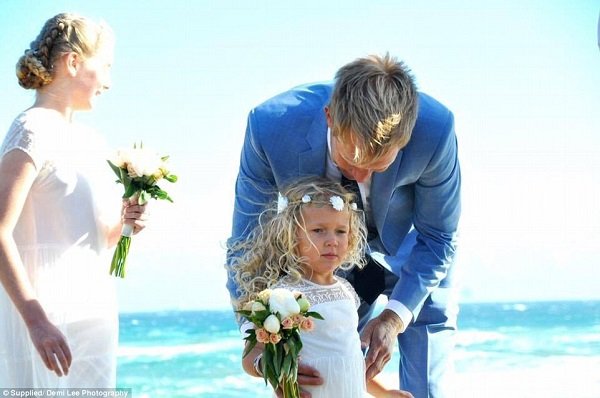 With her mother's encouragement Aminah got in touch with the IVF clinic so that she could pass on her information in case the donor wanted to see a photo or get in touch with his daughter. Scot agreed, and the pair quickly began to fall for each other.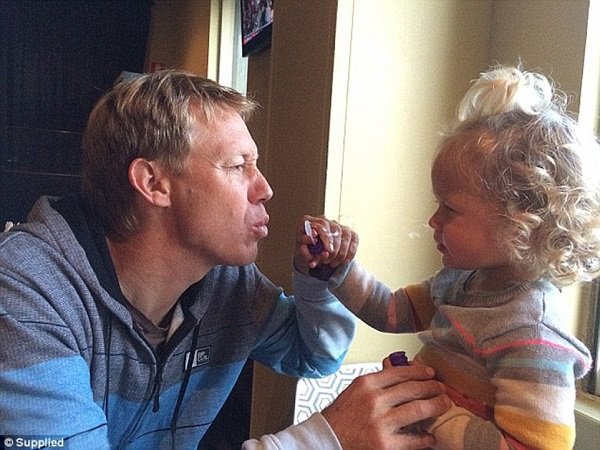 Aminah told the Daily Mail:
It is incredibly random that two people who wouldn't have met under different circumstances were brought together through a child that was created through sperm donation.

The attraction between us would have been there if we had the chance to meet but when or where that would have happened without Leila is a mystery."
For more on Aminah's story see her book 'How I Met Your Father' which she has dedicated to her two sons.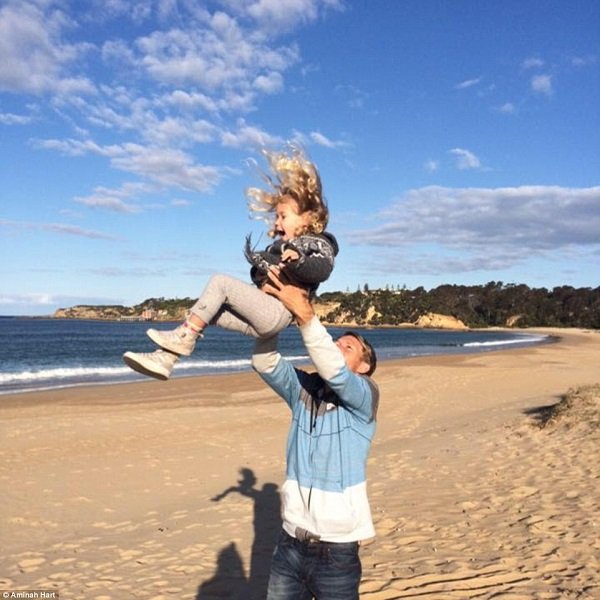 Featured image credit: Supplied Demi Lee Photography, Daily Mail