Mayor invites entire town to help him and his fiancé celebrate their huge wedding in style.
We all know what an Irish huge wedding is like, when it feels as if your mammy has invited the whole town but for one couple in Canada this is exactly what the bride and groom did.
Mayor of Whitchurch–Stouffville, Justin Altmann is set to marry his fiancé Jenny Hillier on August 6th and has invited his entire town to help him celebrate. All 46,000 of them.
As reported by City News, the happy couple will tie the knot on a balcony overlooking the town with many VIPs and delegates watching below as well as a sizeable proportion of the population of Whitchurch- Stouffville.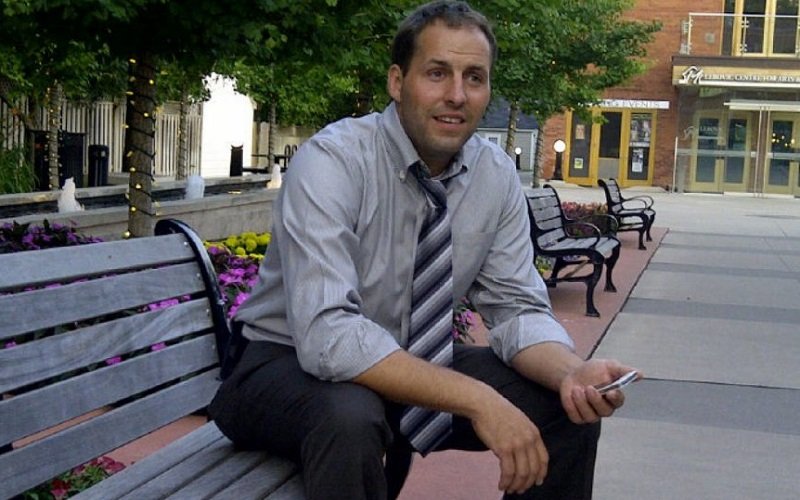 The couple who got engaged in a lavish proposal just three months after meeting certainly don't do things by halves and a huge wedding reception is on the cards also.
After the ceremony the newlyweds have arranged for VIP guest to follow their horse drawn carriage to the reception and have asked town residents to make their own way there where they will be served a six-by-eight foot wedding cake designed to feed over 2000 people.
While the couple are still finalising the touches to their big day it is known that there will be over 500 titanic infusion roses as confessed by florist Jaimie Vander Henne to the Toronto Star.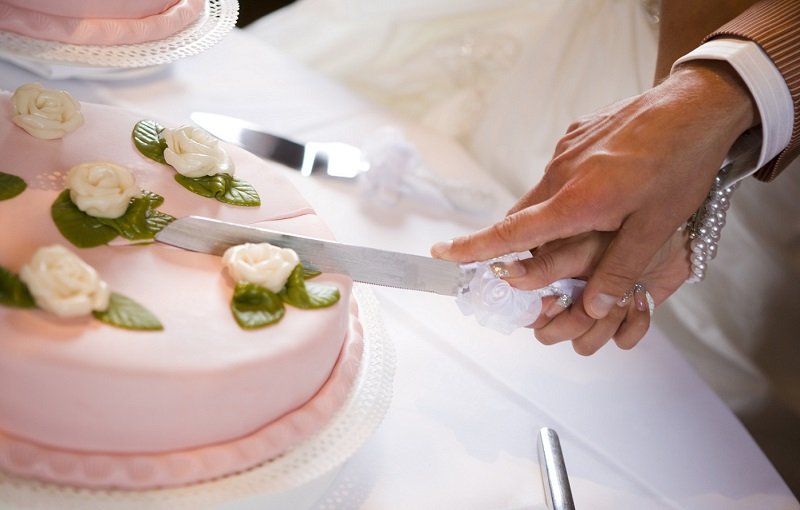 Speaking to CTV news the groom said,
We have a lot friends and family, a we started designing our wedding list, we realized that we couldn't find a banquet hall big enough so we just said, We'll invite the whole town.
The couple are paying for the entire nuptials themselves and have asked that in lieu of gifts that friends and residents donate funds towards the purchase of a mobility trailer to help the disabled.
Featured Image credit: www.wenba.ca