Luxury with a welcome. Style with substance. A hotel with a heart. Let Seafield make your special day unforgettable.
There is a simple way to leave nothing to chance, leave it to Seafield Hotel & Spa Resort. At this Wexford wedding venue, you will find an obsession with attention to detail, personal service and world class facilities to make your wedding the once in a lifetime celebration.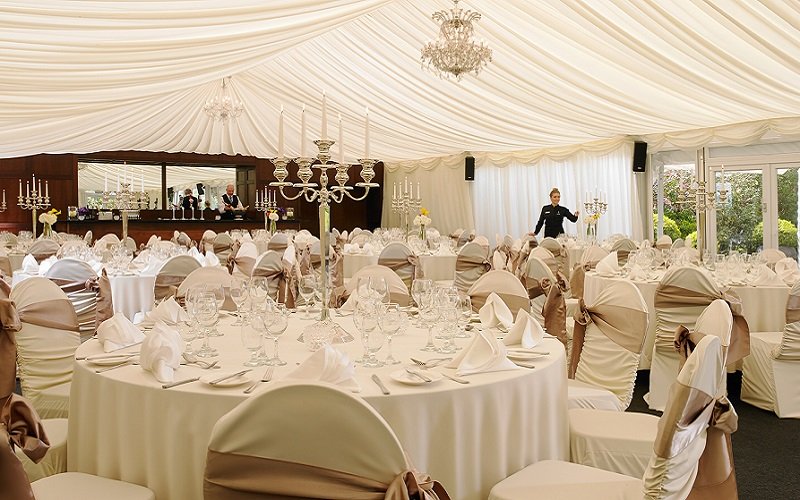 Choosing a venue for your big day is one of the most important decisions that you will make. Seafield offer a tranquil setting for your wedding with luxurious facilities, beautiful manicured grounds, award winning Oceo Spa and countryside views.
This wedding venue boasts three magnificent banqueting spaces, from the Aine Suite, which can cater for up to 320 guests, to the Pavilion Marquee that can host up to 150 guests. All suites are adorned with natural daylight, individual private bars and views over the grounds.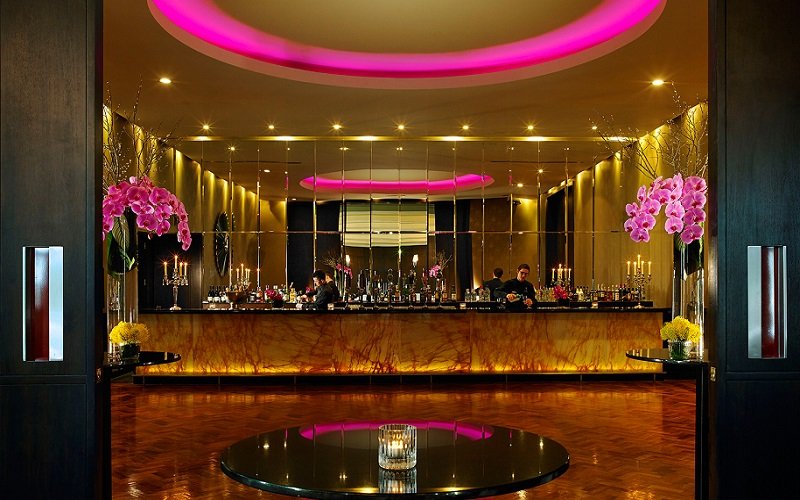 The Tara Suite lends itself to the more intimate wedding and can cater for up to 75 guests for a wedding with a minimum of 40 guests. During the day, the Tara Suite is flooded with daylight, and with its own private bar, this luxurious space offers you and your guests an intimate setting for your day.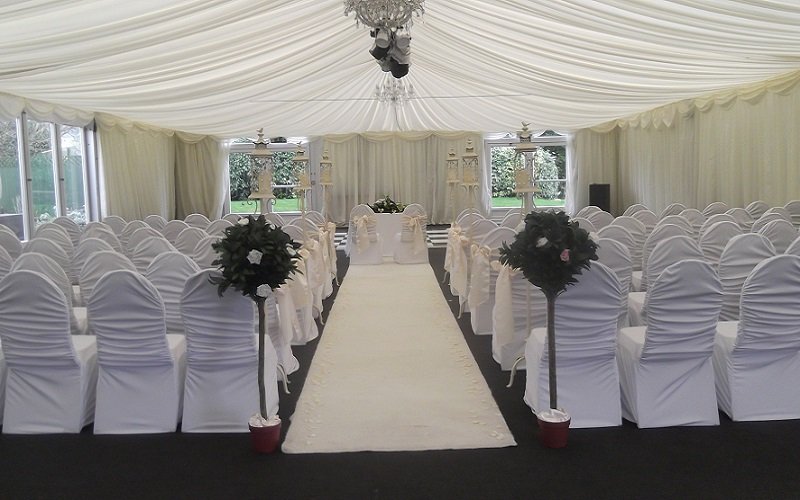 Seafield Hotel & Spa Resort also has a number of civil ceremony suites which can provide the perfect backdrop to say your vows. These beautifully appointed suites can accommodate between 10 and 200 guests depending on whether you choose to host a grand affair or an intimate and romantic ceremony for immediate family and close friends.
Visit the Seafield Hotel's Wedding Showcase on Sunday 1st October 2017 from 2-5pm, can't make it  – arrange a private viewing today by emailing events@seafieldhotel.com
For more information visit: seafieldhotel.com; tel: +353 (0)53 94 85107