Romantic and picturesque, the Lough Erne Resort is a wedding venue like no other
The multi-award winning Lough Erne Resort, is a luxurious 5-star hotel in Enniskillen, the gateway to North West Ireland. Nestled on a 600 acre peninsula with spectacular views of the Fermanagh Lakelands and The Faldo Course.
This idyllic, romantic Fermanagh Wedding venue nestled between Lower Lough Erne and Castle Hume Lough offers a degree of luxury unmatched by competitors. The hotel offers stunning 360 degree views and the exquisite Ross Suite and Lakeview terrace combine to create a real life fairy-tale setting to celebrate your wedding and a stunning backdrop for your wedding photography.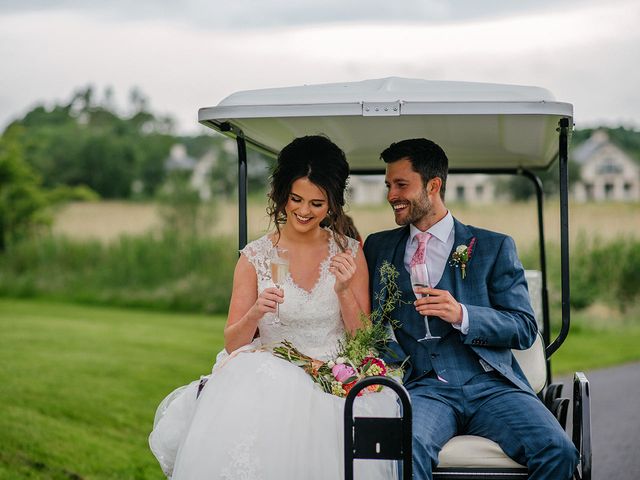 Our team of professional wedding coordinators are at your disposal to make your dreams become reality from your initial enquiry to the final wedding countdown. With years of wedding planning experience we have devised a range of all-inclusive wedding packages or we would be delighted to tailor-make any of our packages to your individual requirements.
Whether wedding, civil partnership or civil ceremony, a gathering for up to 300 guests or an intimate celebratory family meal, choosing Lough Erne Resort gives you the peace of mind that you are celebrating your special occasion at one of the very best wedding venues in Ireland.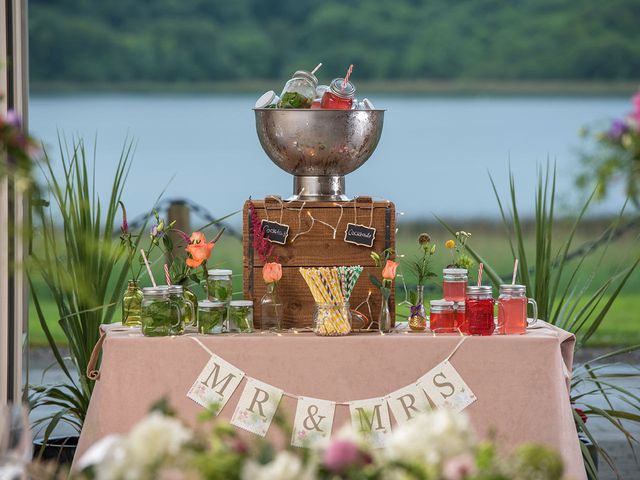 By day, the Ross Suite is flooded with natural light, featuring a large bay window directly overlooking Castle Hume Lough and by night, the stunning chandeliers create a romantic and elegant backdrop.  Guests can mingle on the spacious Lakeview terrace or in the luxurious Ross Outer reception area.
With wedding menus by acclaimed chef Noel McMeel, that feature only the absolute best of local produce, and with award winning service from our banqueting team where attention to detail is the priority, your wedding at the Lough Erne Resort will be a day never to forget.
Celebrating Two new packages The Cygnature Package and the The Swan Lough Package.
Offer
To celebrate our 10th year anniversary, book your wedding for 2017 and you could be eligible for a complimentary 10 places for your guests (excluding accommodation)!
Contact details
Lough Erne Resort,
Belleek Road,
Enniskillen,
Fermanagh, BT93 7ED, Northern Ireland.
Wedding Co-ordinators +44(0) 2866 345721 or email events@lougherneresort.com