RTE star Kathryn Thomas is engaged to partner Padraig McLoughlin
Irish TV presenter Kathryn Thomas has gotten engaged. Partner Padraig McLoughlin popped the question on Saturday night at Ballyfin House, Laois.
Instead of a public proposal Padraig popped the question in the privacy of their room. Kathryn, who was wearing a dressing gown at the time, "bawled her eyes out" and said, "Yes!"
We were back in the room. I was there with the hair scrapped back, in a dressing gown and white slippers eating a pack of peanuts is when it happened,"
Kathryn told the Irish Independent.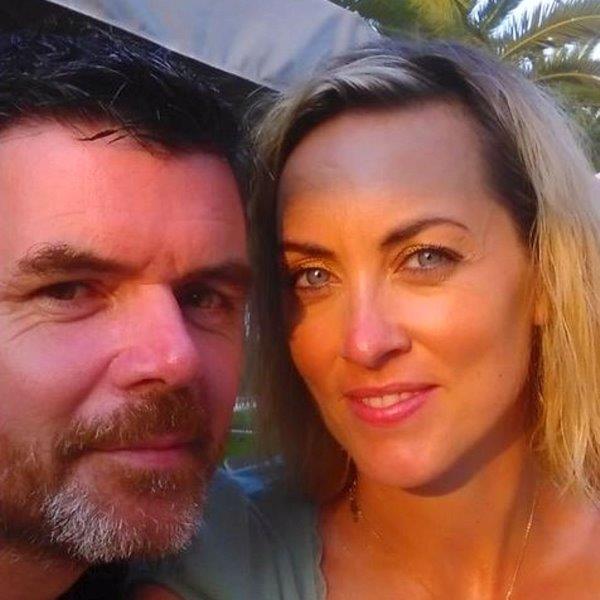 The couple first met back in 2013 when Kathryn was ordering a pint of Guinness in O'Donoghue's Pub, Dublin and have been inseparable since, and despite having discussed the topic of marriage Padraig still surprised his other half with the proposal. She said:
We had talked about it on and off for the last six months. I might have dropped a few Pinterest pictures. Just a few.

I bawled, I cried my eyes out. I didn't think it was going to feel this special, but it is wonderful."
The pair plan to tie the knot in 2018.
Featured image credit: Independent.ie